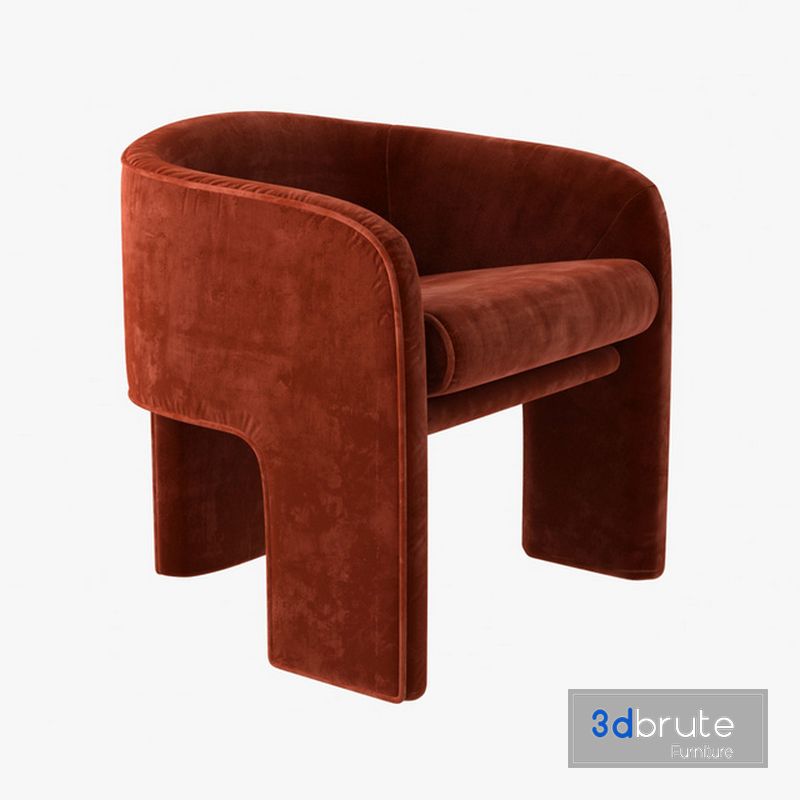 Description:
This is high poly chair
Rendered in vray.
Stack not collapsed.
Textures included.
Model tested checkmate light program.
3ds, fbx, obj files exported without meshsmooth modifier.
No hidden objects
All objects groupped
All objects have materials
No missing textures and texture paths cleared
All objects have 1: 1 scale
Model have lights and cameras, just open max file and
Click and have the same image as preview.

Formats
3dsMax 2010 + Vray
Render
Size
7 MB
Style
Classic
Name
Milo baughman armchair in orange velvet Z3
Last Updated
June 18, 2021
Dimensions - Width x Length x Height
Polygons
Vertices
Article Tags:
Armchair
·
chair
·
interior
·
red
·
seat
·
seating
·
Velvet
·
vray
Article Categories:
Chair