3dsmax icon missing when uninstalling new version of 3dsmax. The icon is no longer available, but you can still open it.
How to fix – 3dsmax icon missing
Scroll down to the bottom, select version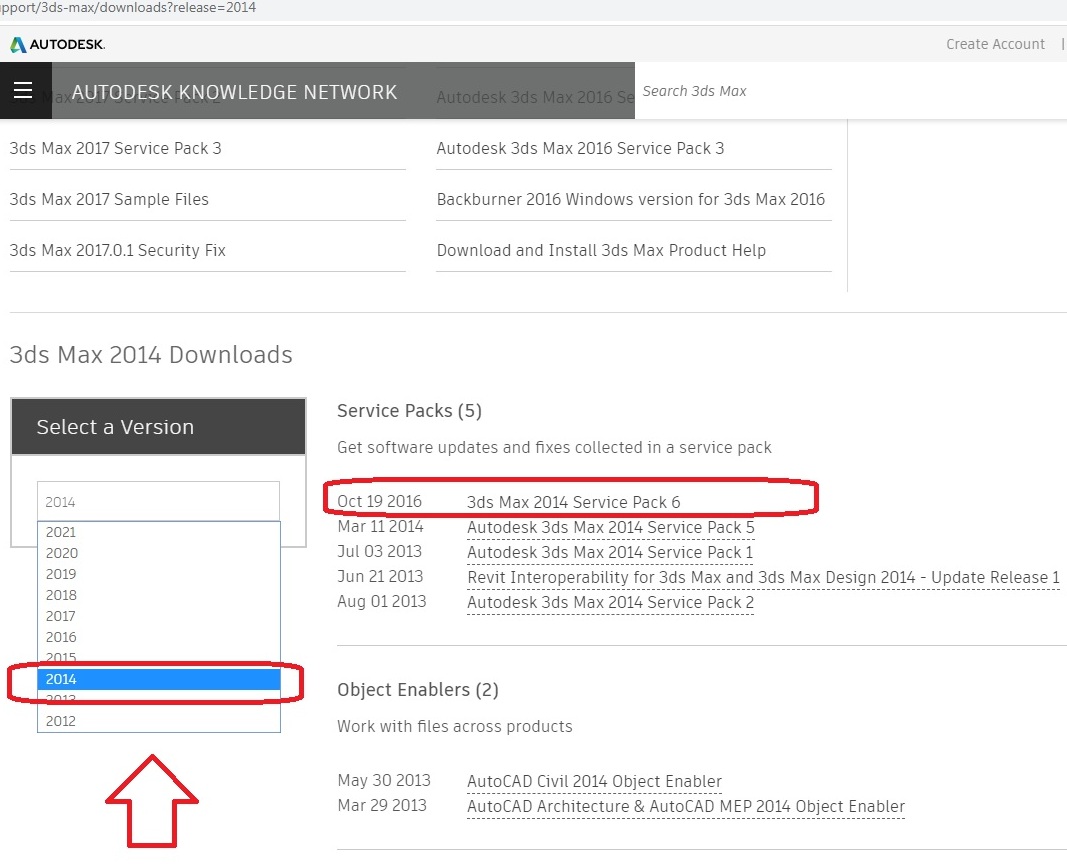 Install the latest update of the current version.
For example, I am using 3dsmax 2014 version. I will install 3ds Max 2014 Service Pack 6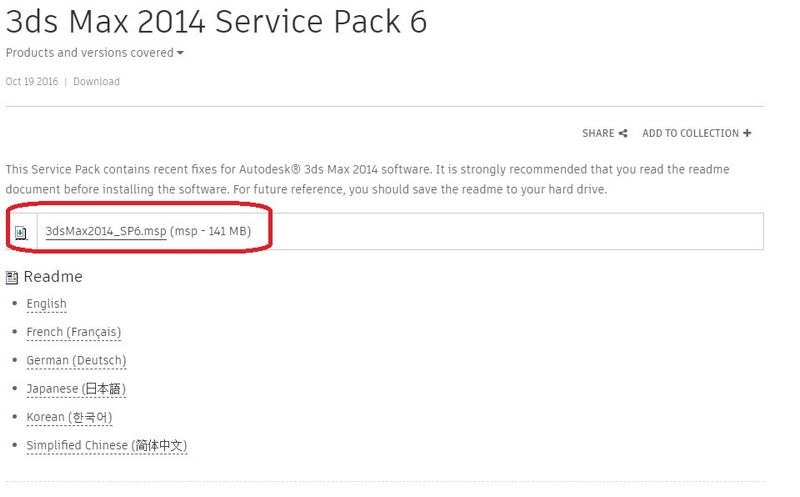 Click as show to download
2.Install it. After downloading it successfully. Its name ends with ".msp".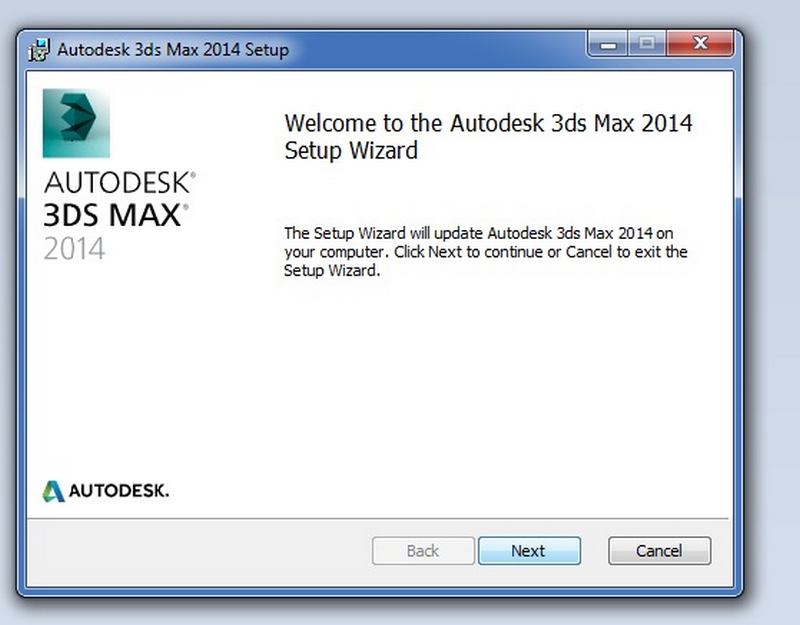 Wait about 1 to 3 minutes for a "Next" button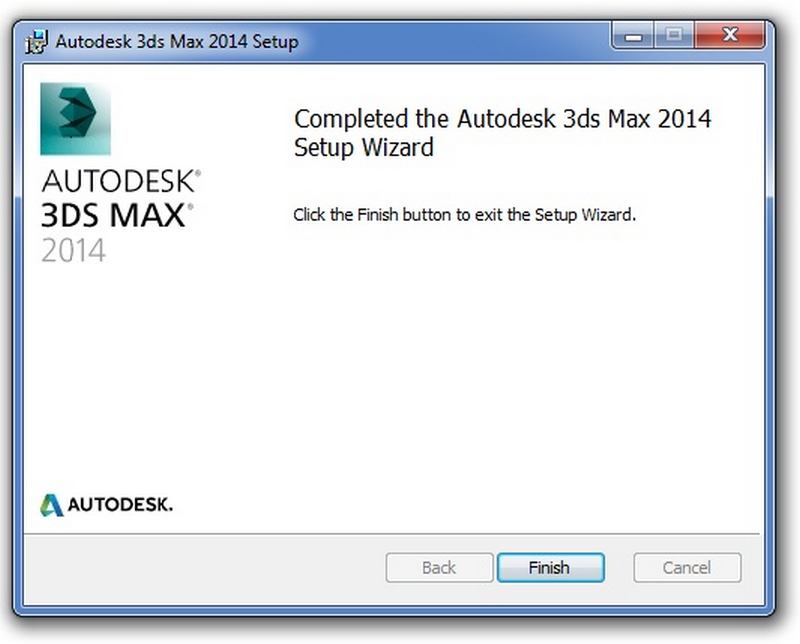 Wait about 5 minutes to install it complete. Click "Finish" button
3.Check  the icon has been restored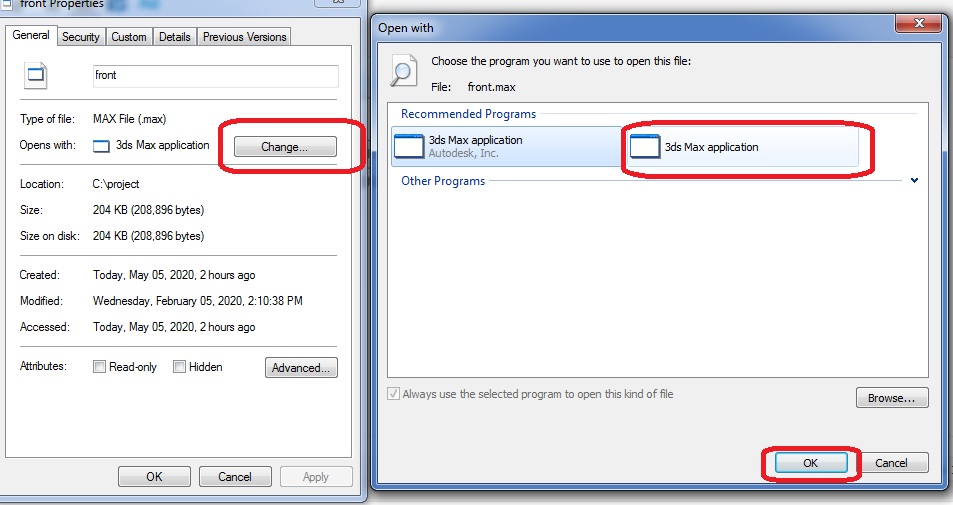 If still not successful, left-click on any 3dsmax file, select Properties > Change> 3dsmax application> Ok
Done
Article Tags:
icon
·
Missing
Article Categories:
Setup