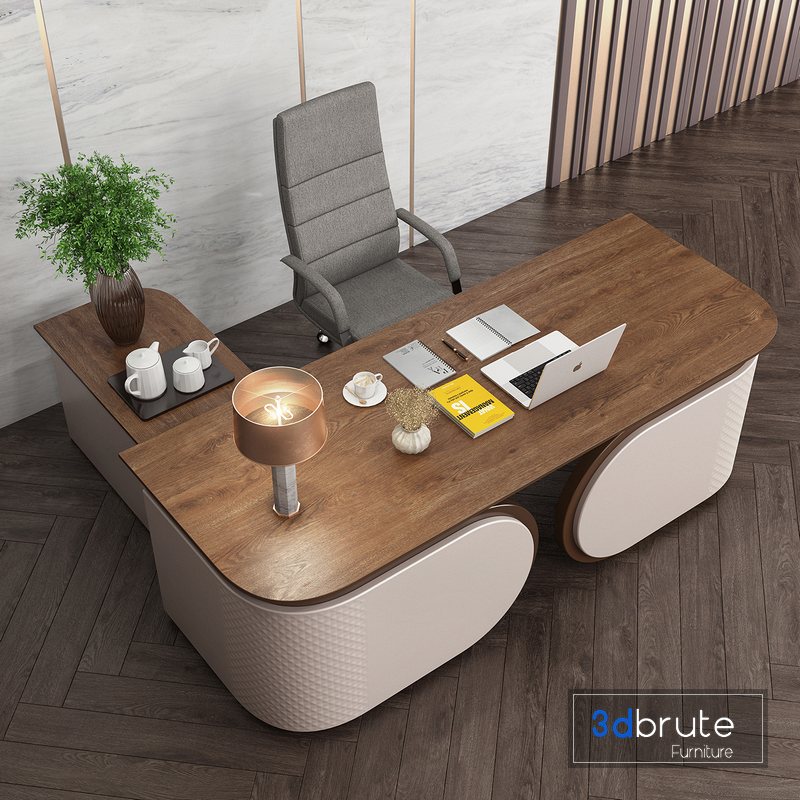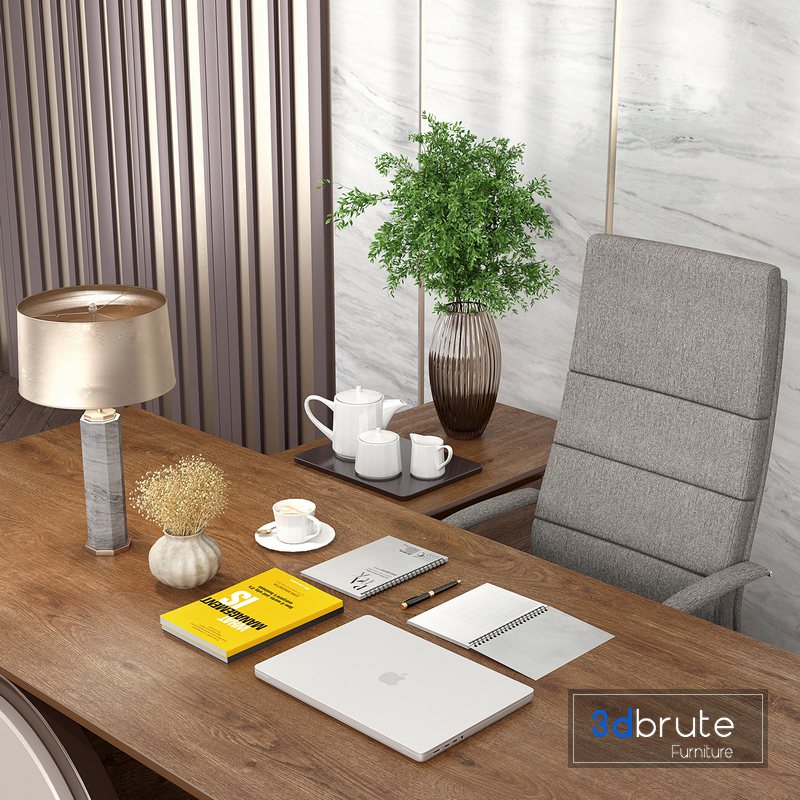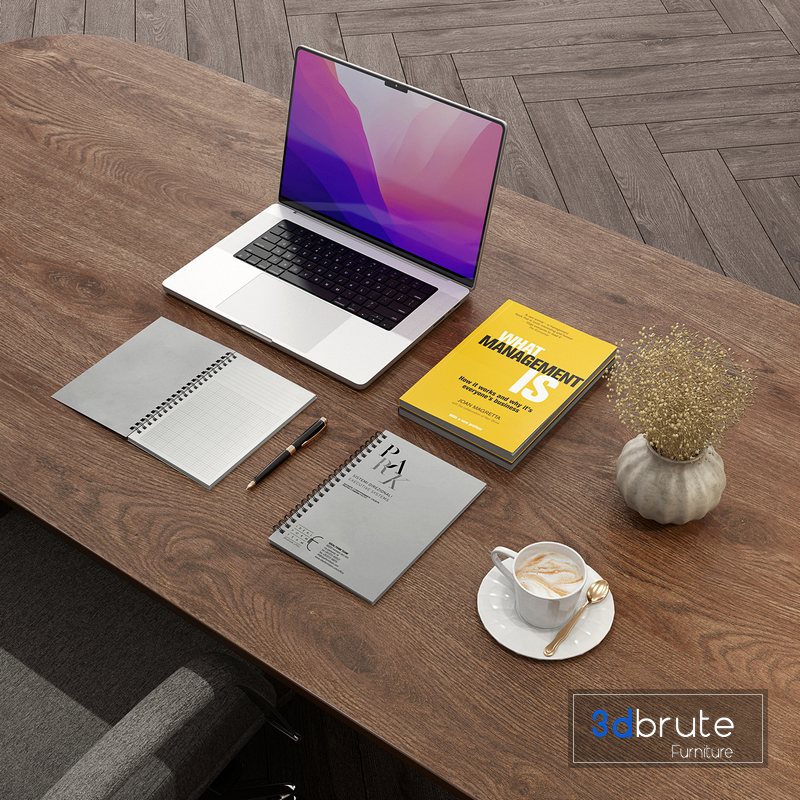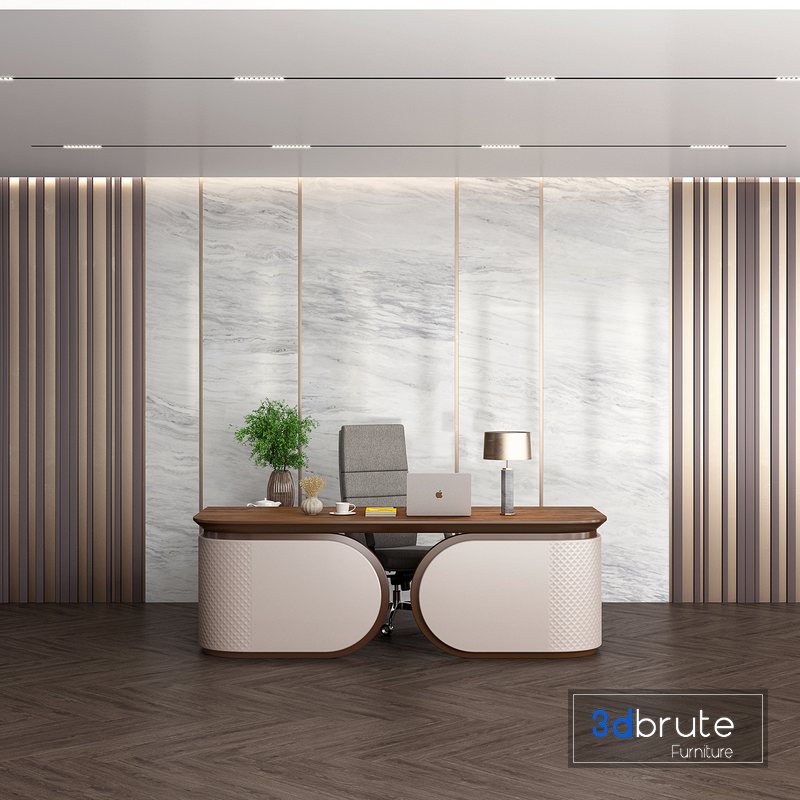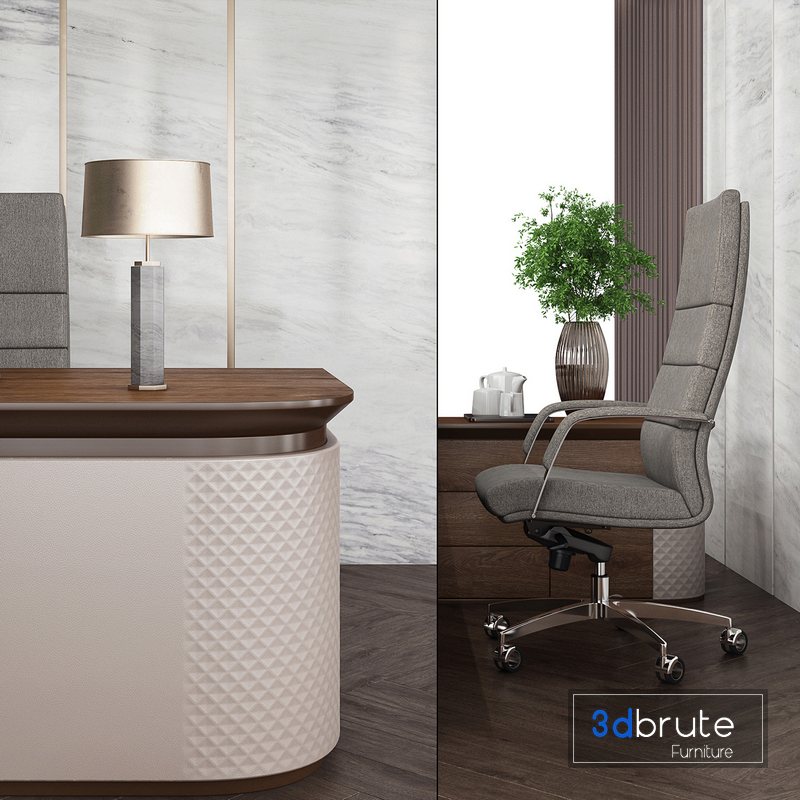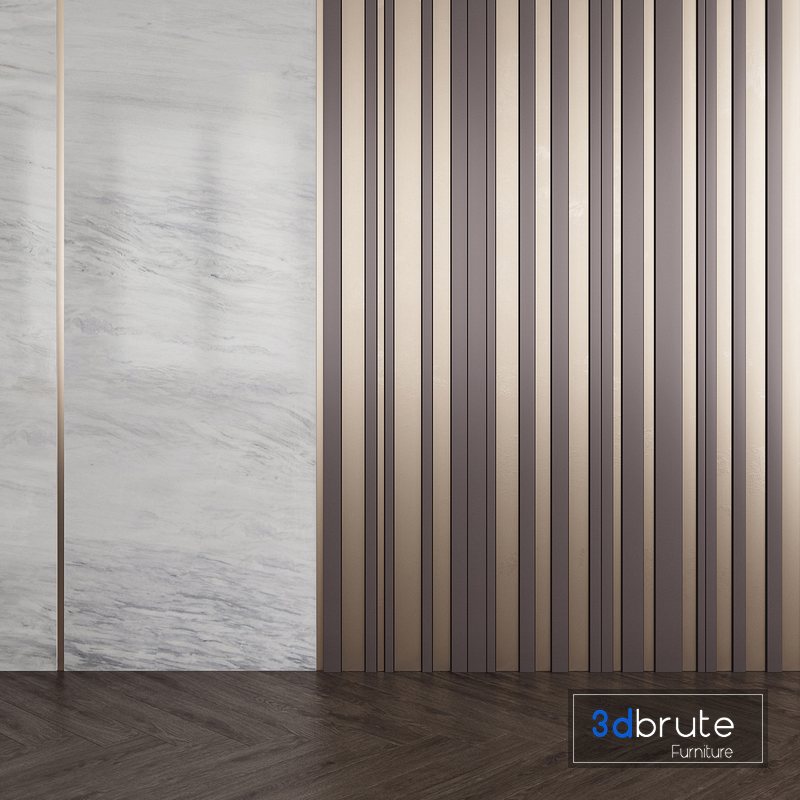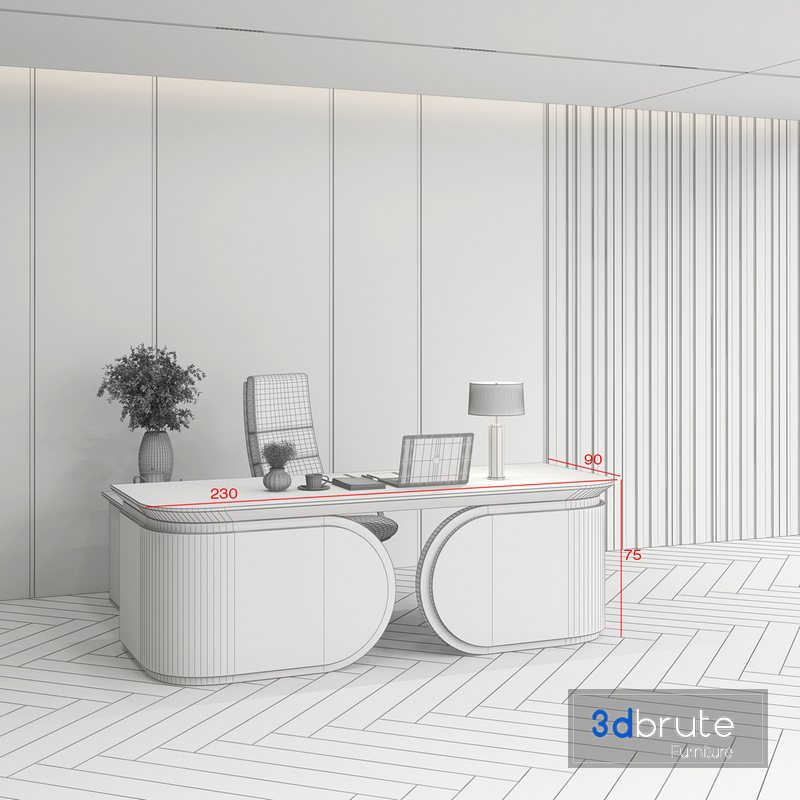 Description:
Natural 3d design of management table set with modern facilities.
Included:
Sitland Body Executive chair,
Macbook Pro 16,
Modern management table with side drawer,
Designing modern space,
Decorative items.
All of the dimensions are correct in reality.
Turbo smooth modifier is active in some main objects.
Main objects have Unwarp modifier.
Macbook has the correct pivot for opening/closing the screen.
I modeled all details and Used the best textures with high quality.
Main textures have 2048*2048 or 4096*4096, or 8192*8192 resolution!
You can render in high-resolution modes like 5000*5000 pixels or Even more!
I did the renders with V-ray.
Also, there is studio lighting in Max files without Hdri!
If you need Fbx File, please send a message or email.
Websites:
https://www.sitland.com/en/products/body/
https://www.apple.com/macbook-pro-14-and-16/
————-
Formats:
(3dsMax 2014+Vray 3.2+Corona 3.2) + Fbx + Obj
Unit: cm
All Polygons: 1,246,635
All Vertexes: 1,322,464

| | |
| --- | --- |
| The price does not include VAT (depending on each country) | |
| Formats | 3ds Max 2014+Fbx+Obj |
| Render | vray, corona |
| Size | 341 MB |
| Style | Modern |
| Name | Management set 01 Manager Table |
| Date | April 10, 2023 |
| Product ID | 276935 |
| Dimensions - Width x Length x Height | |
| Polygons | |
| Vertices | 1322464 |
| Product link | |
Article Tags:
administrator
·
Armchair
·
backlight
·
body
·
Book
·
Ceiling light
·
chair
·
chrome
·
Concrete
·
decor
·
Decoration
·
Decorative
·
design
·
drawer
·
dry
·
dry plant
·
equipment
·
executive
·
fabric
·
facilities
·
Furniture
·
glass pot
·
gold
·
green plant
·
interior
·
lamp
·
Laptop
·
Leather
·
light
·
light wall
·
management
·
manager
·
marble
·
mdf
·
Metal
·
minimal
·
minimalism
·
modern
·
Office
·
panel
·
parquet
·
Plant
·
room
·
set
·
Sitland
·
table
·
wall decor
·
white
·
wood
·
workspace
Article Categories:
Office room