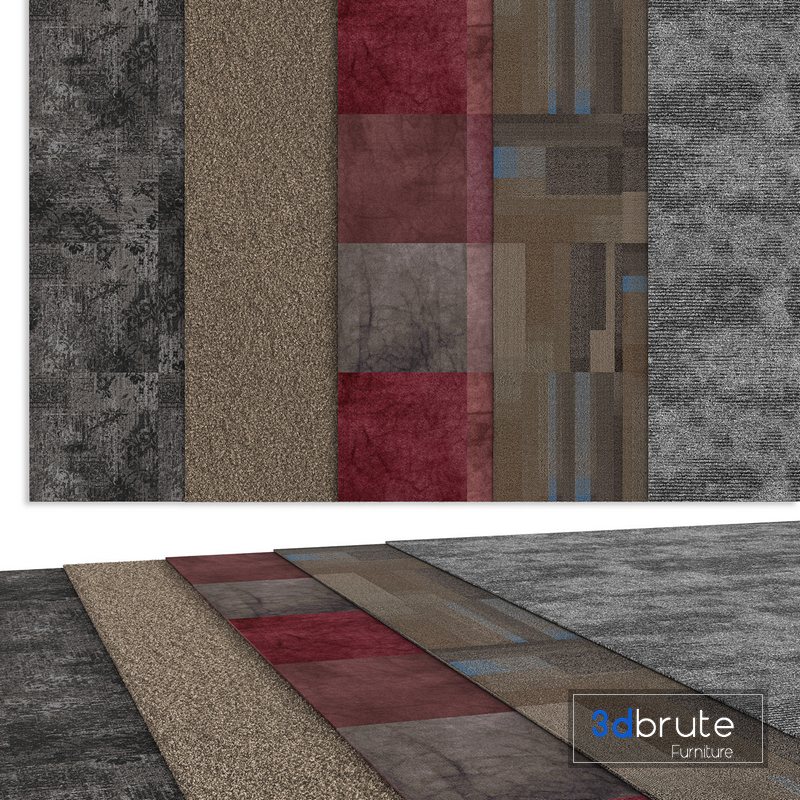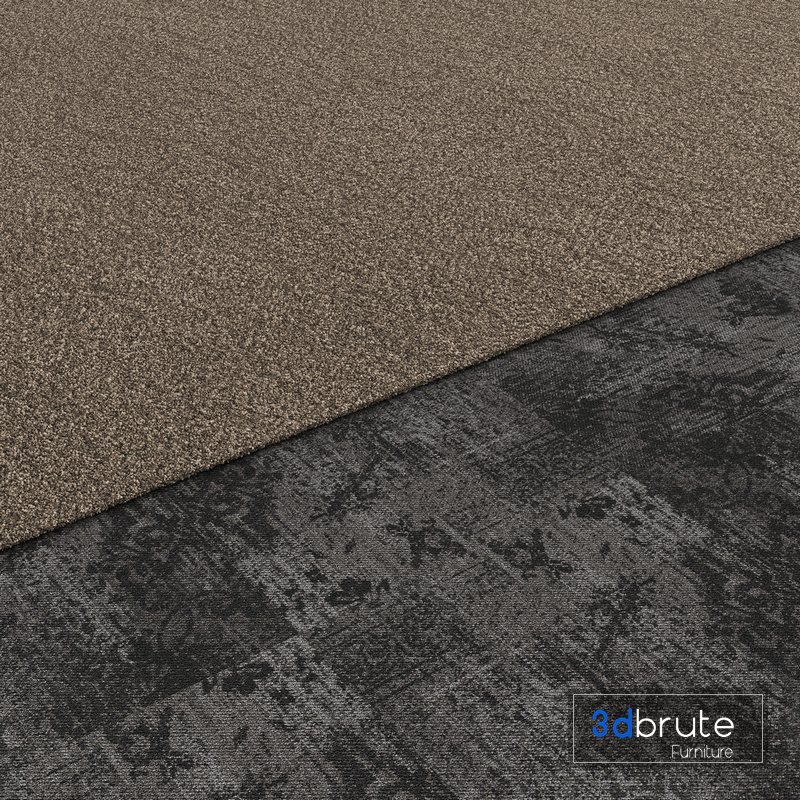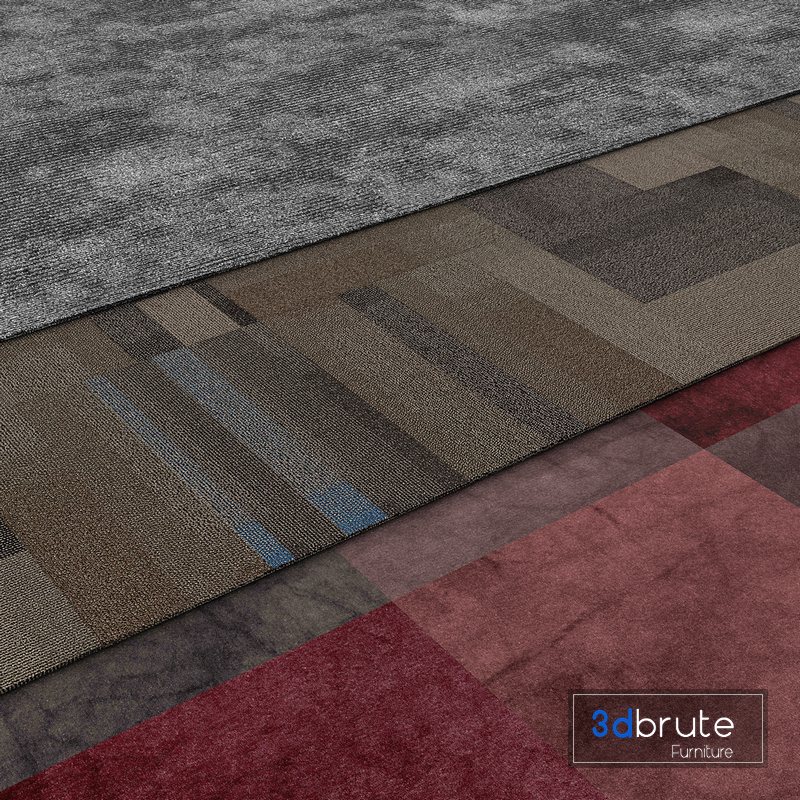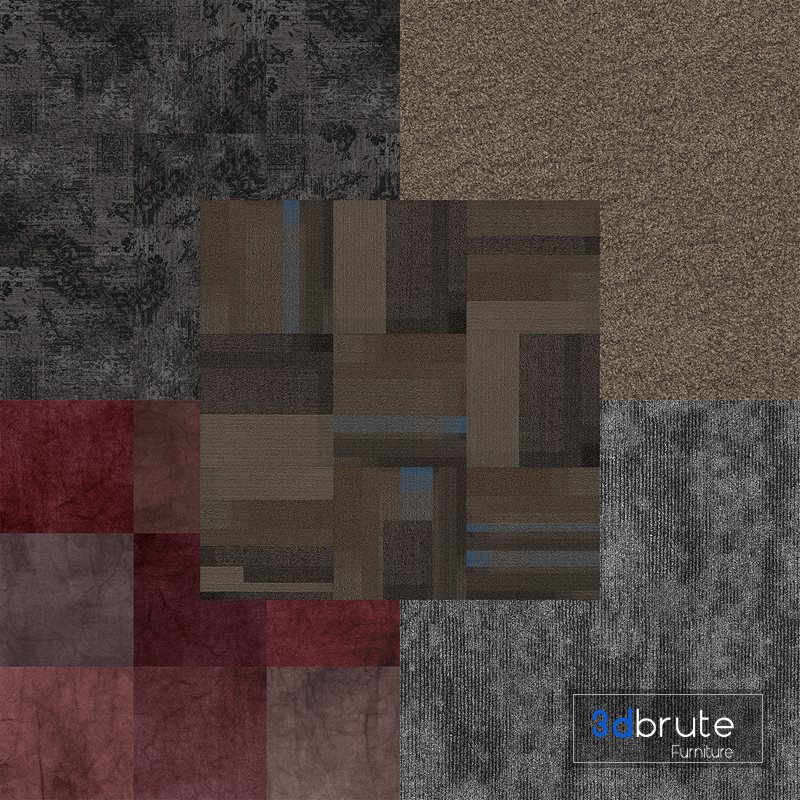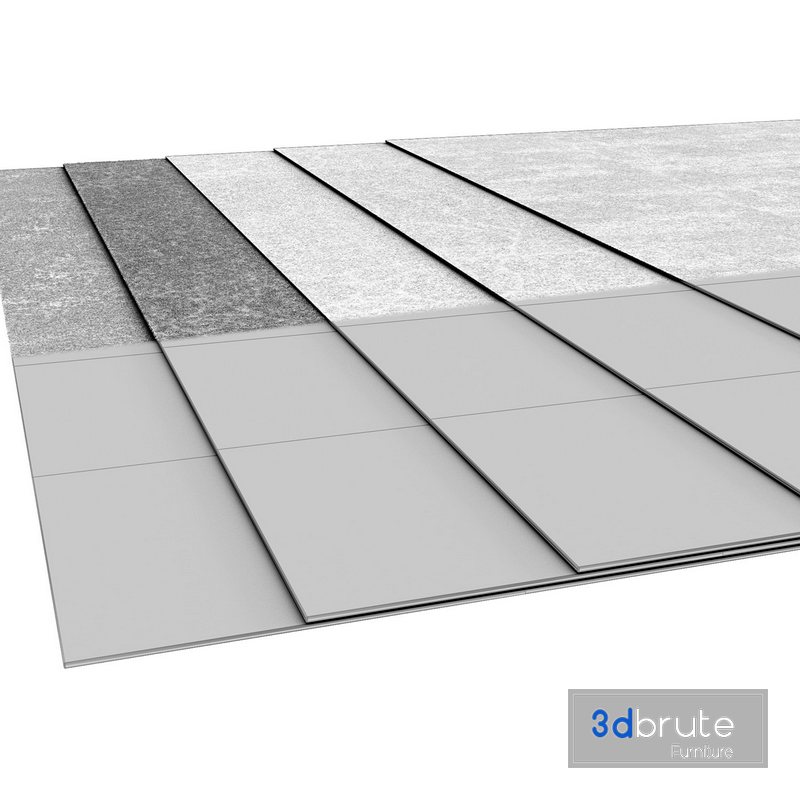 Description:
There are Five Kinds of carpet with different textures in
2560*2560 to 4096*4096 resolution comfort to covering
Home and office space.
Manufacturers are Sisal company and others.
The tiled carpets are 60*60 cm in size.
Also, I used carpet model 480*360 cm, but you can
use every size for covering your space,
because the textures are seamless and square.
You can easily make large-size renders!
I used V-Ray for the renders, but I Convert
materials to Corona for Corona Users.
If you have any problem, please message me.
Formats:
(3dsMax 2014+V-ray 3.2) + Obj + Fbx
(3dsMax 2014+corona 7) + Fbx
Polygon:1400
Vertex:720

Formats
3ds Max 2014 +Obj+Fbx
Render
Vray+Corona
Size
138 MB
Style
Modern
Name
Natural Carpet Set 01
Last Updated
February 1, 2023
Dimensions - Width x Length x Height
480x360 mm
Polygons
Vertices
720
Article Tags:
Carpet
·
carpet tiles
·
cover
·
covering
·
cream
·
floor
·
fur
·
gray
·
knitted
·
Office
·
red
·
Rug
·
seamless
·
sisal
·
Tile
·
wool
·
woolen
Article Categories:
Carpets