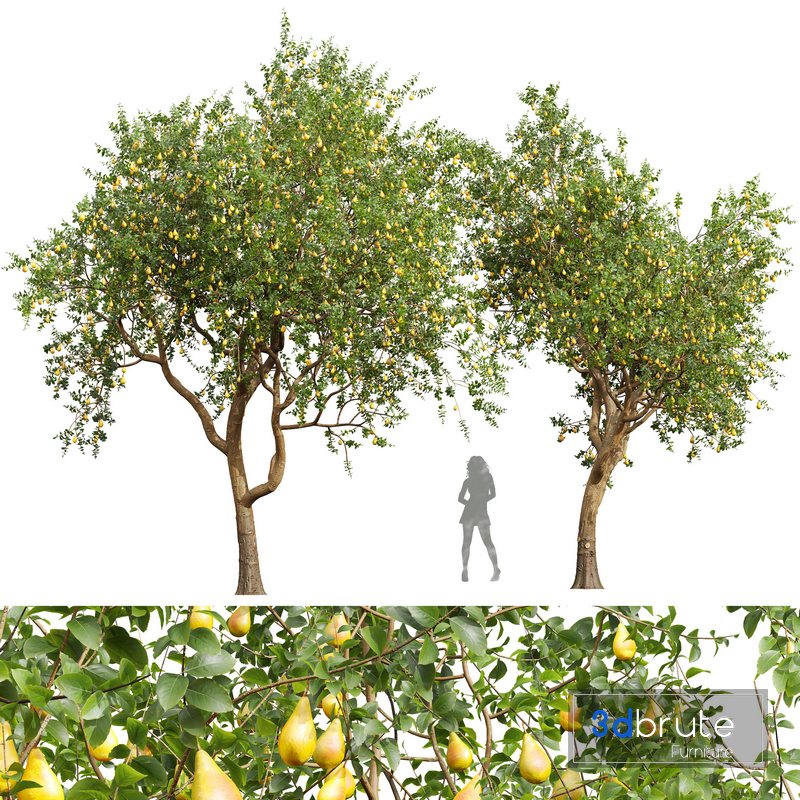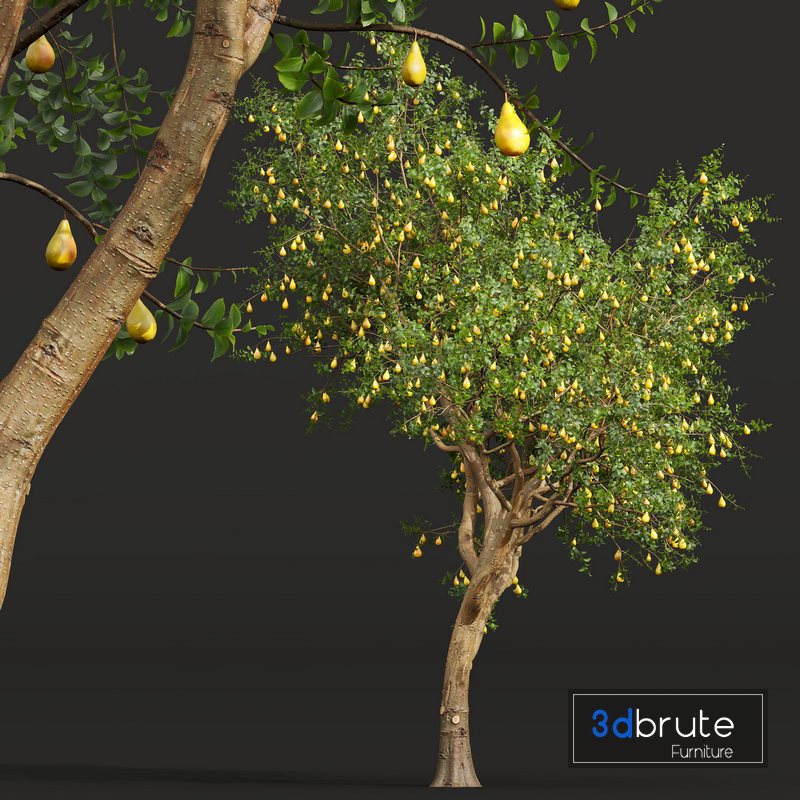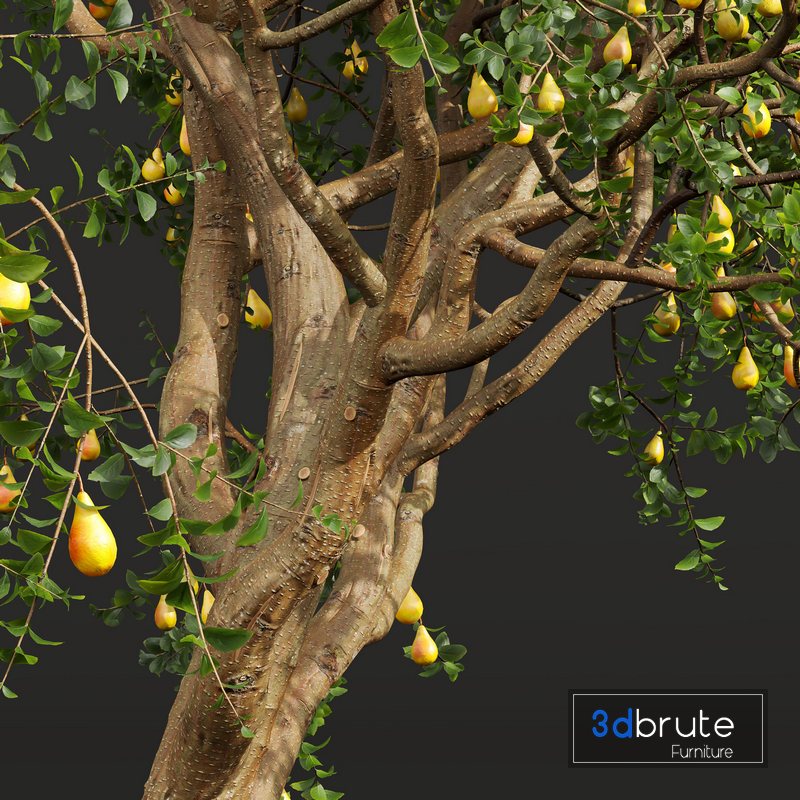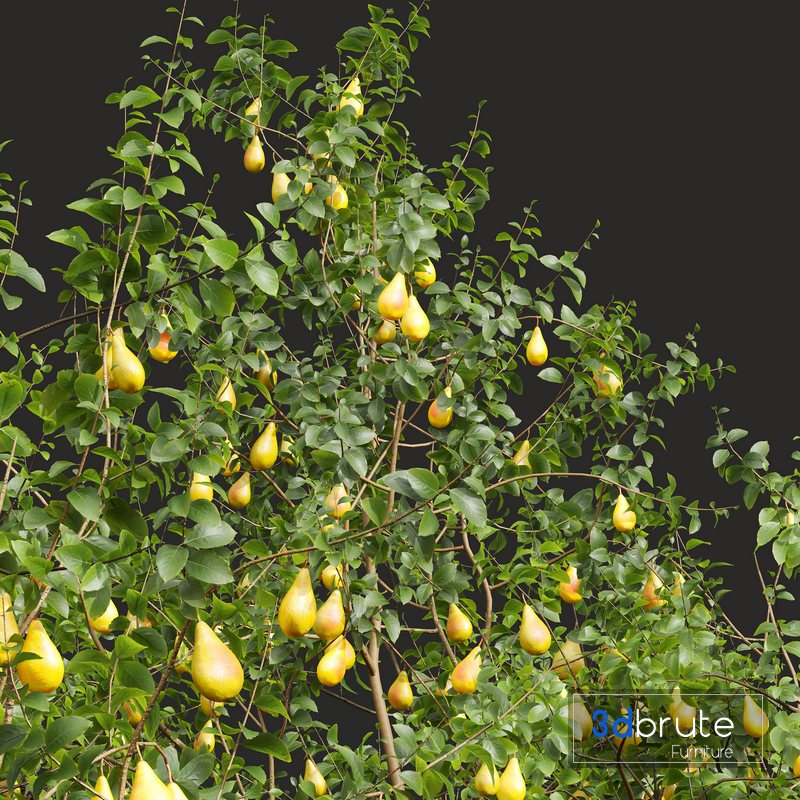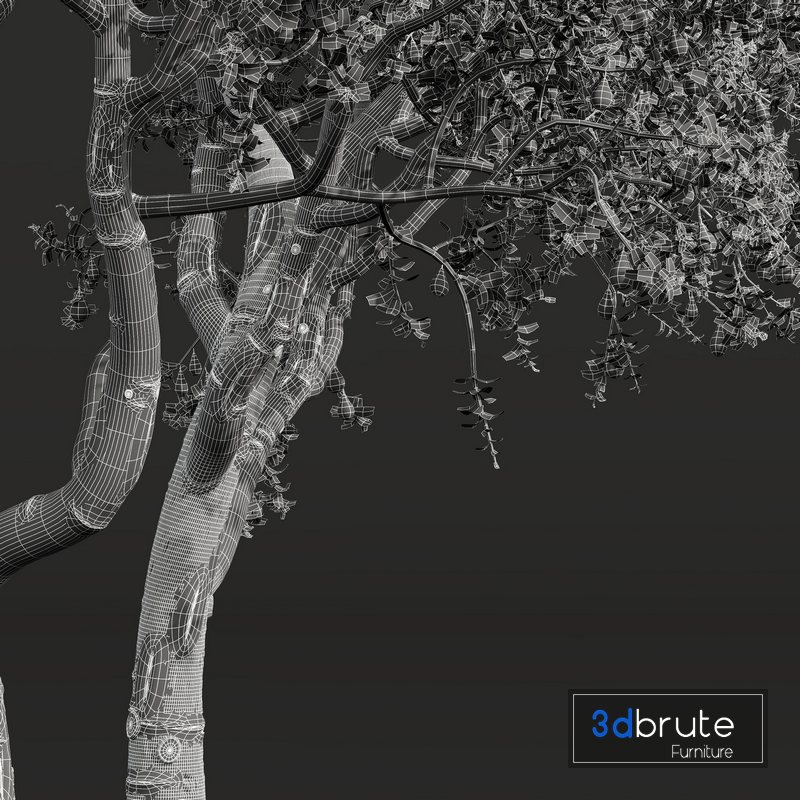 Description:
New Plant High detail Pear Pyrus Communis Red
Pyrus communis, the common pear, is a species of pear native to central and eastern Europe, and western Asia.
It is one of the most important fruits of temperate regions, being the species from which most orchard pear cultivars grown in Europe, North America, and Australia have been developed. Two other species of pear, the Nashi pear (Pyrus pyrifolia) and the hybrid Chinese white or ya pear (Pyrus ?? bretschneideri, Chinese) are more widely grown in East Asia.
2 Different 3D models in the scene
Height: 9000mm & 8000mm
Big Preview:
https://s25.picofile.com/file/8452205476/01.png
https://s24.picofile.com/file/8452205492/02.png
https://s24.picofile.com/file/8452205500/03.png
https://s24.picofile.com/file/8452205518/04.png
1- Materials is archive (material library)
– Corona mtl + Vray mtl + Standard mtl
2-Polys: 1016k + Verts: 1600k
3- 4K texture + 4K material
4- JPEG (texture), MAX, OBJ + MTL + FBX 2012
5- 3dmodels: MAX + OBJ + FBX 2012
6- Corona render + Vray (Renderer Engine-MAX + FBX)
– Scanline render (Renderer Engine-MAX + OBJ)
7- Models has unwrapped overlapping and
maps supported traditional 3ds Max texturing.
(tiling coordinates)
Note:
– To use the max file you need to use at 3dsmax 2015
– Units: Millimeter
– Clean Topology (quad mesh)
– You Can Add Turbo Smooth
If you have any problems for setting up the models,
send me a message here or via avatar.group.ad@gmail.com

| | |
| --- | --- |
| The price does not include VAT (depending on each country) | |
| Formats | 3ds Max 2015+Fbx+Obj |
| Render | vray, corona, standard |
| Size | 285 MB |
| Style | Modern |
| Name | New Plant High detail Pear Pyrus Communis Red |
| Date | June 21, 2023 |
| Product ID | 287188 |
| Dimensions - Width x Length x Height | Height: 900cm x 800cm |
| Polygons | |
| Vertices | 1600000 |
| Product link | |
Article Tags:
communis
·
detail
·
high
·
pear
·
Plant
·
pyrus
·
red
·
Tree
Article Categories:
Tree