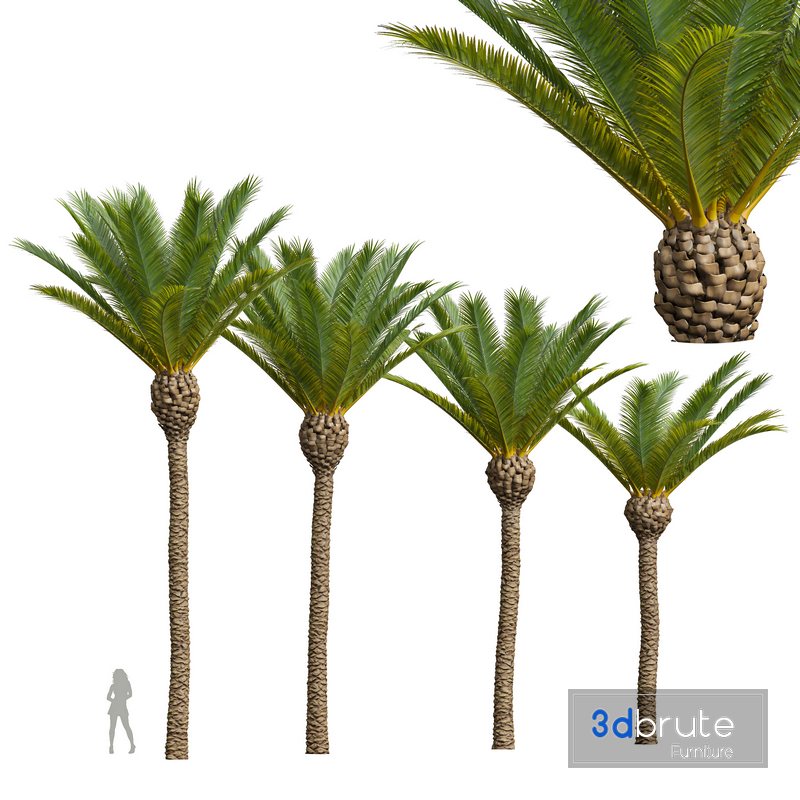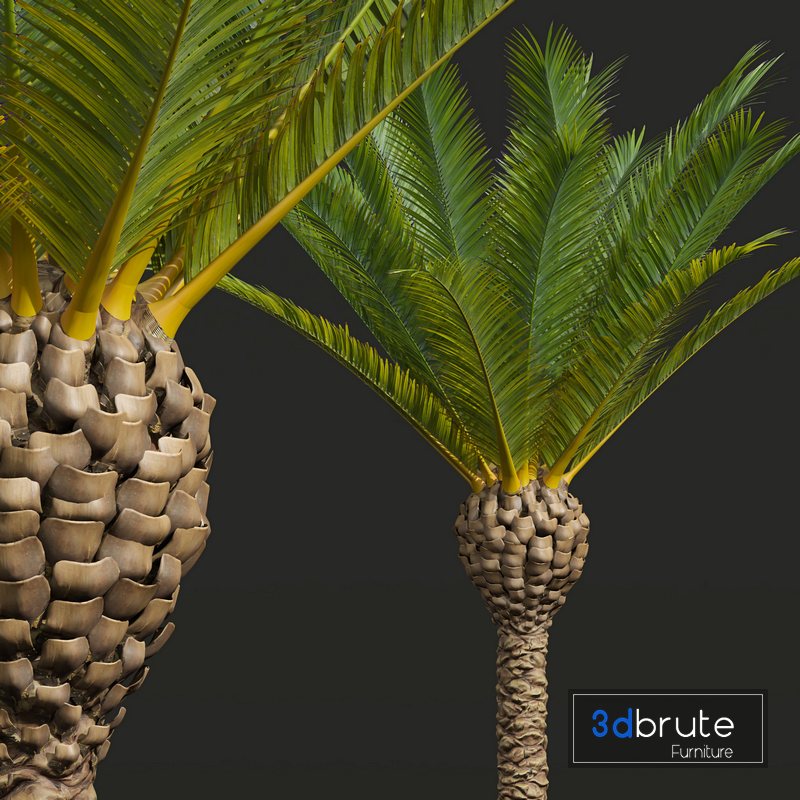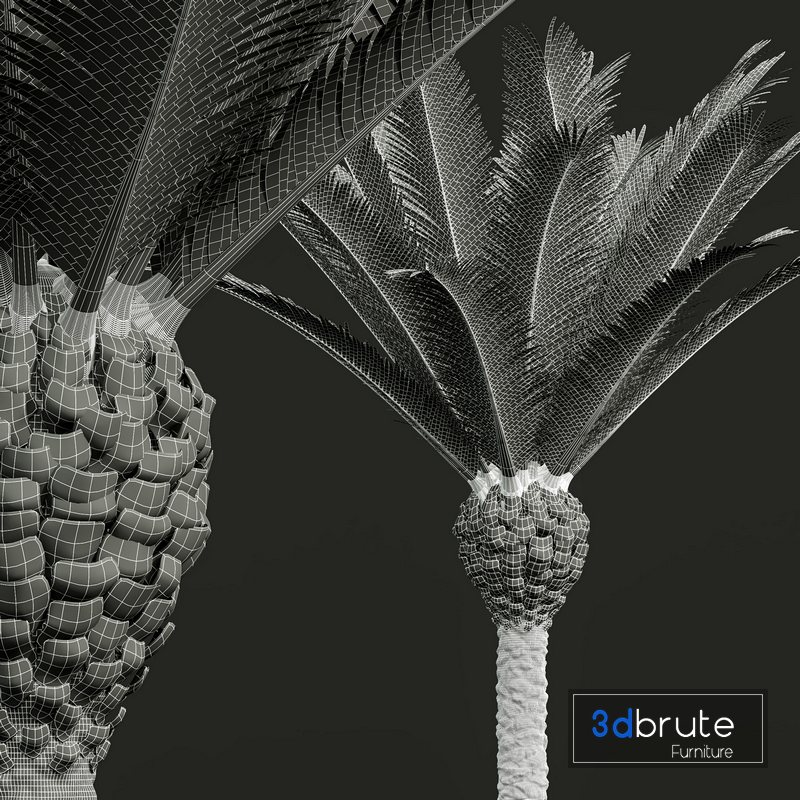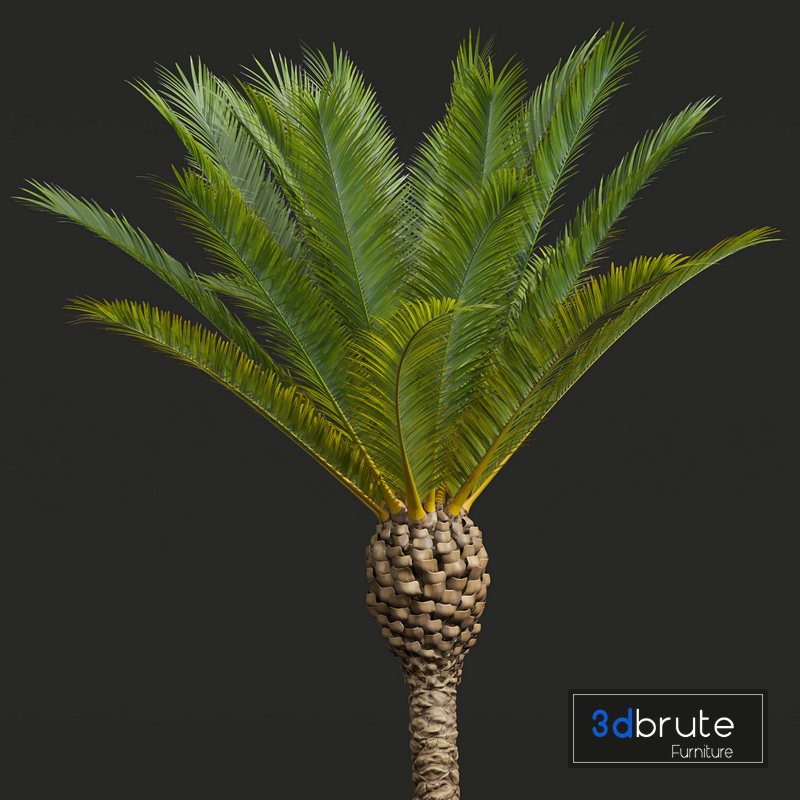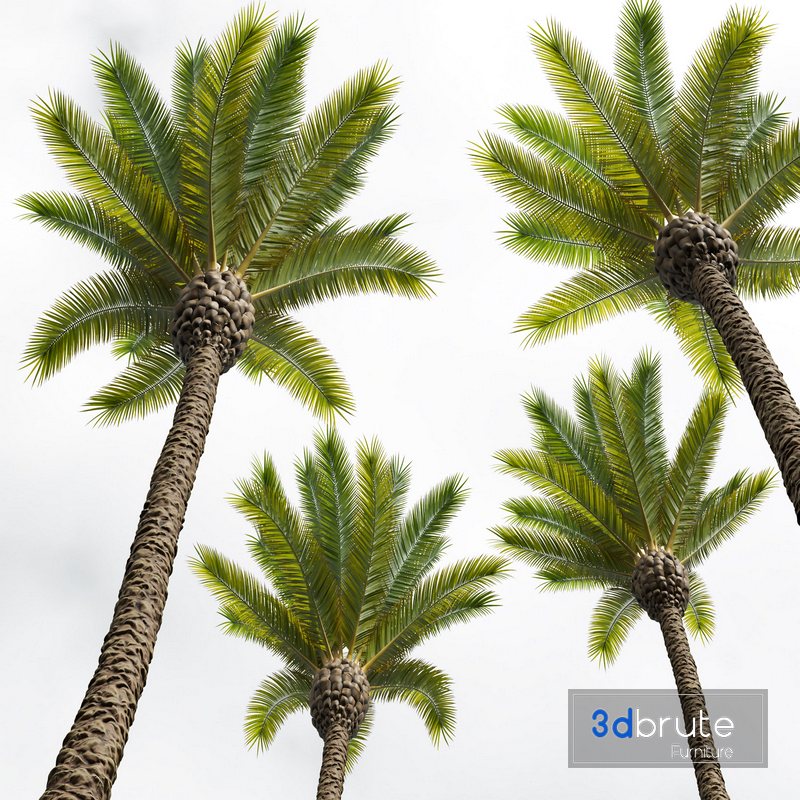 Description:
New Plant High detail Phoenix Canariensis Decorative Garden
he Phoenix canariensis, or Canary palm, originates from the Canary Islands.
This majestic feather palm is easily recognizable by its characteristics solid brown trunk of 40-50 cm in diameter, which can reach a height of 20-30 meters . In younger Phoenix canariensis palms, the shape of the stem is like a pineapple, that is why the Phoenix canariensis is also called pineapple palm tree. An adult Phoenix canariensis has a crown with a diameter of 6-10 meters, with up to 50 long curved dark green leaves.
The leaves of the Phoenix canariensis are elongated, 4-6 meters long, with 60-100 linear leaves on each side of the main vein. The leaf stalk of the Phoenix canariensis is green/yellow with sharp long spines at the beginning of the stalk.
4 Different 3D models in the scene
Height: 9000mm & 11000 & 12000 & 13000
Big Preview:
https://s25.picofile.com/file/8451533492/01.png
https://s24.picofile.com/file/8451533500/02.png
https://s24.picofile.com/file/8451533518/03.png
https://s24.picofile.com/file/8451533526/04.png
1- Materials is archive (material library)
– Corona mtl + Vray mtl + Standard mtl
2-Polys: 674k + Verts: 836k
3- 4K texture + 4K material
4- JPEG (texture), MAX , OBJ + MTL + FBX 2012
5- 3dmodels: MAX + OBJ + FBX 2012
6- Corona render + Vray (Renderer Engine-MAX + FBX)
– Scanline render (Renderer Engine-MAX + OBJ)
7- Models has unwrapped overlapping and
maps supported traditional 3ds Max texturing.
(tiling coordinates)
Note:
– To use the max file you need to use at 3dsmax 2015
– Units: Millimeter
– Clean Topology (quad mesh)
– You Can Add Turbo Smooth

| | |
| --- | --- |
| The price does not include VAT (depending on each country) | |
| Formats | 3ds Max 2015+Fbx+Obj |
| Render | corona |
| Size | 251 MB |
| Style | Modern |
| Name | New Plant High detail Phoenix Canariensis Decorative Garden |
| Date | March 13, 2023 |
| Product ID | 274076 |
| Dimensions - Width x Length x Height | Height: 9000 & 11000 & 12000 & 13000 mm |
| Polygons | |
| Vertices | 836000 |
| Product link | |
Article Tags:
canariensis
·
Decorative
·
Garden
·
phoenix
·
Plant
Article Categories:
Tree