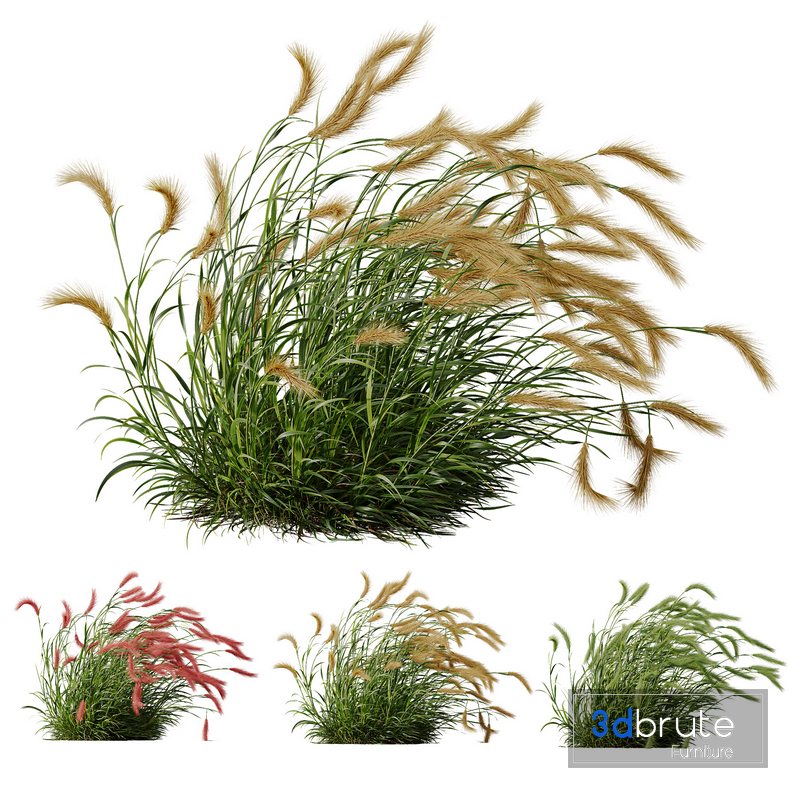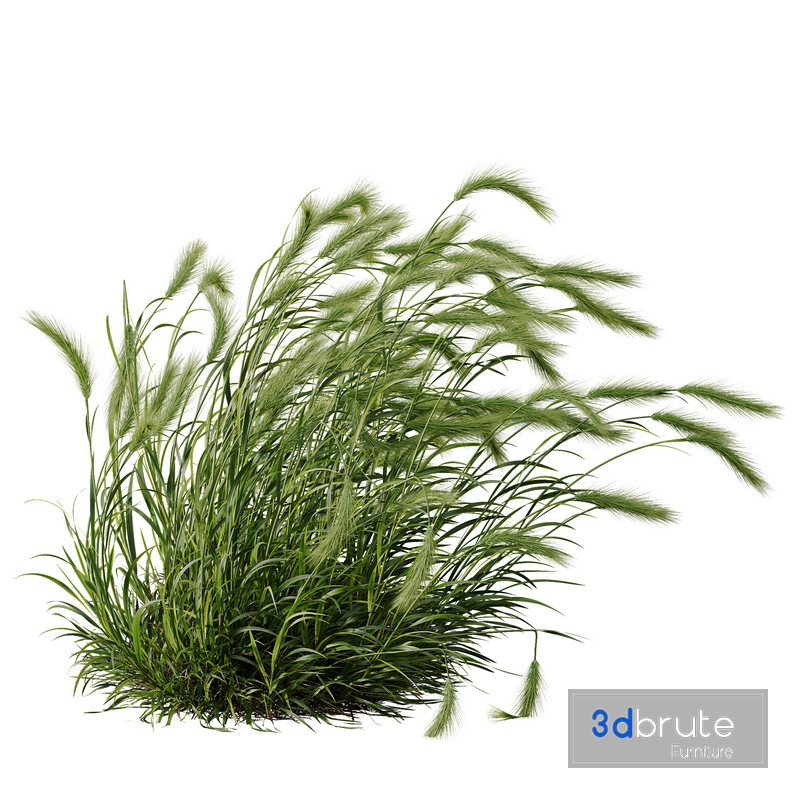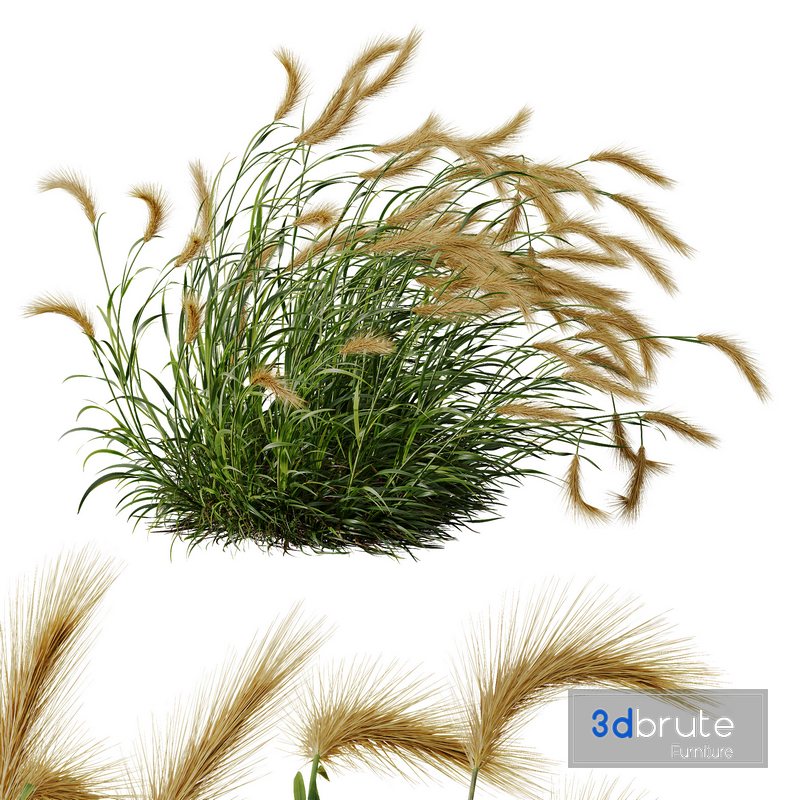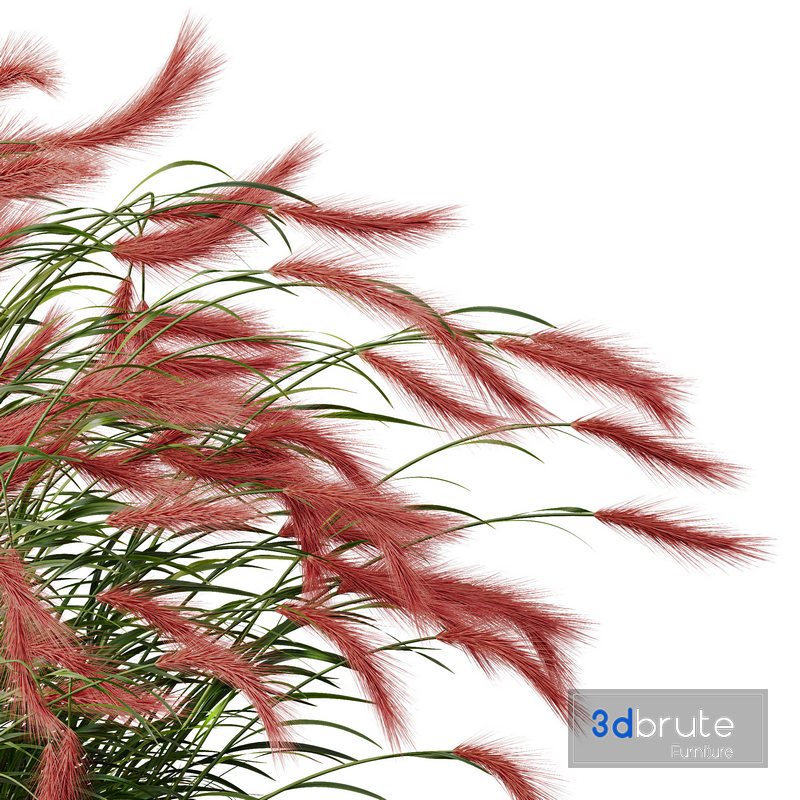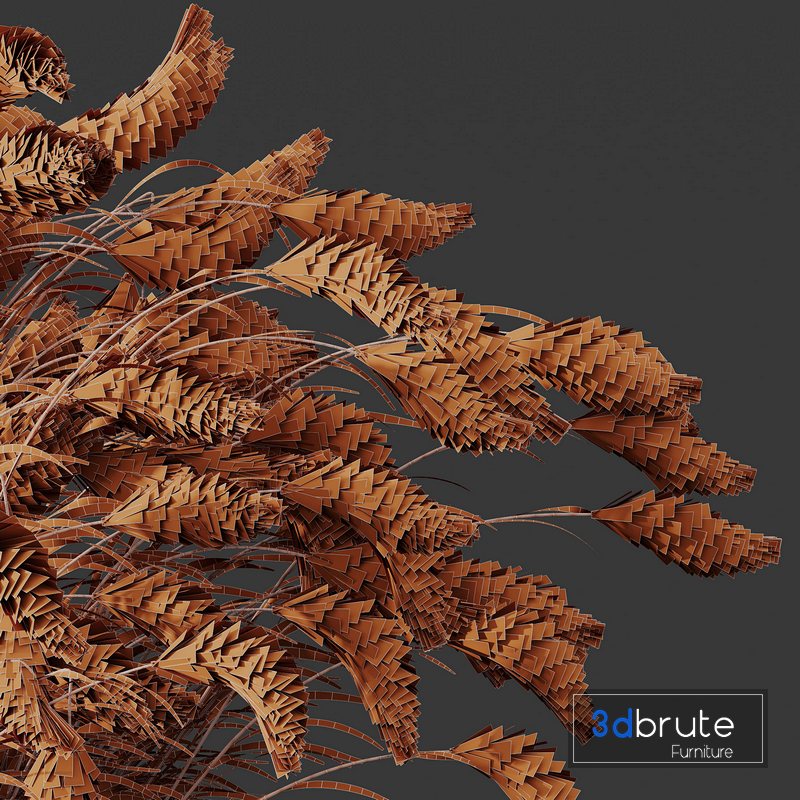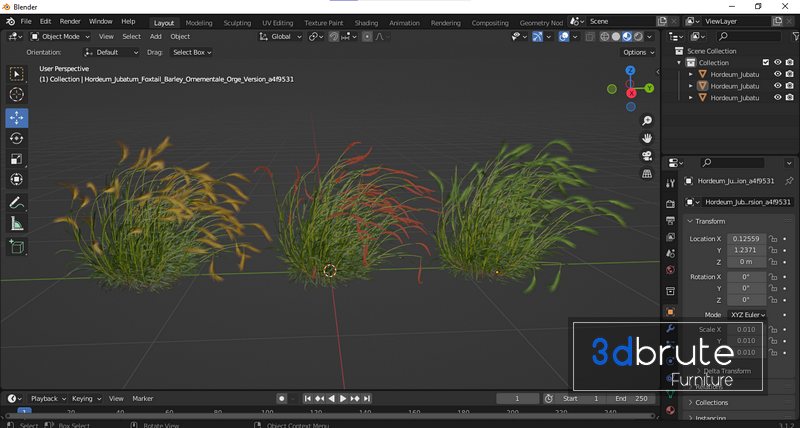 Description:
HQ Plants Hordeum Jubatum Foxtail Barley Ornementale Orge Version03 Windy
Hordeum jubatum, or foxtail barley, is a hardy grass species native to North America, but now naturalized in many other parts of the globe, including the UK. It's usually grown as an annual or short-lived perennial.
It looks especially impactful when planted as a large swathe where the pale pink flowers will undulate congruously in the wind. It's easy to grow from seed and will also self-seed readily. Good for coastal gardens as it can tolerate saline conditions.
3 Different 3D models in the scene
Height: 1000mm & 1000mm & 1000mm
1- Materials is archive (material library)
– Corona mtl + Vray mtl + Standard mtl
2-Polys: 369k + Verts: 764k
3- 4K texture + 4K material
4- JPEG (texture), MAX + OBJ + MTL + FBX 2012 + Blender 2.9
5- 3dmodels: MAX + OBJ + FBX 2012 + Blender 2.9
6- Corona render + Vray rander (Renderer Engine-MAX + FBX)
– Scanline render (Renderer Engine-MAX + OBJ)
7- Models has unwrapped overlapping and
maps supported traditional 3ds Max texturing.
(tiling coordinates)
Note:
– To use the max file you need to use at 3dsmax 2015
– Units: Millimeter
– Clean Topology (quad mesh)
– You Can Add Turbo Smooth
If you have any problems for setting up the models,
send me a message here or via avatar.group.ad@gmail.com

| | |
| --- | --- |
| The price does not include VAT (depending on each country) | |
| Formats | 3ds Max 2015+Fbx+Obj+Blender 2.9 |
| Render | vray, corona, standard |
| Size | 45.9 MB |
| Style | Modern |
| Name | Plants Hordeum Jubatum Foxtail Barley Ornementale Orge Version03 Windy |
| Date | April 10, 2023 |
| Product ID | 276931 |
| Dimensions - Width x Length x Height | Height: 1000mm x 1000mm x 1000mm |
| Polygons | |
| Vertices | 764000 |
| Product link | |
Article Tags:
barley
·
foxtail
·
grass
·
Hordeum
·
Jubatum
·
Orge
·
Ornementale
·
plants
·
windy
Article Categories:
Grass