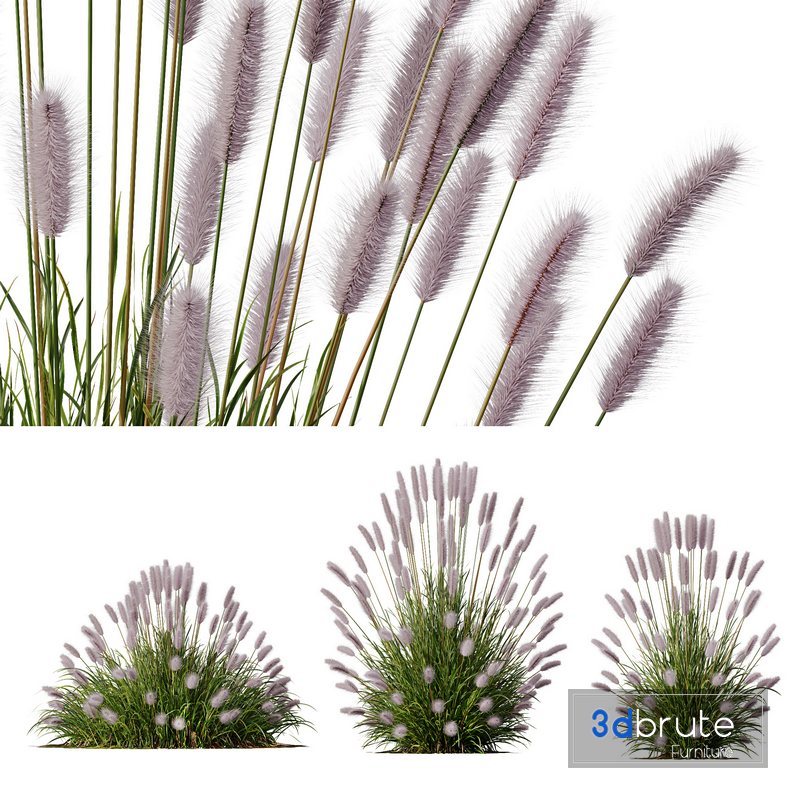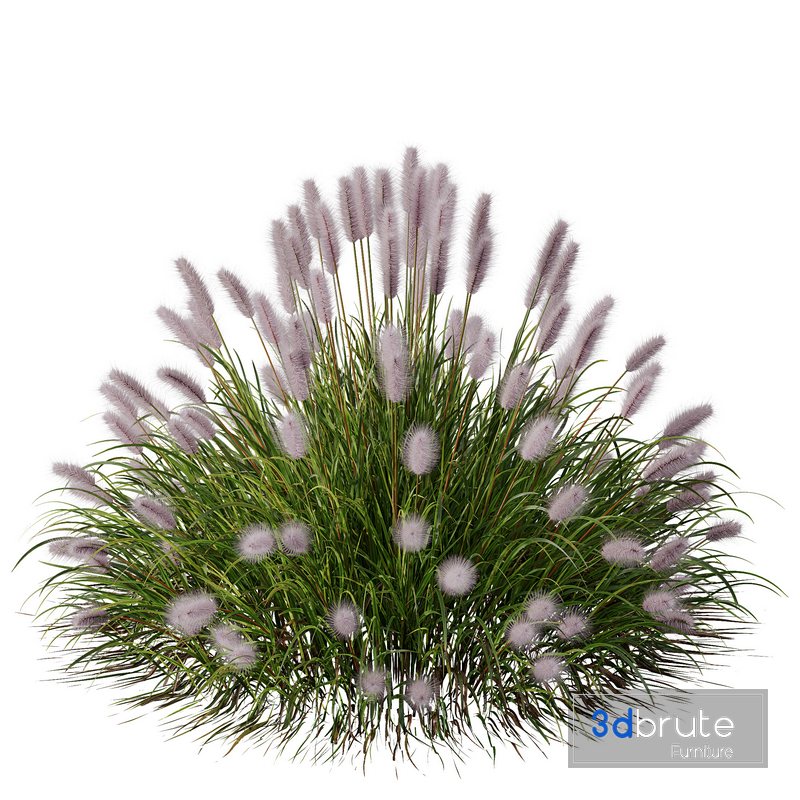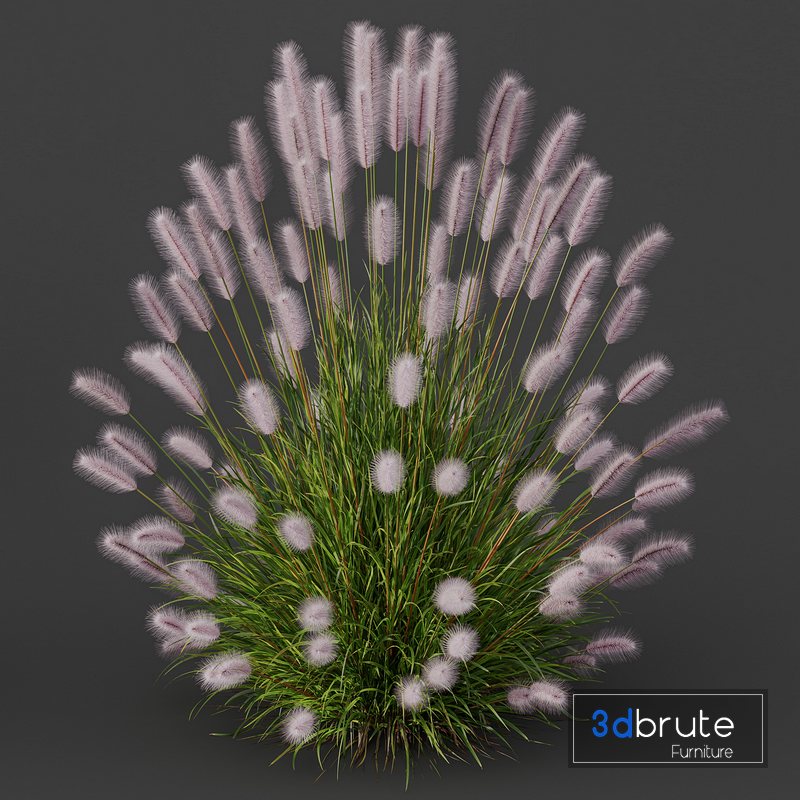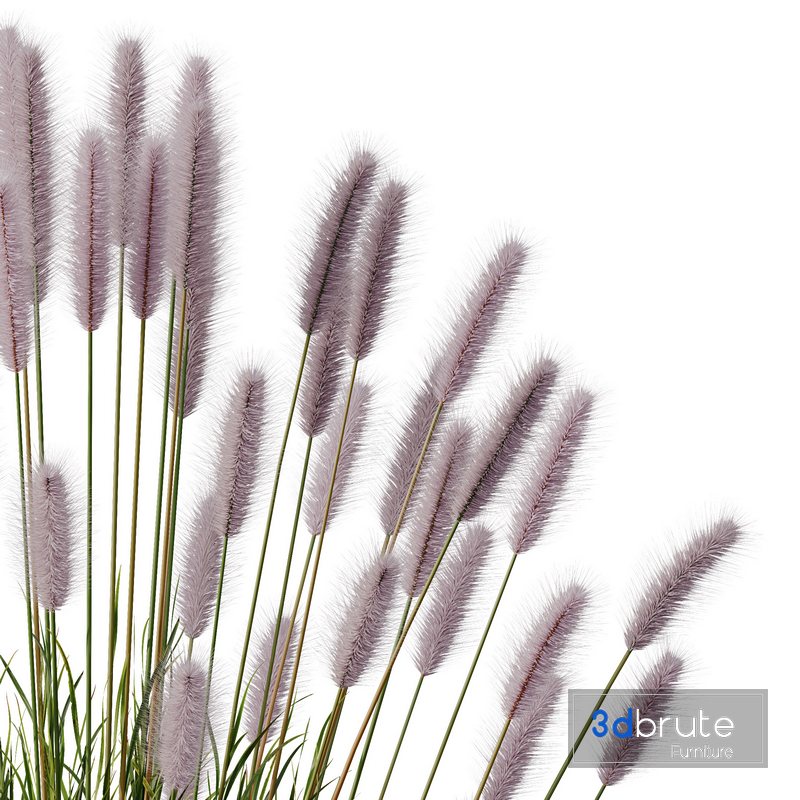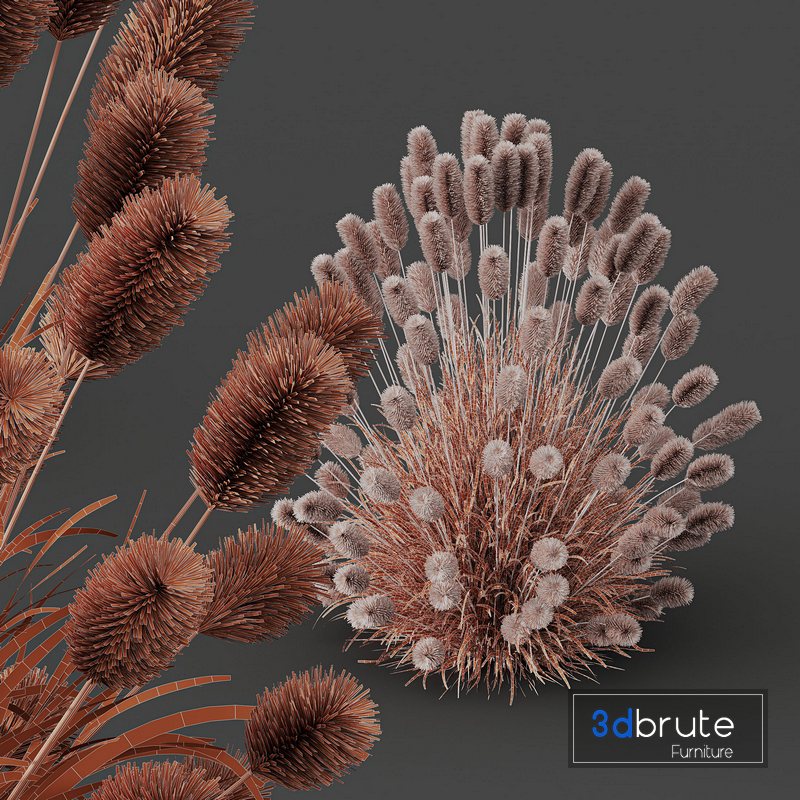 Description:
HQ Plants Pennisetum Alopecuroides Lampenputzergras Fountain Hameln Version04
The Pennisetum genus includes a variety of ornamental grasses known for their soft, fuzzy flower plumes. Part of the Poaceae family, these plants are also commonly referred to as fountain grasses.
A mound-forming ornamental grass and a garden favorite, as the care of fountain grass is easy.
The cascading leaves on this plant have a fountain-like appearance.
Clump-forming grasses grow in mounds or clumps, making them ideal for many areas without becoming invasive.
Growing advice
Sow in spring/summer in cooler climates and year round in warmer climates.
Location: Prefers an open sunny position
Sow: Sow 5mm deep direct into the growing position or scatter and rake in.
Seedlings emerge: After 14-21 days
Use a fine mist to water to avoid dislodging the seedlings.
Each seed packet contains a minimum of 30x seeds and germination notes.
3 Different 3D models in the scene
Height: 600mm & 800mm & 1000mm
1- Materials is archive (material library)
– Corona mtl + Vray mtl + Standard mtl
2-Polys: 513k + Verts: 1743k
3- 4K texture + 4K material
4- JPEG (texture), MAX + OBJ + MTL + FBX 2012
5- 3dmodels: MAX + OBJ + FBX 2012
6- Corona render + Vray Render (Renderer Engine-MAX + FBX)
– Scanline render (Renderer Engine-MAX + OBJ)
7- Models has unwrapped overlapping and
maps supported traditional 3ds Max texturing.
(tiling coordinates)
Note:
– To use the max file you need to use at 3dsmax 2015
– Units: Millimeter
– Clean Topology (quad mesh)
– You Can Add Turbo Smooth
If you have any problems for setting up the models,
send me a message here or via avatar.group.ad@gmail.com

Formats
3ds Max 2015+Fbx+Obj
Render
vray, corona, standard
Size
203 MB
Style
Modern
Name
Plants Pennisetum Alopecuroides Lampenputzergras Fountain Hameln Version04
Last Updated
May 19, 2023
Dimensions - Width x Length x Height
Height: 60cm x 80cm x 100cm
Polygons
Vertices
1743000
Article Tags:
Alopecuroides
·
fountain
·
grass
·
Hameln
·
Lampenputzergras
·
Pennisetum
·
plants
Article Categories:
Plant