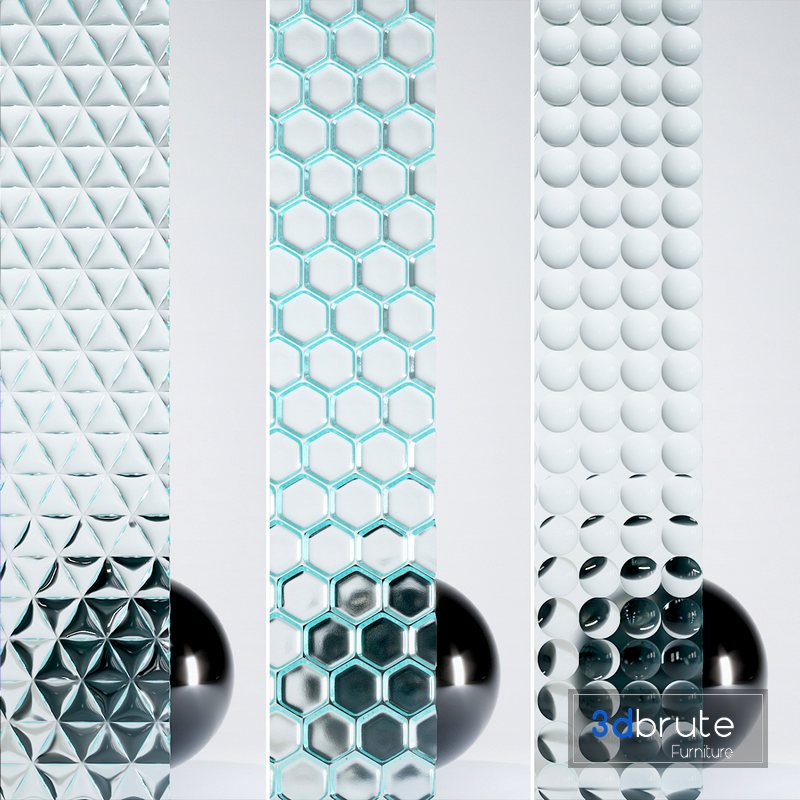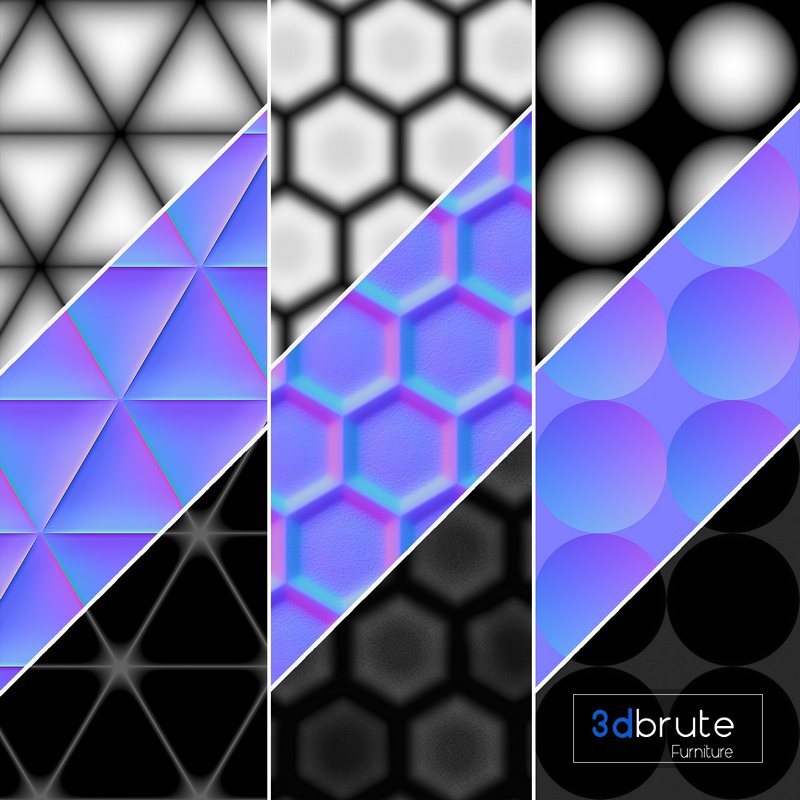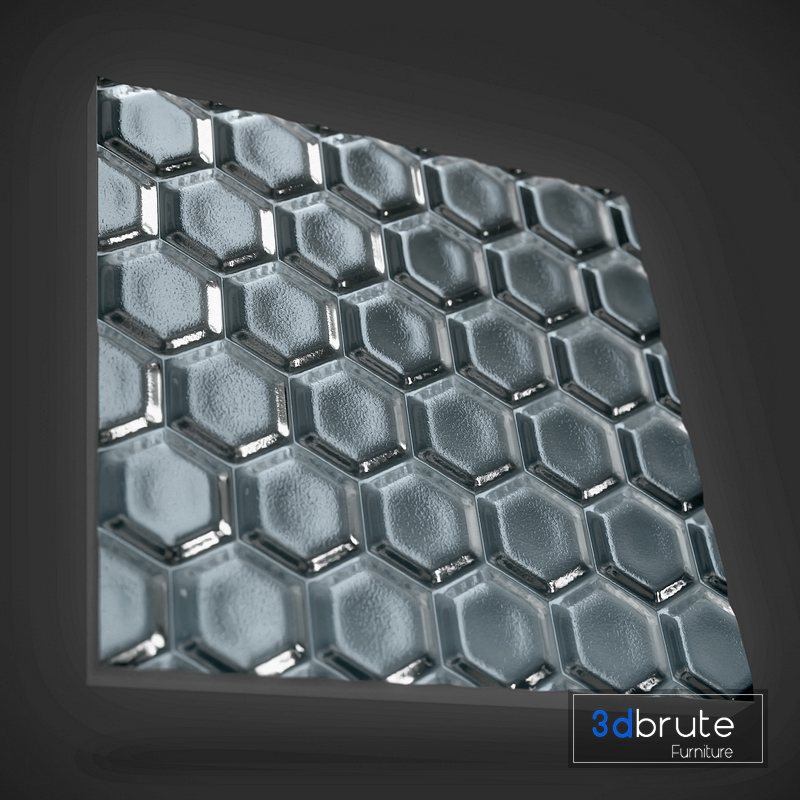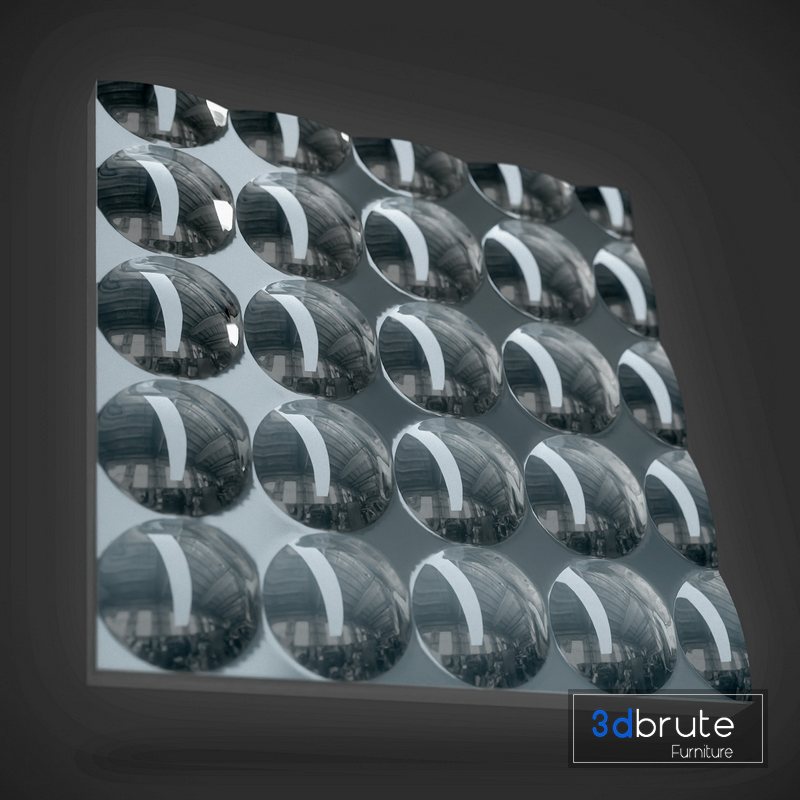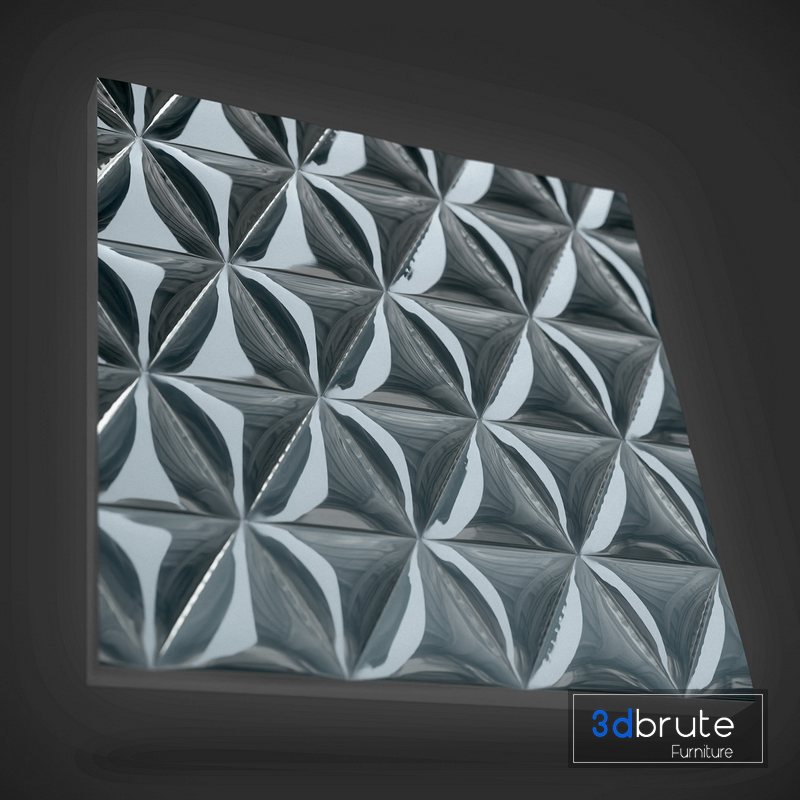 Description:
Glass 4K Materials V1-2 – 3 materials
Glass Materials made by Substance Designer. They are PBR and seamless. This product has been produced with details. You can easily use it for small and large areas, close and long shots.
It is perfect for Architecture visualization and game environments.
– All textures are 4K TGA format
– Seamless (Tileable)
– Realistic
– Adjusted for Max 2015 Files
– V-ray and Corona
– SBSAR files are included (for procedural textures)
Textures: (12 TGA 4K files)
– Roughness/-Glassiness
– Normal/Bump
– Height/Displacement
– Pattern Mask
Previews rendered by V-Ray for 3Ds MAX (CPU-based engine), and Marmoset Toolbag (GPU-based engine)
If you have any questions about it, ask me.
Glass, PBR, kitchen, archviz, interior, exterior, environment, 4k, texture, material, substance, designer, realistic, game, architecture, transparent, visualization,

Formats
3ds Max 2015+Fbx+Obj+SBSAR
Render
Vray+Corona
Size
67.7 MB
Style
Modern
Name
Glass 4K Materials V1-2 - 3 materials
Date
March 3, 2023
Product ID
273230
Dimensions - Width x Length x Height
Polygons
Vertices
Article Tags:
4k
·
Architecture
·
archviz
·
designer
·
environment
·
Exterior
·
game
·
glass
·
interior
·
Kitchen
·
material
·
PBR
·
realistic
·
substance
·
texture
·
transparent
·
visualization
Article Categories:
Miscellaneous Texture