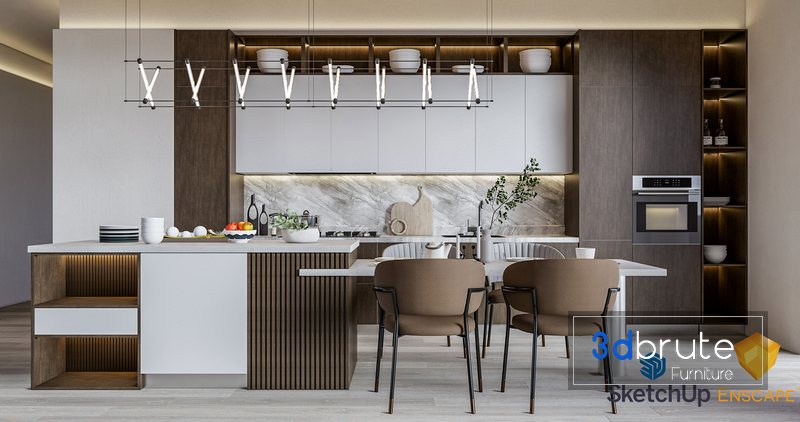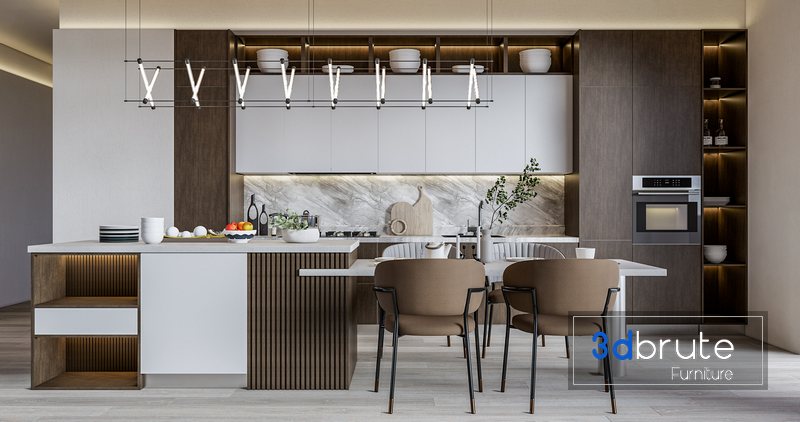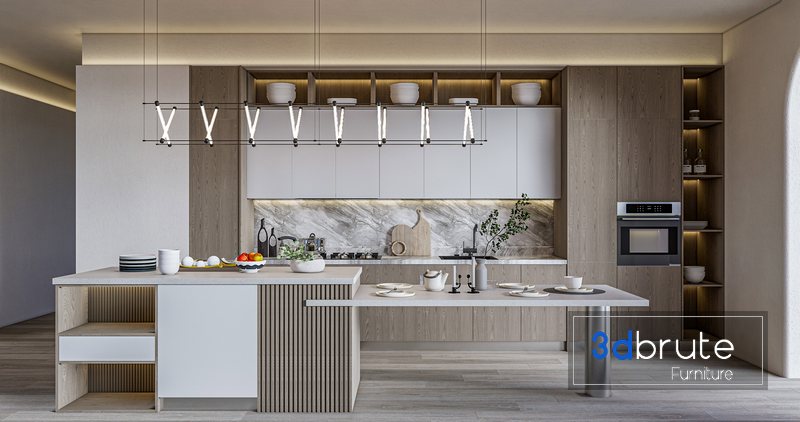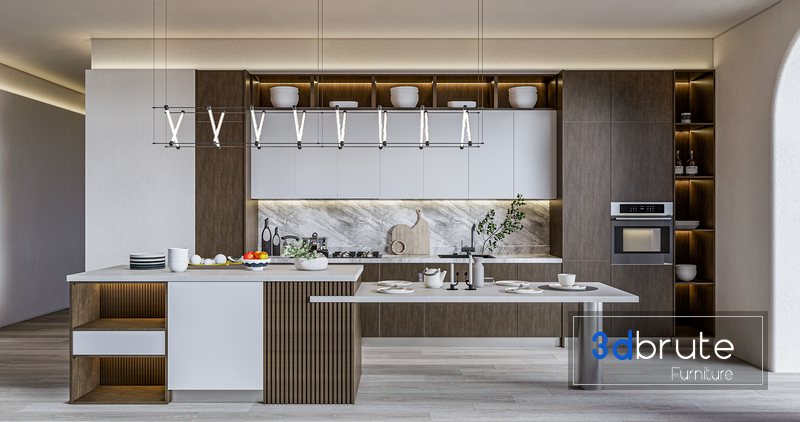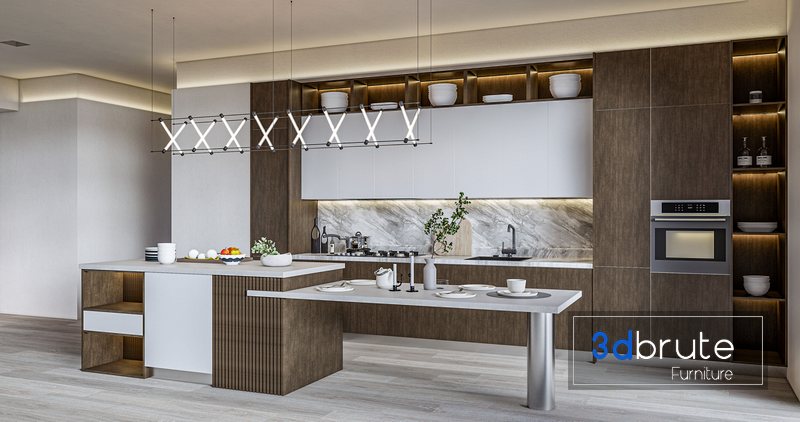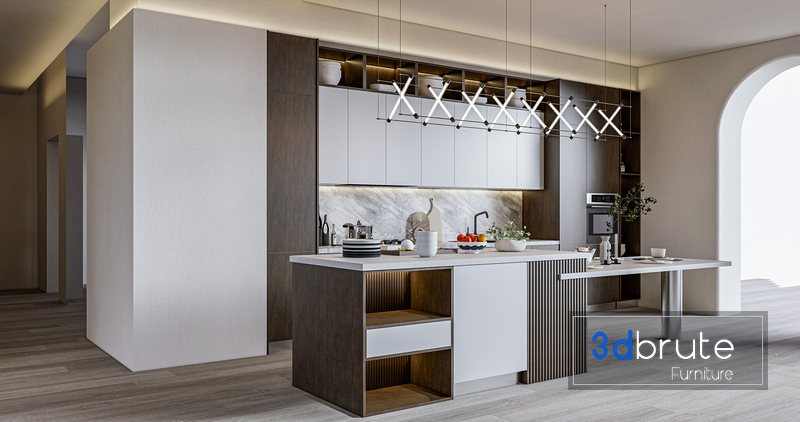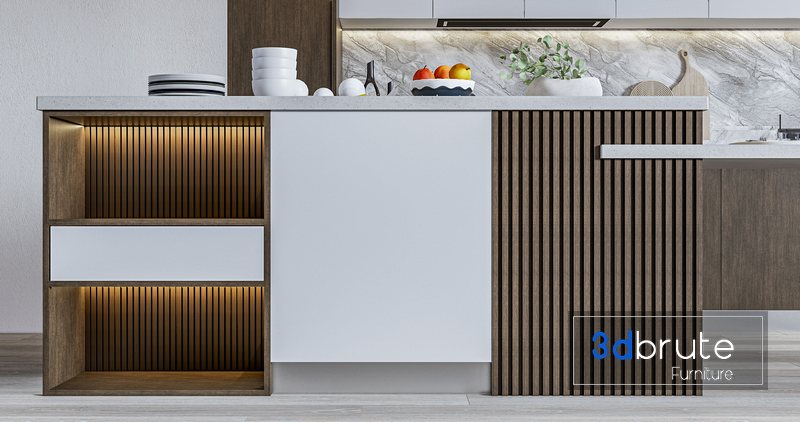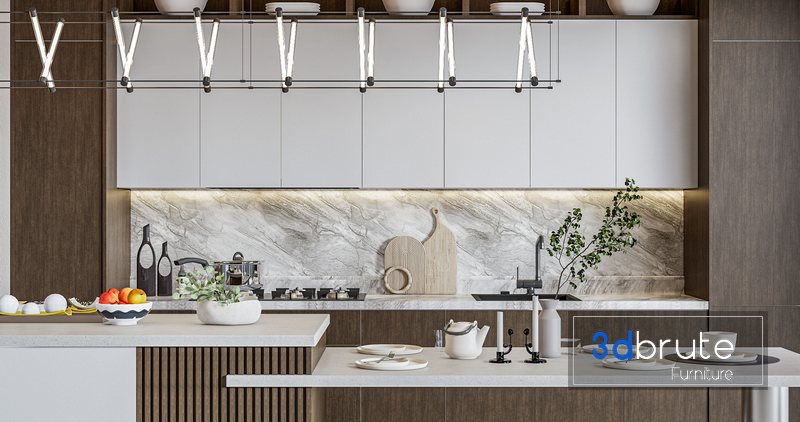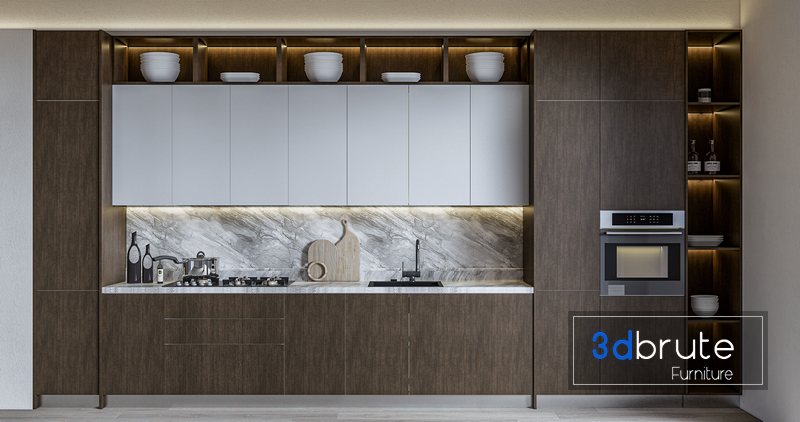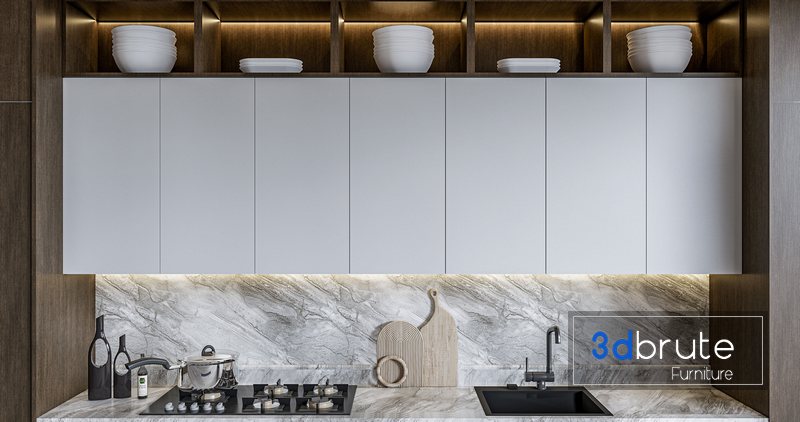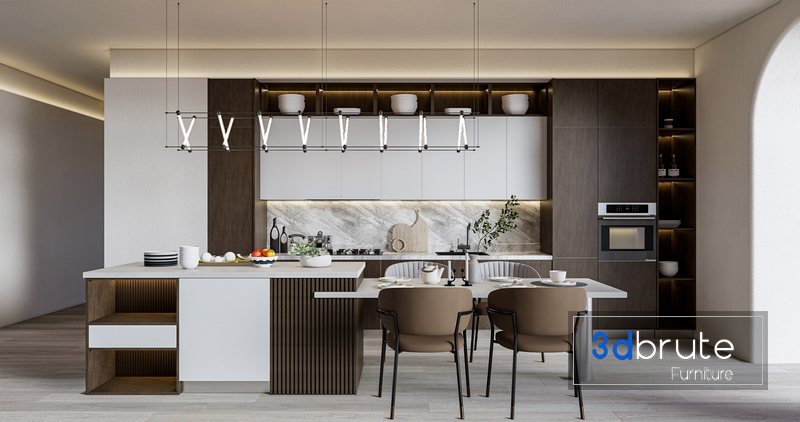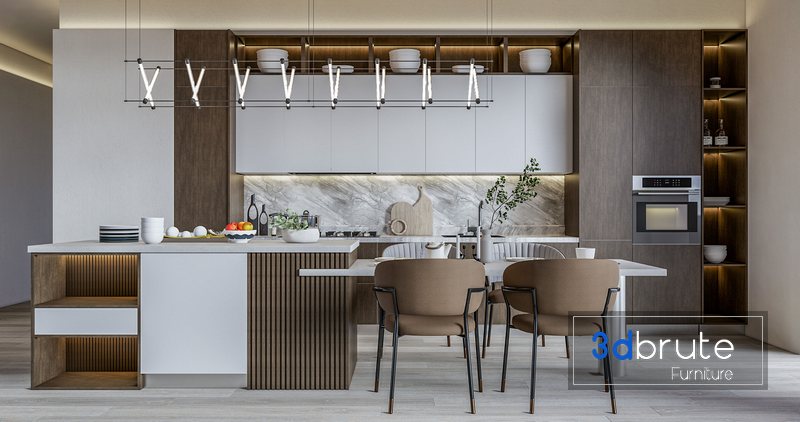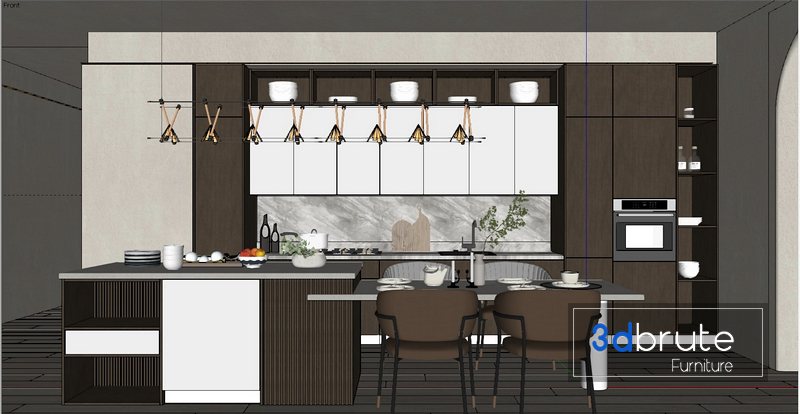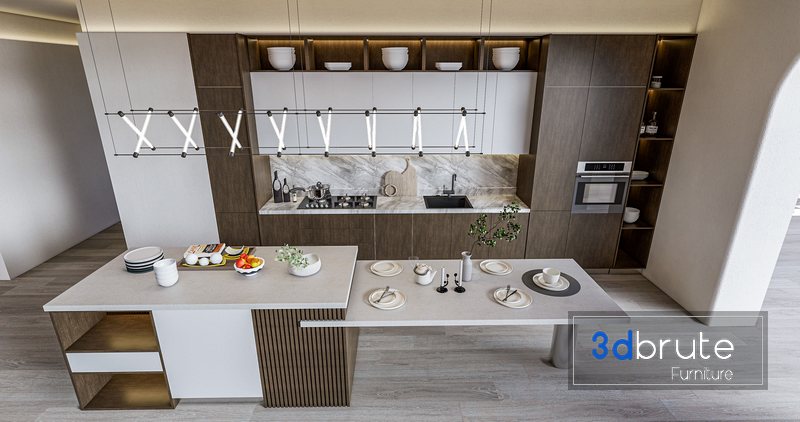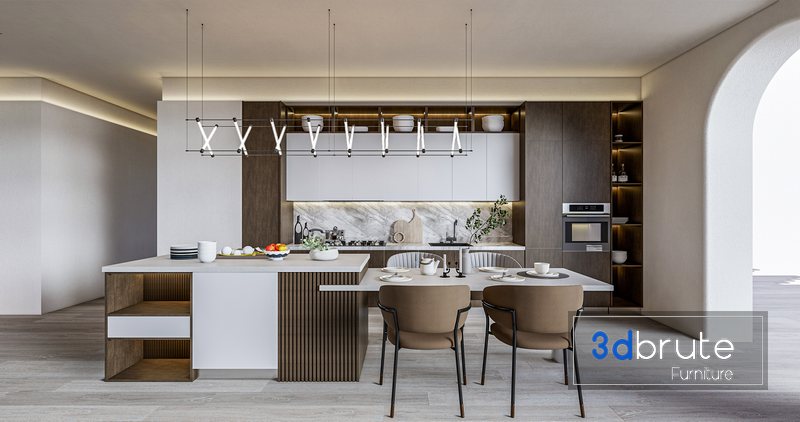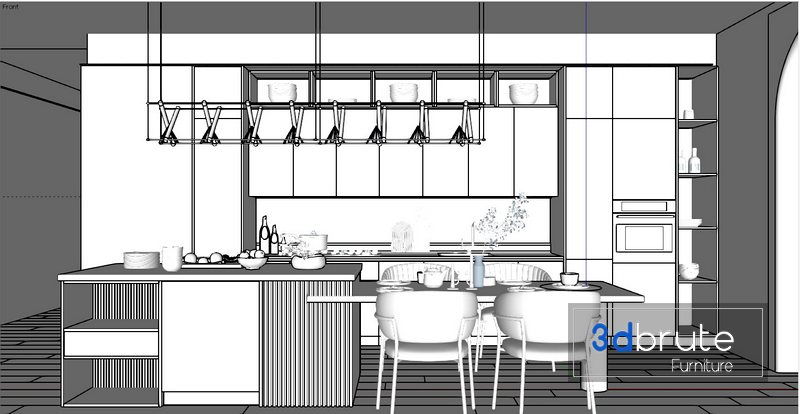 Description:
1. File Size : 214mb
2. Sketchup model : 1
3. Final Render : yes
4. Render image : yes
5. Render engene : Enscape
6. Enscape Presets :yes
7. Material Folder : yes
8. Lighting Ready : yes
9. HDRI : yes Includeded in Enscape Presets
10. Sketchup Version : 2019**
Exchange Formats : 3Ds Max+OBJ+FBX+Dae+3ds,
Watch You tube video Tutorial for this scene: https://youtu.be/olQehw_FUpE
***Looking for a high-quality+ready-to-render kitchen scene for your next project? ***Look no further! Our Enscape SketchUp Kitchen Modeling and Rendering Scene is the perfect solution for architects+interior designers+and other professionals who need a stunning+photorealistic visualization of their kitchen designs. This scene features a fully modeled kitchen with custom cabinets+appliances+and lighting fixtures+all designed to look and function like the real thing. The scene is fully optimized for Enscape+with carefully adjusted render settings that will produce stunning results with minimal tweaking. And the best part? This scene is available for purchase right now! Whether you're working on a personal project or a client commission+this ready-to-render scene will save you time and effort+allowing you to focus on what really matters – creating beautiful and functional kitchen designs. So don't wait – purchase our Enscape SketchUp Kitchen Modeling and Rendering Scene today and take your kitchen design projects to the next level!

Formats
3ds Max 2020+Skp+3ds+Dae+Fbx+Obj
Render
standard
Size
31.8 MB
Style
Modern
Name
Kitchen Advanced Modeling scene
Last Updated
May 25, 2023
Dimensions - Width x Length x Height
Polygons
Vertices
Article Tags:
Cabinets
·
cuisine
·
Kitchen
·
kitchen accessories
·
kitchen decor
·
kitchen furniture
·
kitchen interior
·
kitchen island
·
Kitchen room
·
kitchen-asset
·
kitchen-cabinet
·
Kitchen-dining
·
kitchen-living
·
kitchen-plan
·
kitchen-visualization
·
kitchendining
·
kitchenset
·
kitchenware
·
modern kitchen
·
modular-kitchen
Article Categories:
Kitchen & Dining Room