What is Vray mesh export?
This is the feature of V-ray that helps you to proxy a 3d-object form simple mesh – lighter .When the render is still filled with the original model. Usually apply to import bulk files in cases like planting trees, gravel, or furniture
I also do not understand for whatever reason this function is disabled. When there is this error, you will be lost all function: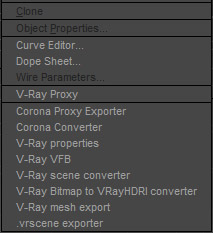 V-Ray mesh export : this makes you unable to proxy the model in 3dsmax.
V-Ray properties
V-Ray VFB
V-Ray scene conveter
V-Ray Bitmap to V-Ray HDRI converter
.vrscene exporter
How to fix – VRay mesh export missing .
After the process of finding out, I also discover how to fix this bug very quickly and simply. You see and follow below.
Go to MAXScript> MaxScript listener,  copy text "registerVRayMenus ()" and paste after : "Welcome to MAXScript" then press Enter.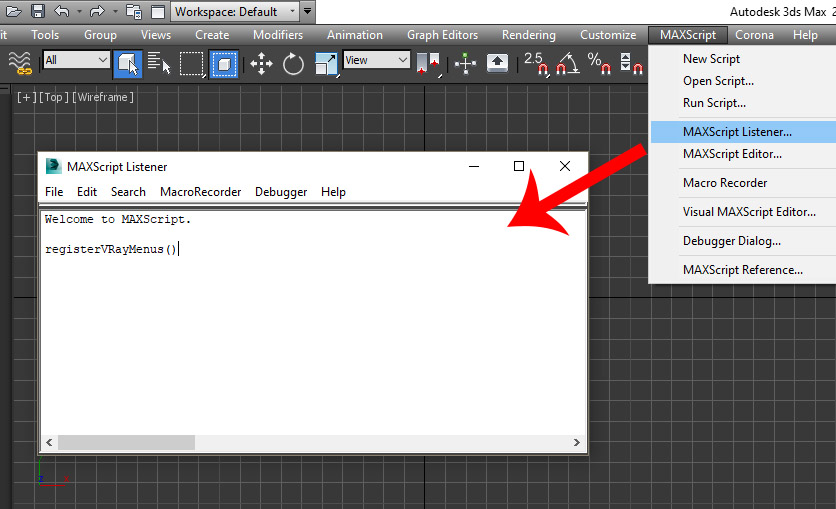 You will see text "true". Done
Hope this tutorial will help you when "VRay mesh export" function in 3dsmax not working .
Article Categories:
Scripts