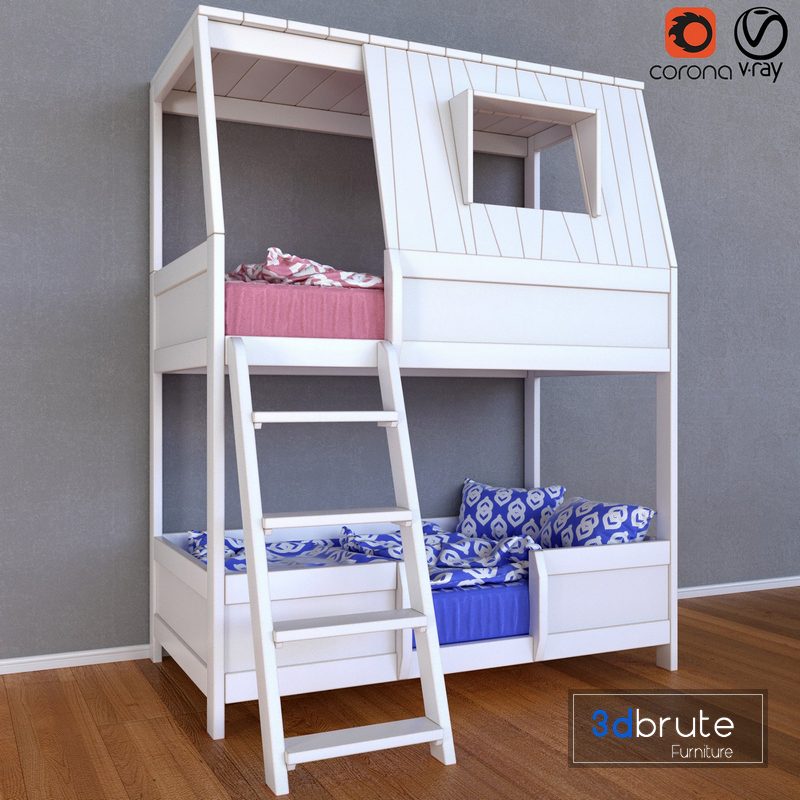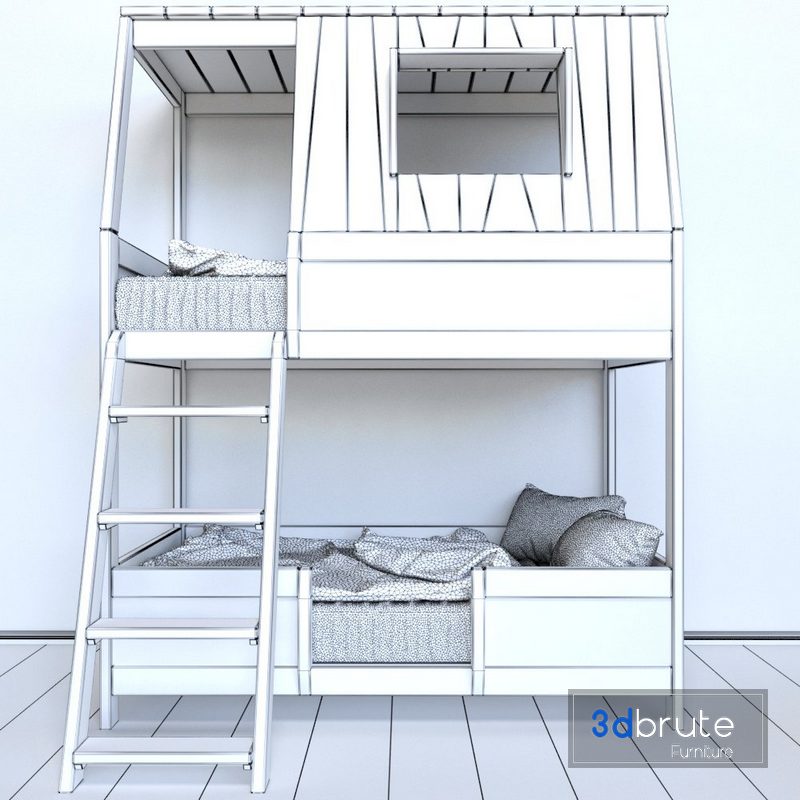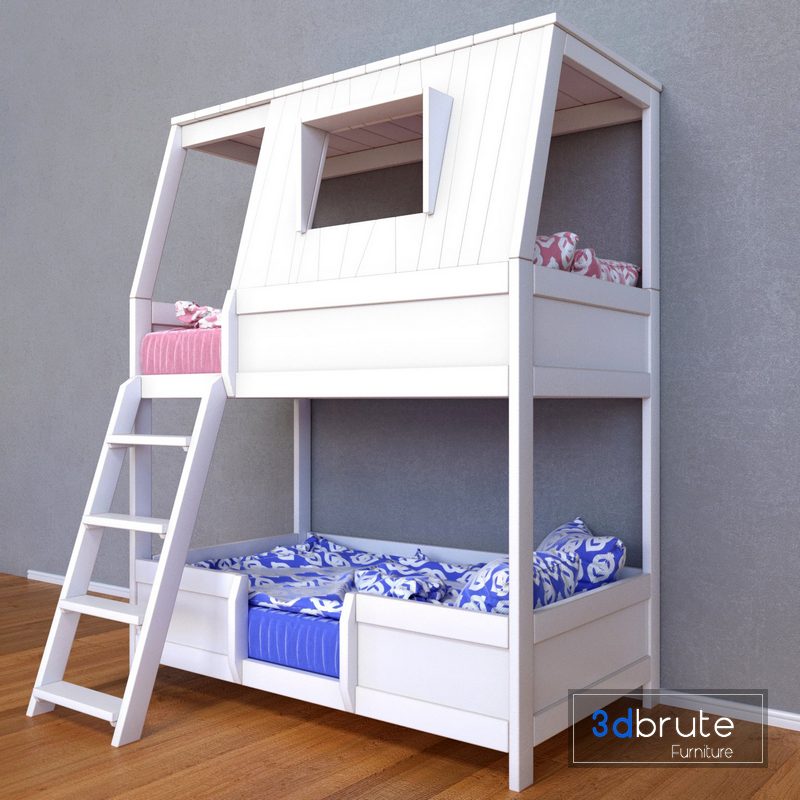 Description:
3d model – a children's two-tiered bed with linens, pillows and mattresses.
All models and materials are logically named and located at the center of coordinates.
Render was done using Corona renderer 2.0 There are two Max files in the archive with customized materials for Corona renderer and Vray the weight of one scene (max file) is 34 mb.


ChildrenBed

File size

34 MB
Version
3ds max 2013 Vray+Corona+obj
Article Tags:
child bed pillow mattress blanket linen house playroom doublebed baby sleep preschool furniture
Article Categories:
Kid bedroom