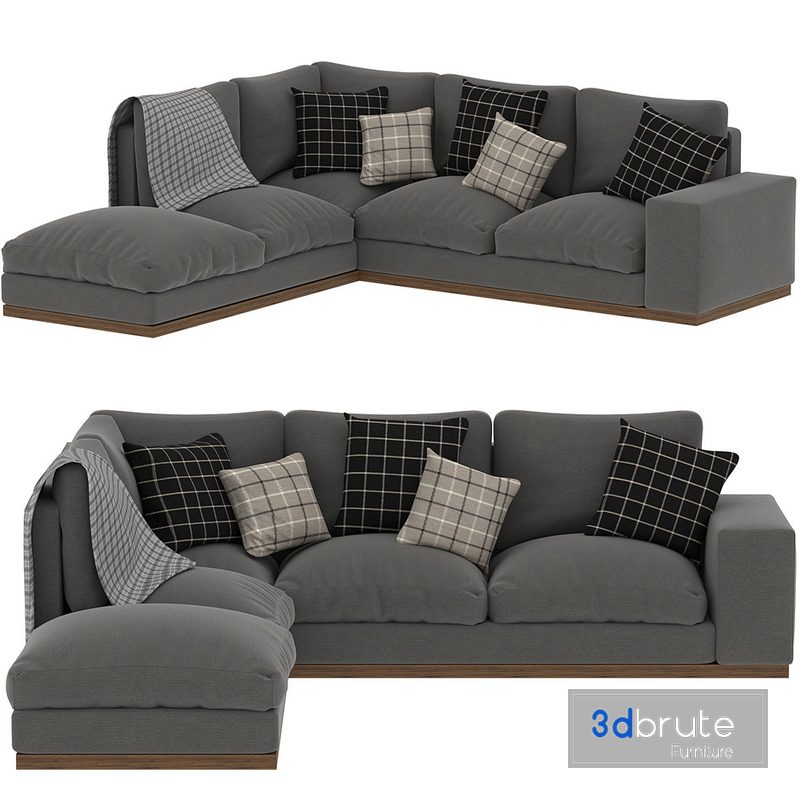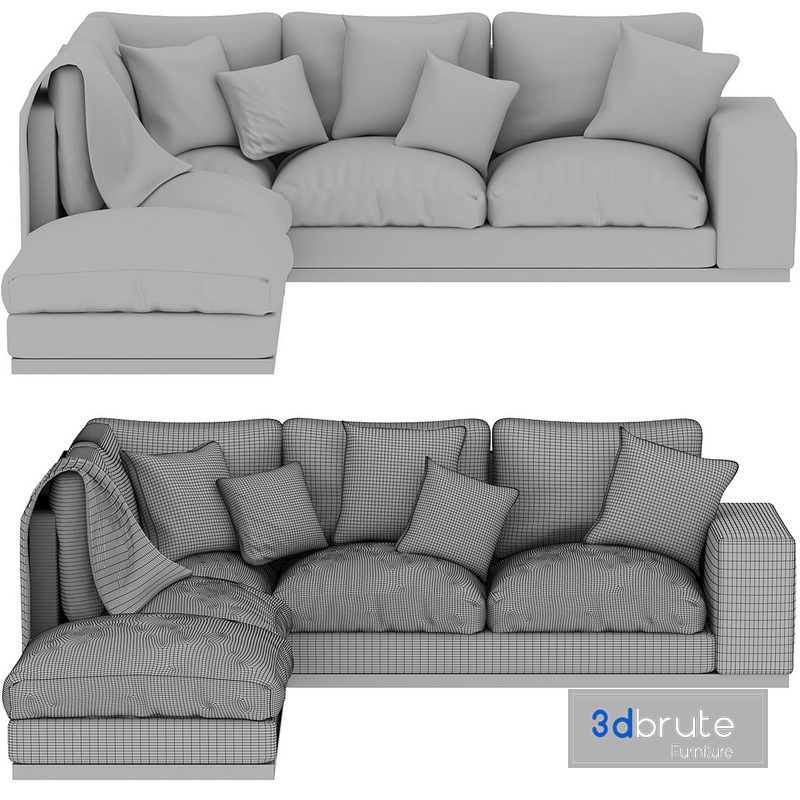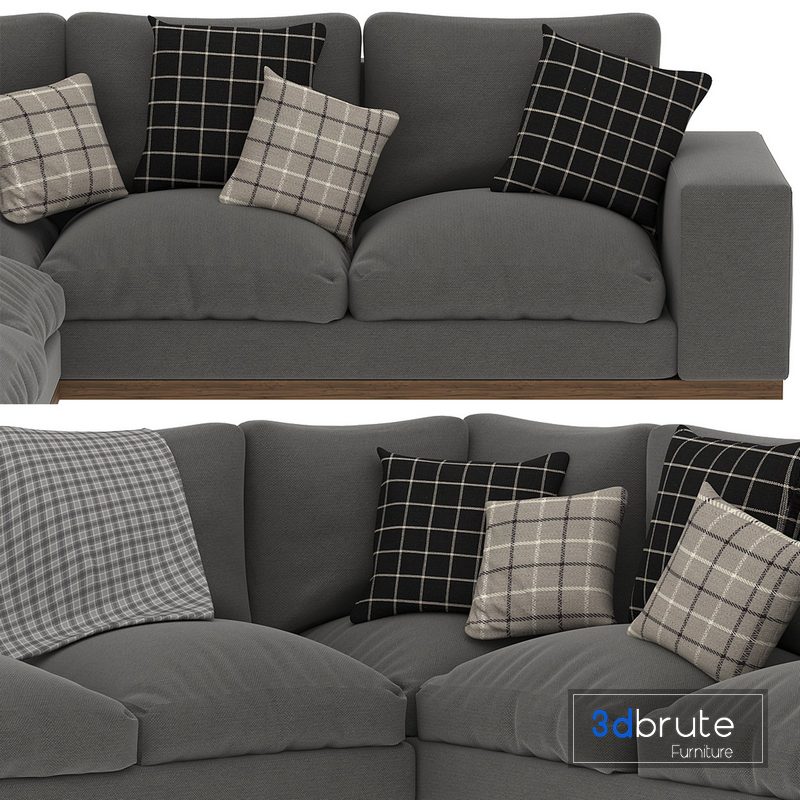 Denver Left-hand Corner Sofa
A soft left-hand corner sofa offers a special spot to sit and relax in.
Dimensions:
W: 267 cm
D: 241 cm
H: 82 cm
Archive contains:
3ds max 2016 file + obj file + maps
Rendered by:
Corona render
For Corona render, it is recommended to install a version of at least 1.5, since the glossiness of materials is configured considering PBR. Do not use scripts for converting from Corona to Vray. There are some Maps (like Corona BitMap), which cannot be converted with automatic Script and it will be some Missing textures, like Corona BitMaps, which VRay cannot render. Convert all materials manually.
Thanks.

Formats
3DS MAX 2016 (CORONA) + OBJ
Render
Size
40 MB
Style
Modern
Name
Denver Left-hand Corner Sofa
Create Date
January 11, 2021
Dimensions - Width x Length x Height
Polygons
Vertices
Article Tags:
corner
·
Decoration
·
denver
·
fabric
·
gray
·
interiordesign
·
l_shape
·
Livingroom
·
Pillow
·
plaid
·
seating
·
Sofa
·
soft
·
wood
Article Categories:
Sofa