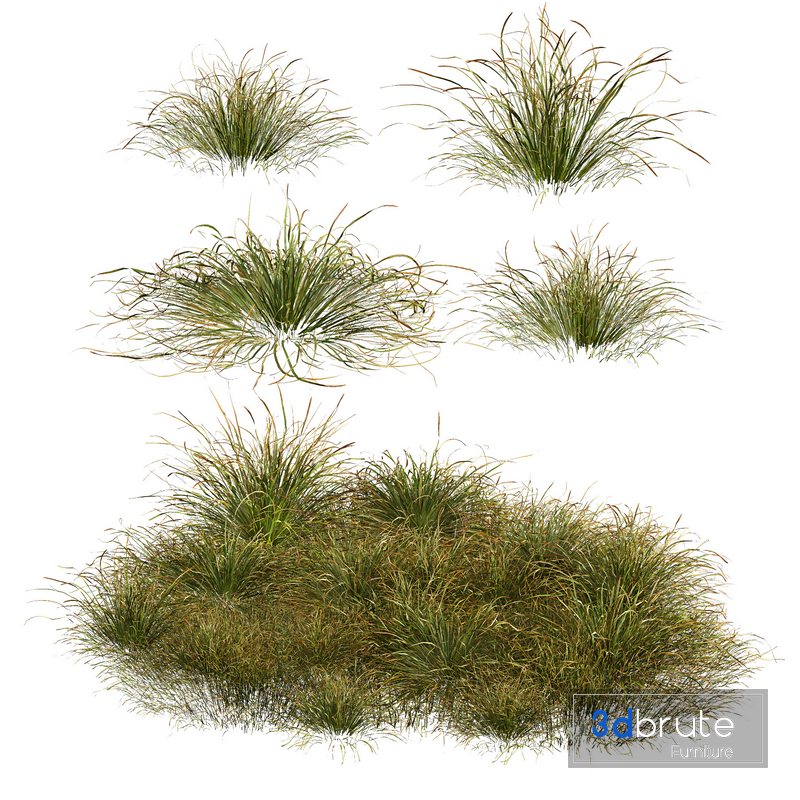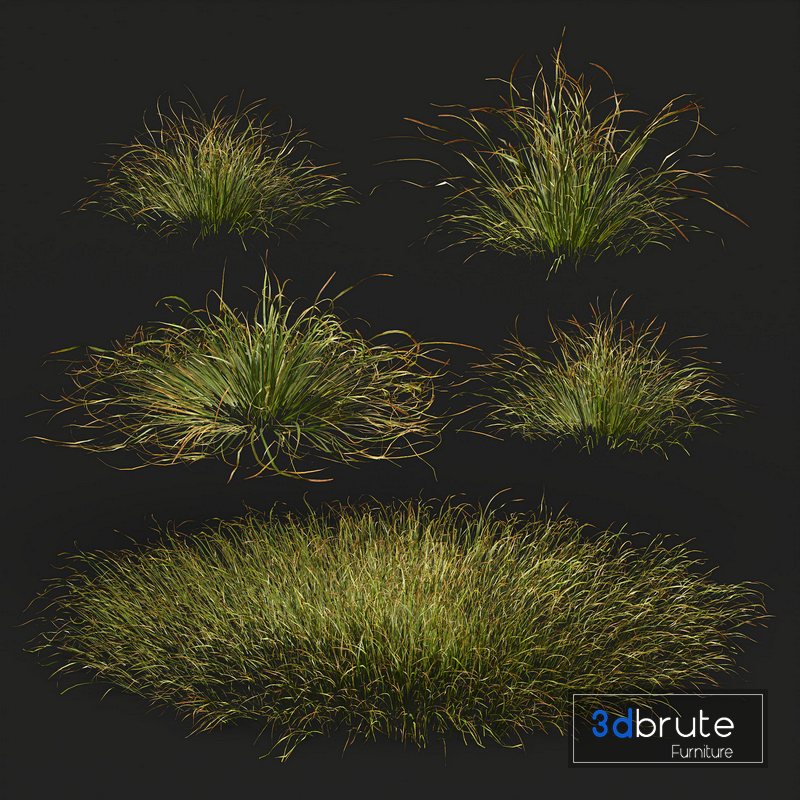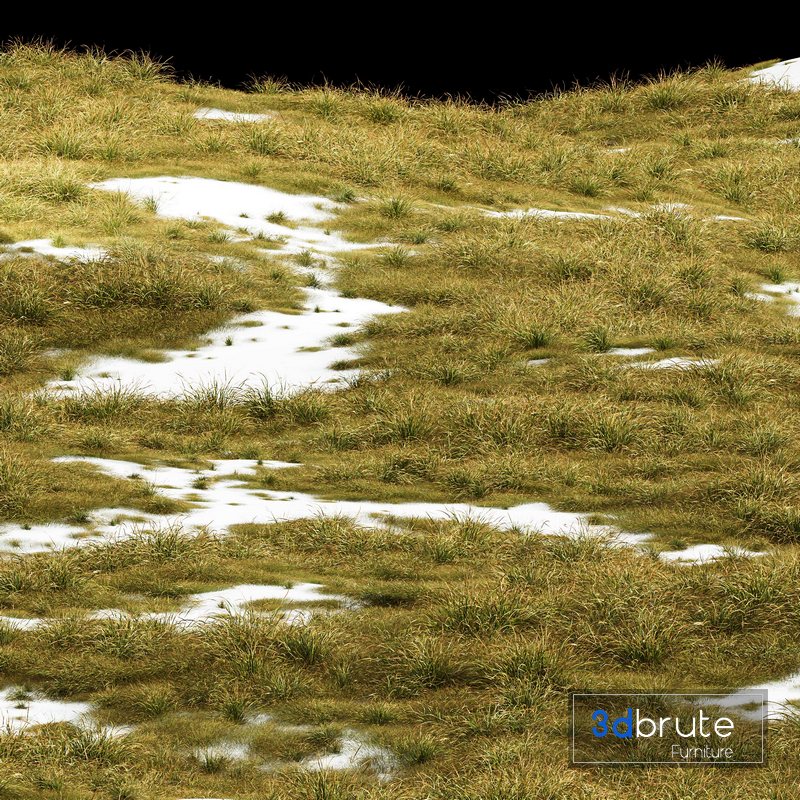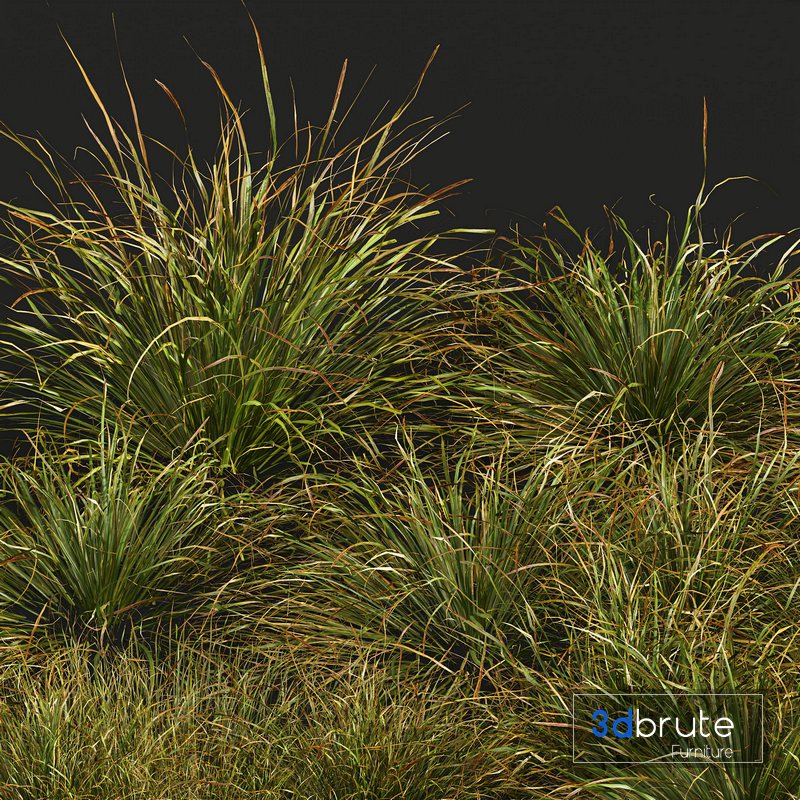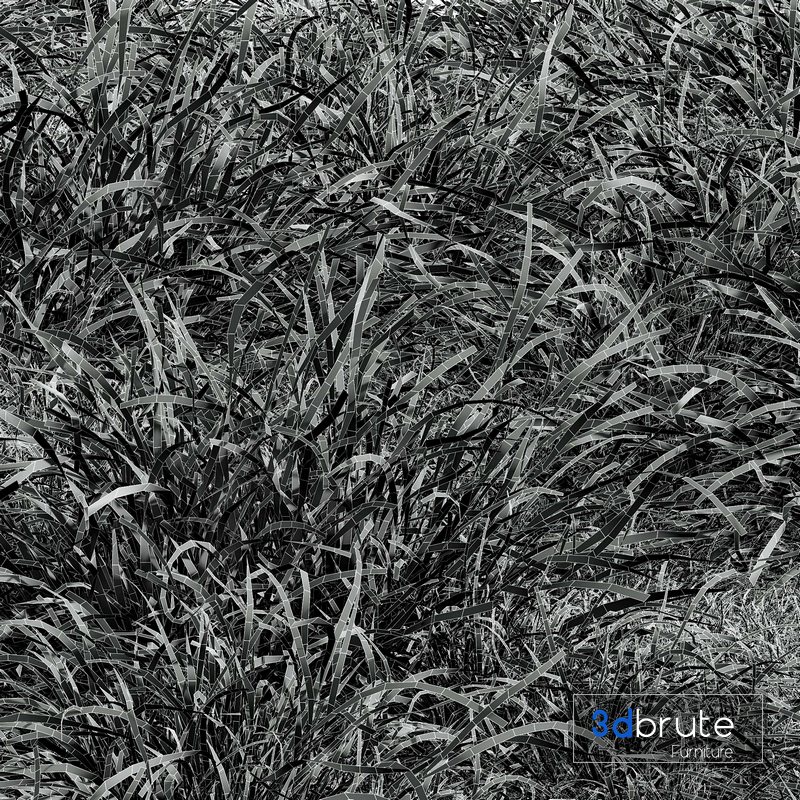 Description:
HQ Plants Stipa arundinacea Anemanthele lessoniana Little
This stipa is a sumptuous ornamental grass, forming a colorful fountain all year round! Its evergreen foliage is variegated with green and burnt orange in summer, while its tall feathery inflorescences appear in purple-brown spikes. Winter and cold color it in rust, prolonging an endless autumn. It is a great plant to reserve for mild climates. It is content with dry, calcareous and poor soil, but fears winter humidity.
17 Different 3D models in the scene
Height: 400mm & 500mm & 300mm….
1- Materials is archive (material library)
– Corona mtl + Vray mtl + Standard mtl
2-Polys: 372k + Verts: 788k
3- 4K texture + 4K material
4- JPEG (texture), MAX, OBJ + MTL + FBX 2012 + Blender 2.9 + Maya 2018
5- 3dmodels: MAX + OBJ + FBX 2012 + Blender 2.9 + Maya 2018
6- Corona render + Vray rander (Renderer Engine-MAX + FBX)
– Scanline render (Renderer Engine-MAX + OBJ)
7- Models has unwrapped overlapping and
maps supported traditional 3ds Max texturing.
(tiling coordinates)
Note:
– To use the max file you need to use at 3dsmax 2015 + Blender 2.9 + Maya 2018
– Units: Millimeter
– Clean Topology (quad mesh)
– You Can Add Turbo Smooth
If you have any problems for setting up the models,
send me a message here or via avatar.group.ad@gmail.com

| | |
| --- | --- |
| The price does not include VAT (depending on each country) | |
| Formats | 3ds Max 2015+Fbx+Obj+Blender 2.9+Maya 2018 |
| Render | vray, corona, standard |
| Size | 335 MB |
| Style | Modern |
| Name | HQ Plants Stipa arundinacea Anemanthele lessoniana Little |
| Date | March 18, 2023 |
| Product ID | 274312 |
| Dimensions - Width x Length x Height | Height: 400 & 500 & 300 mm |
| Polygons | |
| Vertices | 788000 |
| Product link | |
Article Tags:
Anemanthele|arundinacea|lessoniana|little|plants|Stipa
Article Categories:
Grass