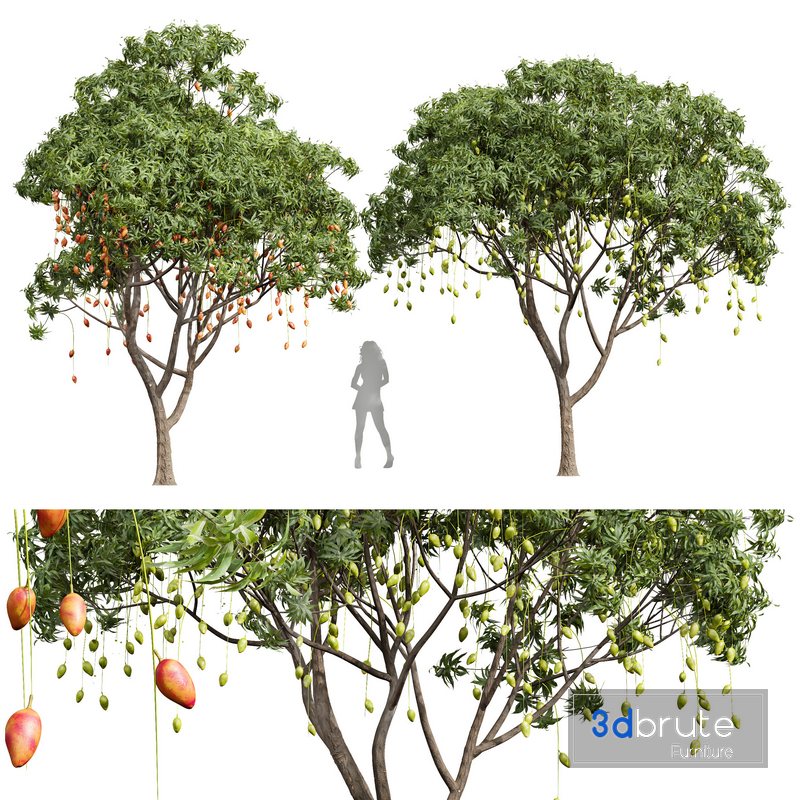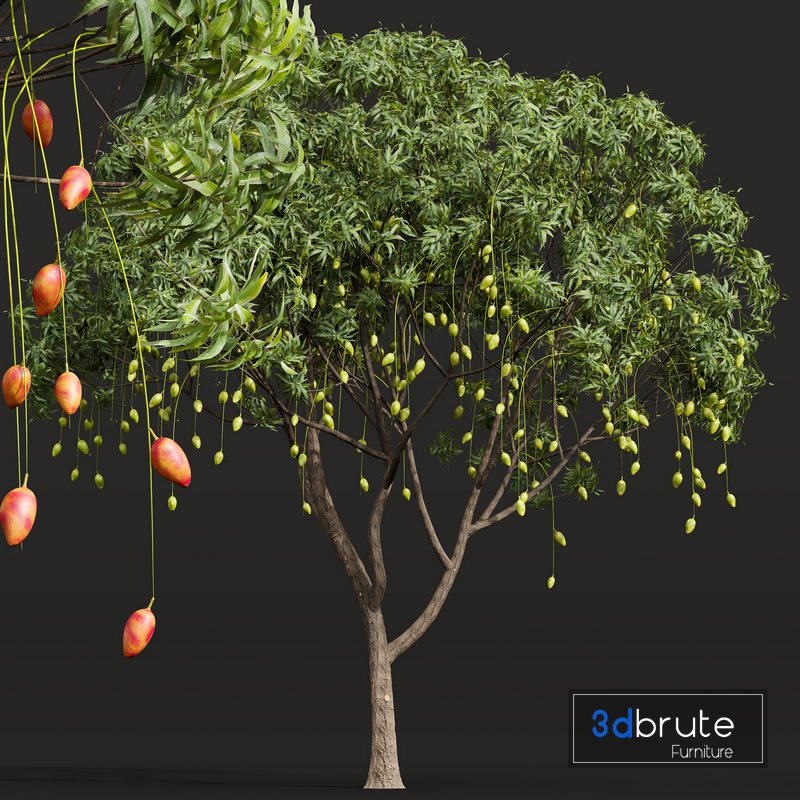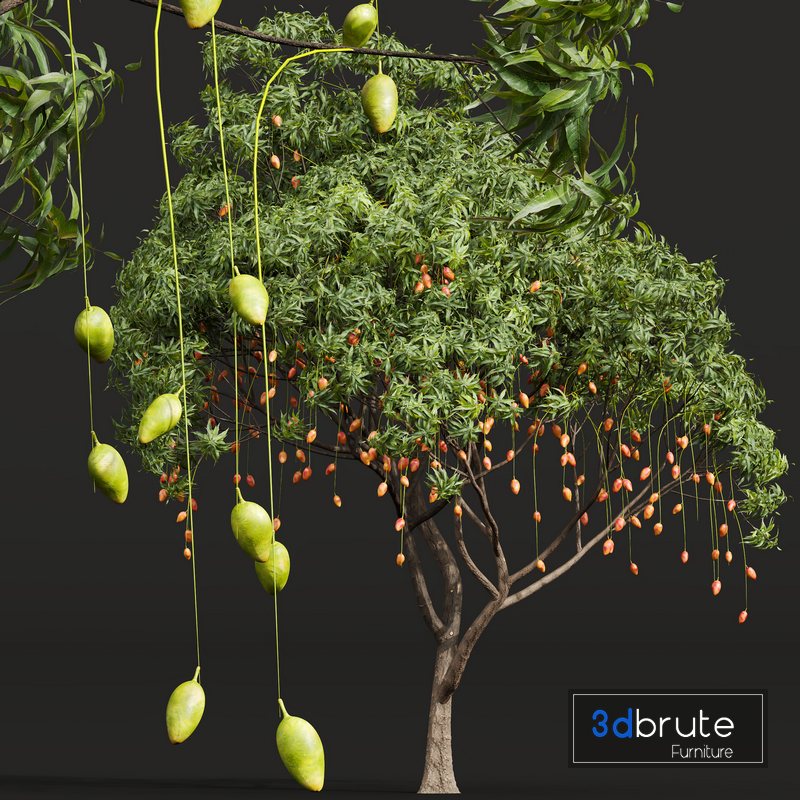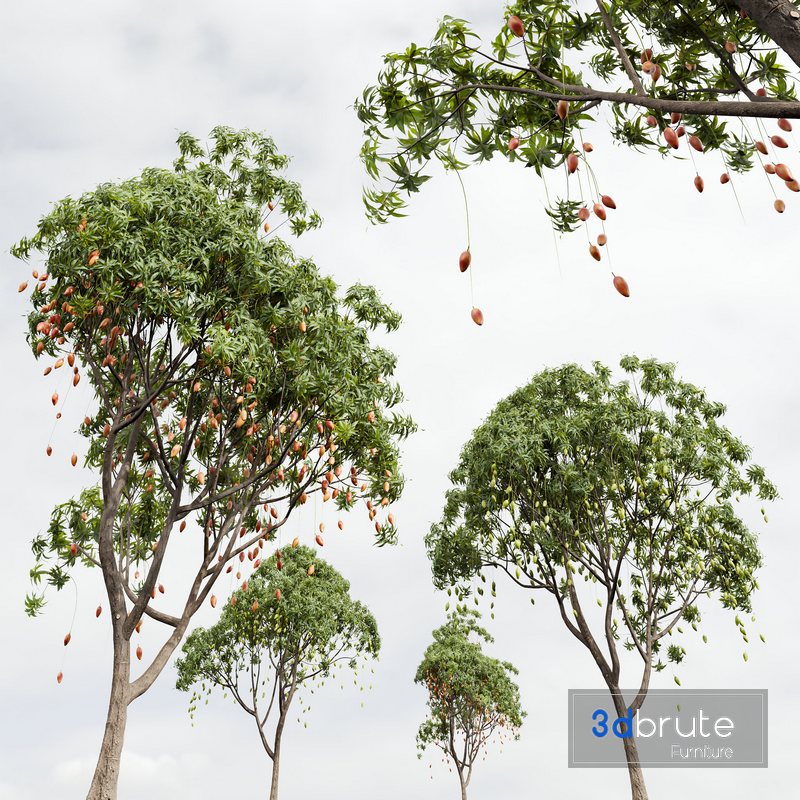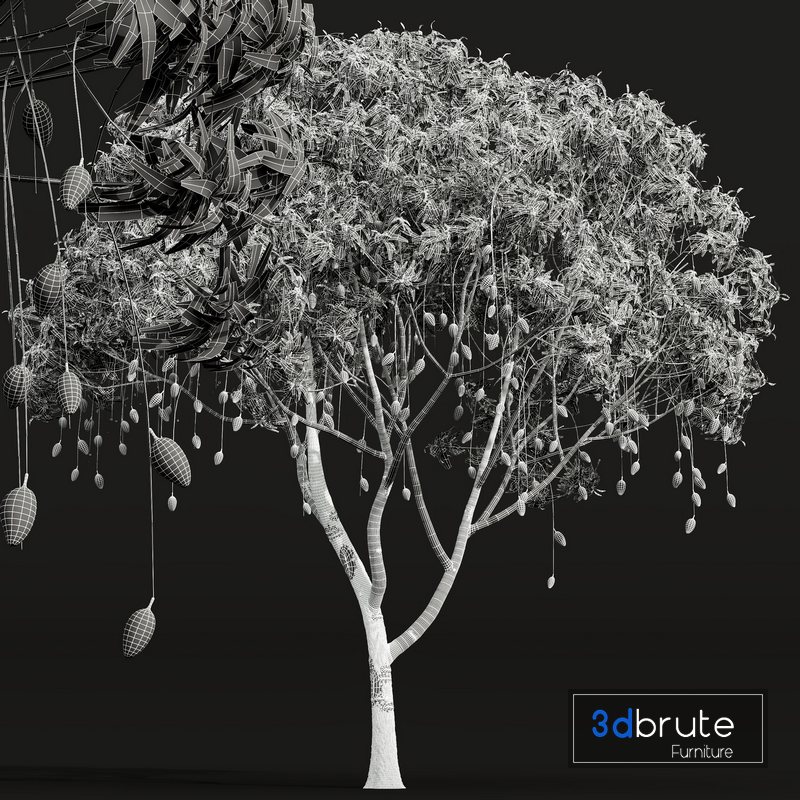 Description:
New Plant High detail Mangifera Indica Mango
Mangifera indica, commonly known as mango, is a species of flowering plant in the family Anacardiaceae. It is a large fruit tree, capable of growing to a height of 30 meters (100 feet). There are two distinct genetic populations in modern mangoes ?€? the "Indian type" and the "Southeast Asian type".
It is a large green tree, valued mainly for its fruits, both green and ripe. Approximately 500 varieties have been reported in India It can grow up to 15?€?30 meters (50?€?100 feet) tall with a similar crown width and a trunk circumference of more than 3.7 m (12 ft). The leaves are simple, shiny and dark green.
2 Different 3D models in the scene
Height: 6200mm & 6800mm
Big Preview:
https://s24.picofile.com/file/8452105568/01.png
https://s25.picofile.com/file/8452105584/02.png
https://s25.picofile.com/file/8452105618/03.png
https://s24.picofile.com/file/8452105650/04.png
1- Materials is archive (material library)
– Corona mtl + Vray mtl + Standard mtl
2-Polys: 1025k + Verts: 1593k
3- 4K texture + 4K material
4- JPEG (texture), MAX, OBJ + MTL + FBX 2012
5- 3dmodels: MAX+OBJ + FBX 2012
6- Corona render + Vray (Renderer Engine-MAX + FBX)
– Scanline render (Renderer Engine-MAX + OBJ)
7- Models has unwrapped overlapping and
maps supported traditional 3ds Max texturing.
(tiling coordinates)
Note:
– To use the max file you need to use at 3dsmax 2015
– Units: Millimeter
– Clean Topology (quad mesh)
– You Can Add Turbo Smooth
If you have any problems for setting up the models,
send me a message here or via avatar.group.ad@gmail.com

| | |
| --- | --- |
| The price does not include VAT (depending on each country) | |
| Formats | 3ds Max 2015+Fbx+Obj |
| Render | vray, corona, standard |
| Size | 291 MB |
| Style | Modern |
| Name | New Plant High detail Mangifera Indica Mango |
| Date | June 21, 2023 |
| Product ID | 287182 |
| Dimensions - Width x Length x Height | Height: 620cm x 680cm |
| Polygons | |
| Vertices | 1593000 |
| Product link | |
Article Tags:
fruit
·
high
·
indica
·
mangifera
·
mango
·
Plant
·
Tree
Article Categories:
Tree