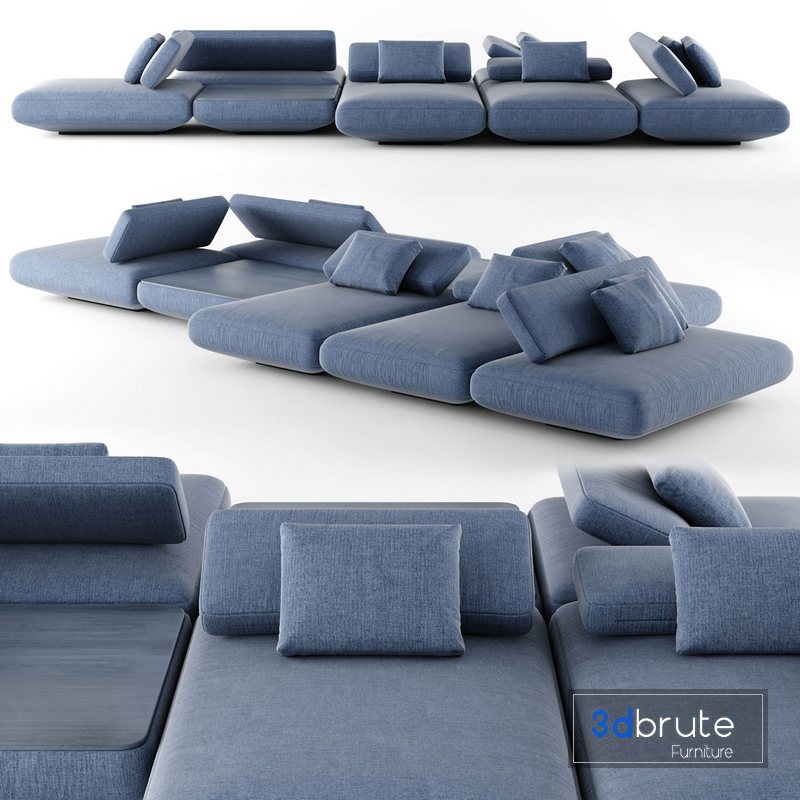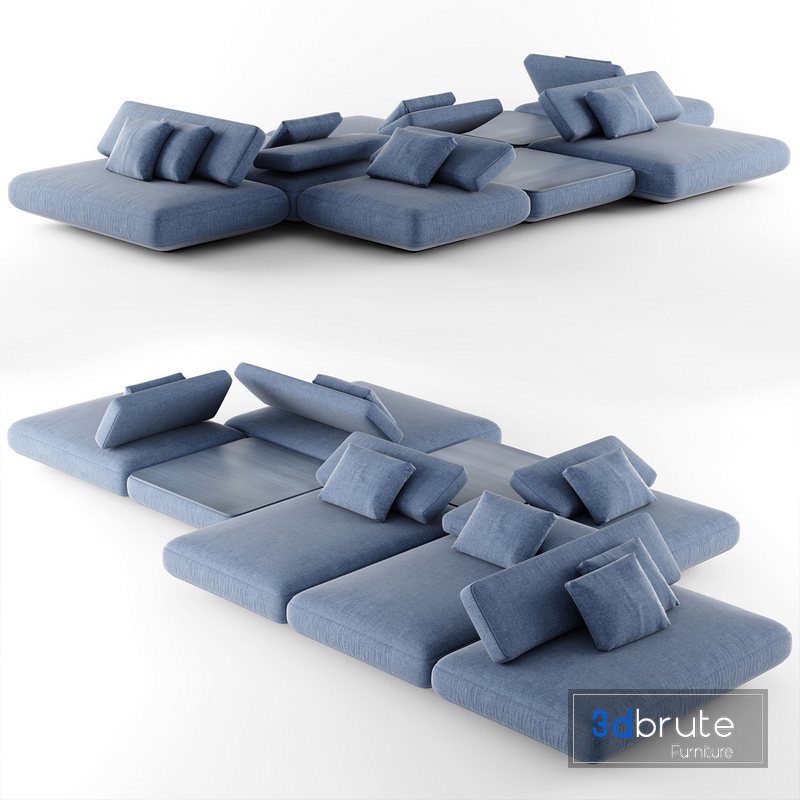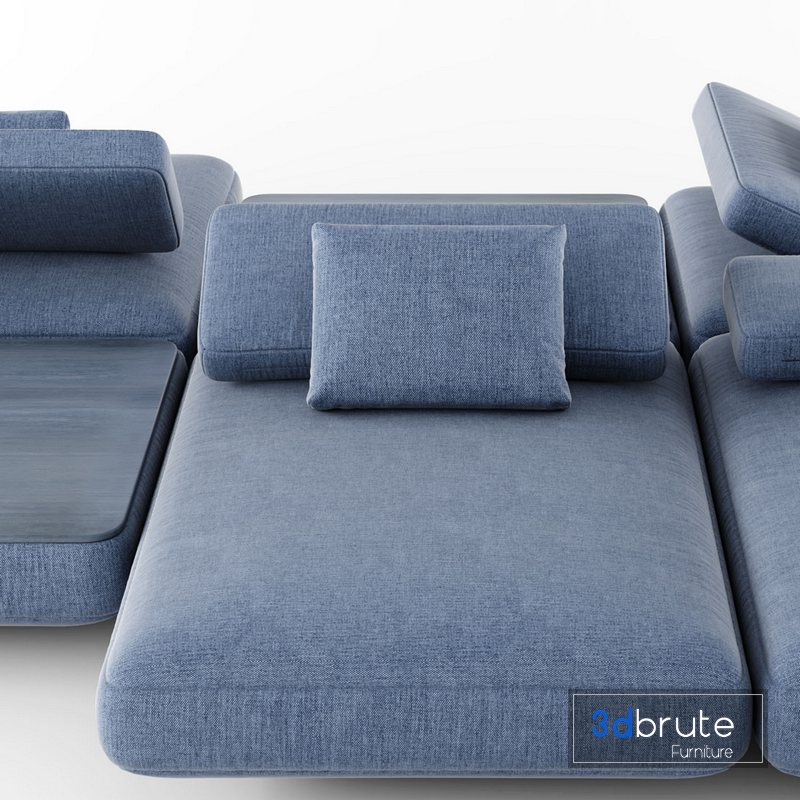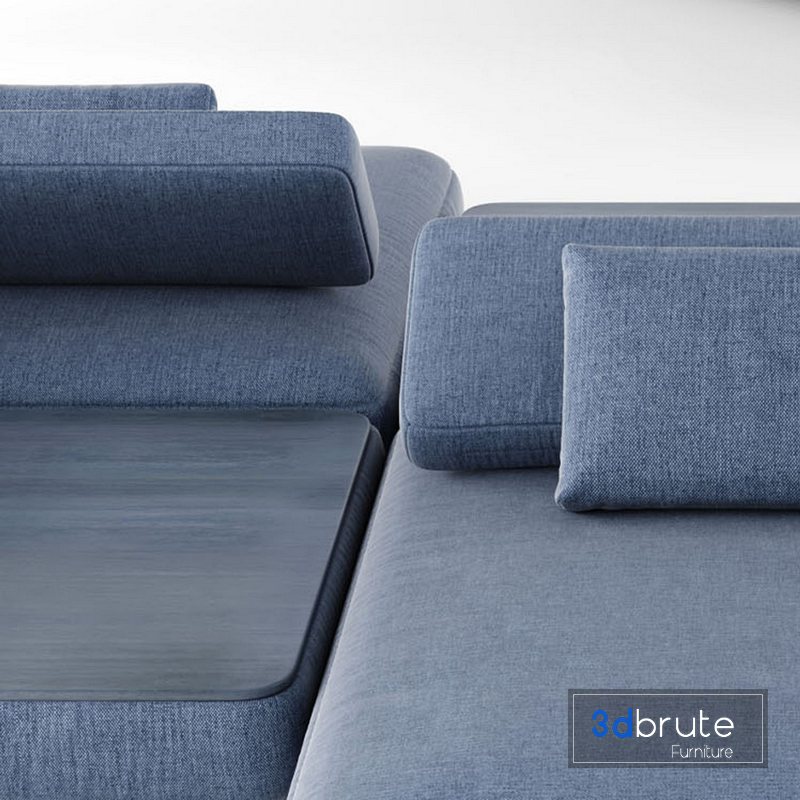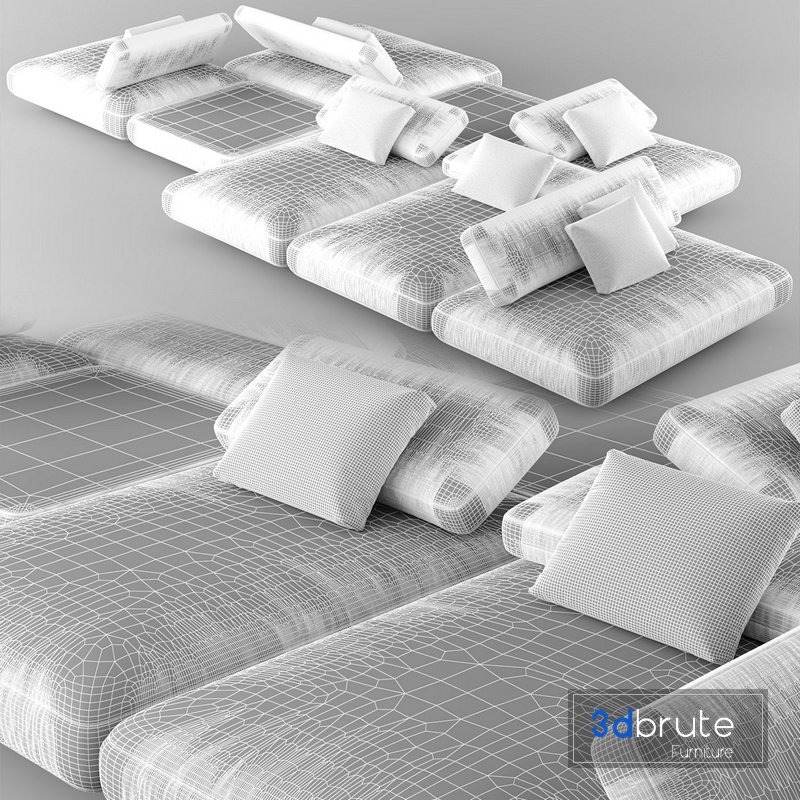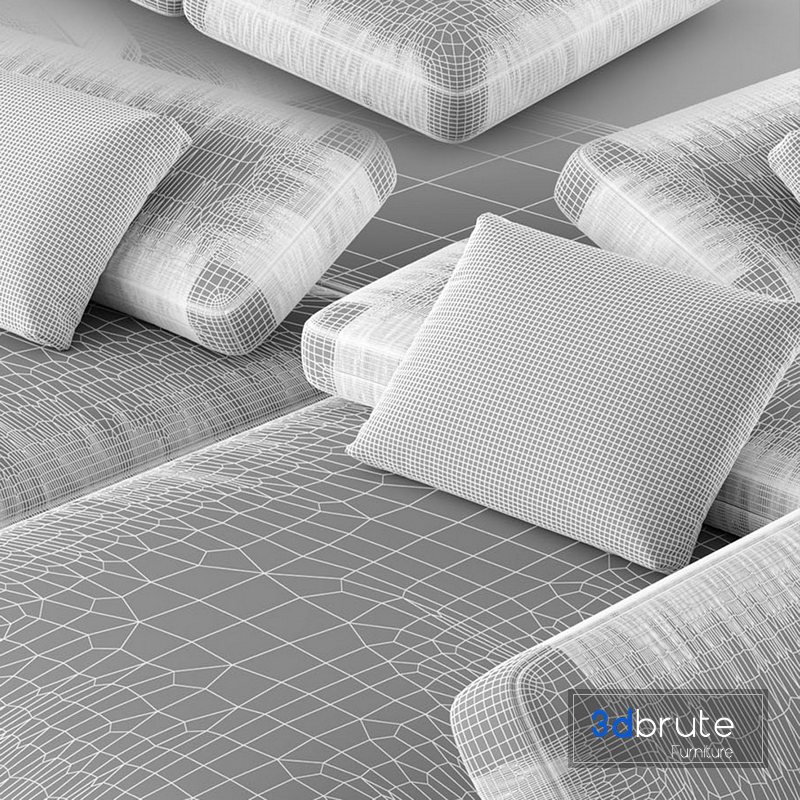 Description:
Name: Paola_Lenti_Agio_01 Sectional fabric sofa with removable cover
Units: Millimeters
Dimension: 599.2 x 317.4 x H 820.0 cm
Polys: 625 706
Render: Vray
Formats: 3Ds Max 2013, FBX
Modular sofa composed of large platforms. Backrests of Agio elements can be flattened or adjusted both vertically and horizontally by means of a mechanism hidden into the padding. The series is completed by a side table with padded and upholstered structure and wooden top finished Mano Opaca.

Formats
3Ds Max 2013 (Vray)+FBX
Render
Size
78.5 MB
Style
Modern
Name
Paola Lenti Agio Sofa 05
Last Updated
April 11, 2022
Dimensions - Width x Length x Height
Polygons
Vertices
Article Tags:
comfort
·
contemporary
·
design
·
Indoor
·
interior
·
lenti
·
minimalist
·
modern
·
modular
·
paola
·
room
·
Sofa
Article Categories:
Sofa