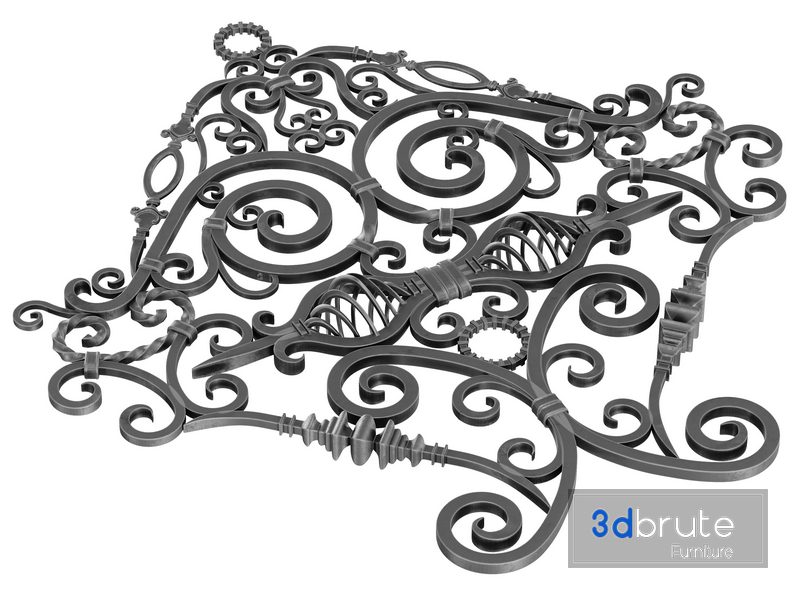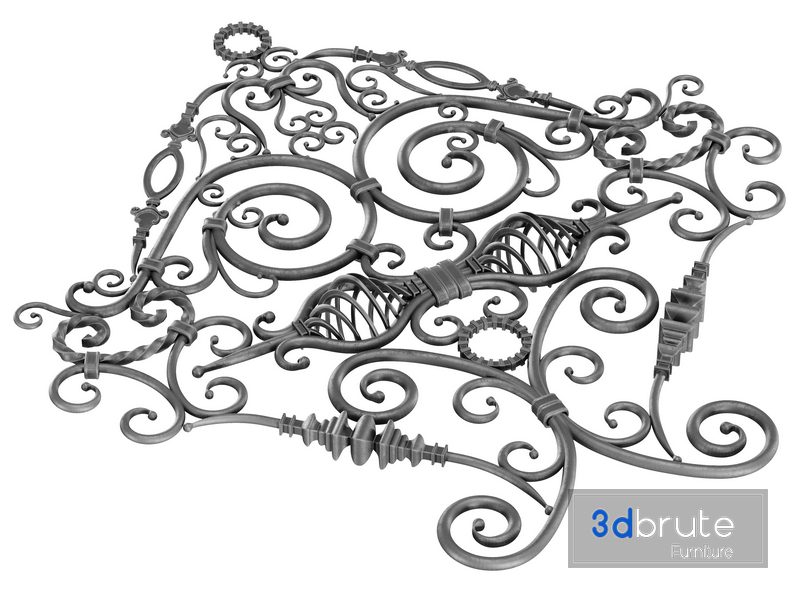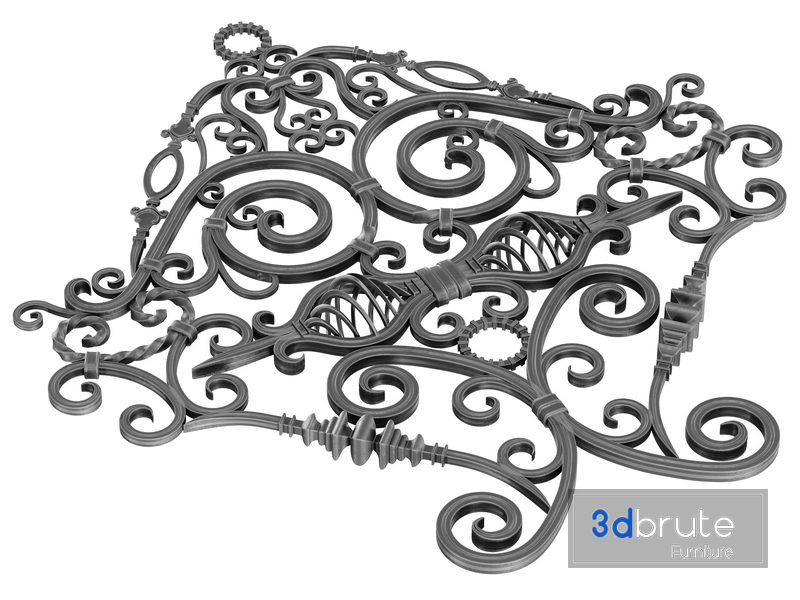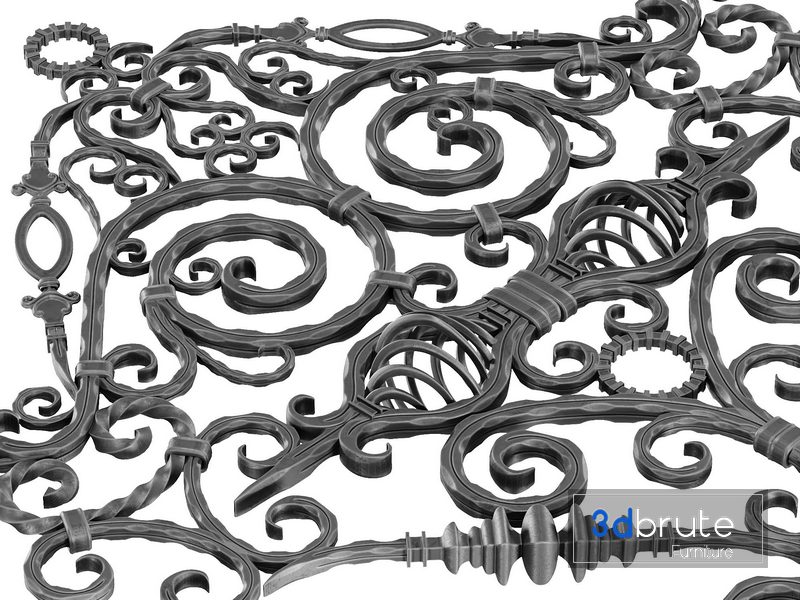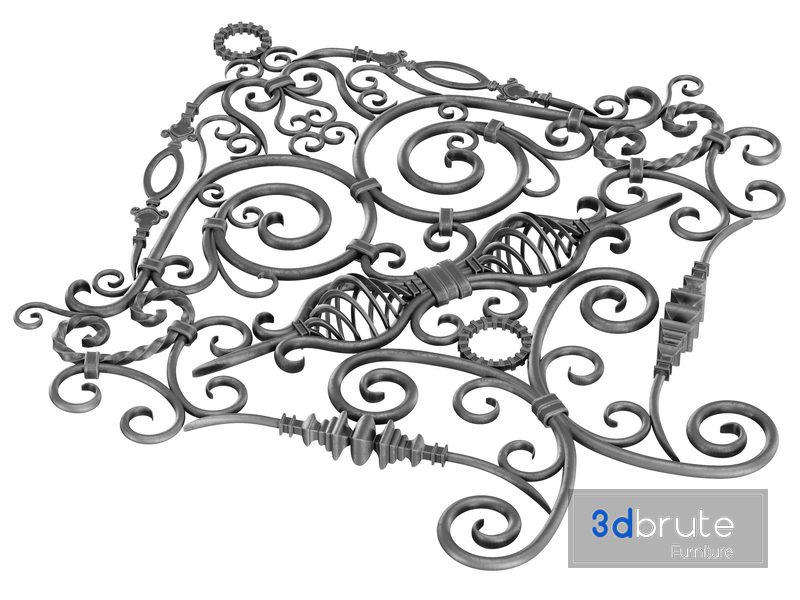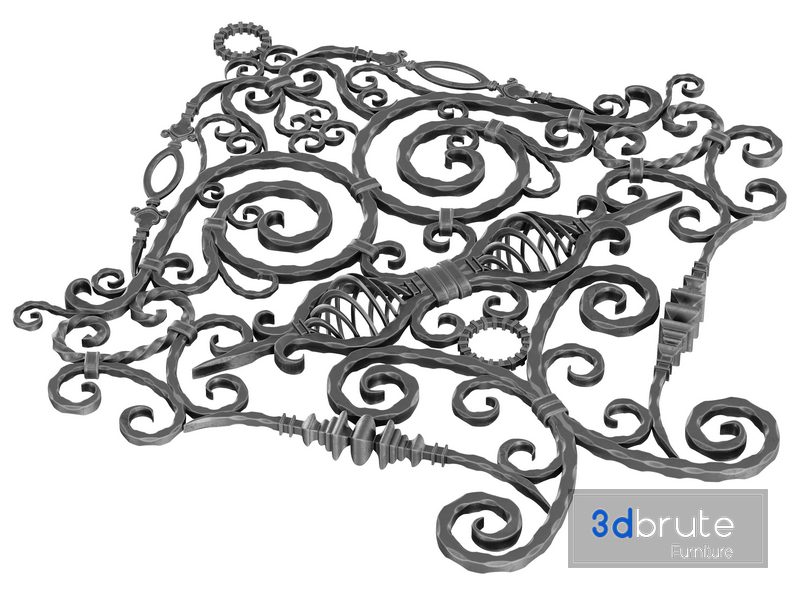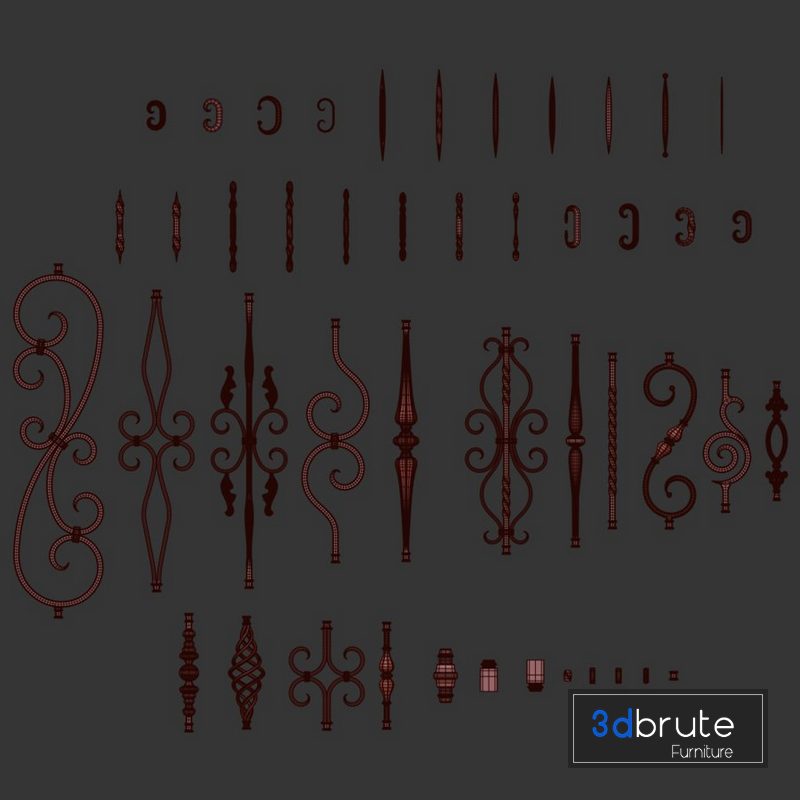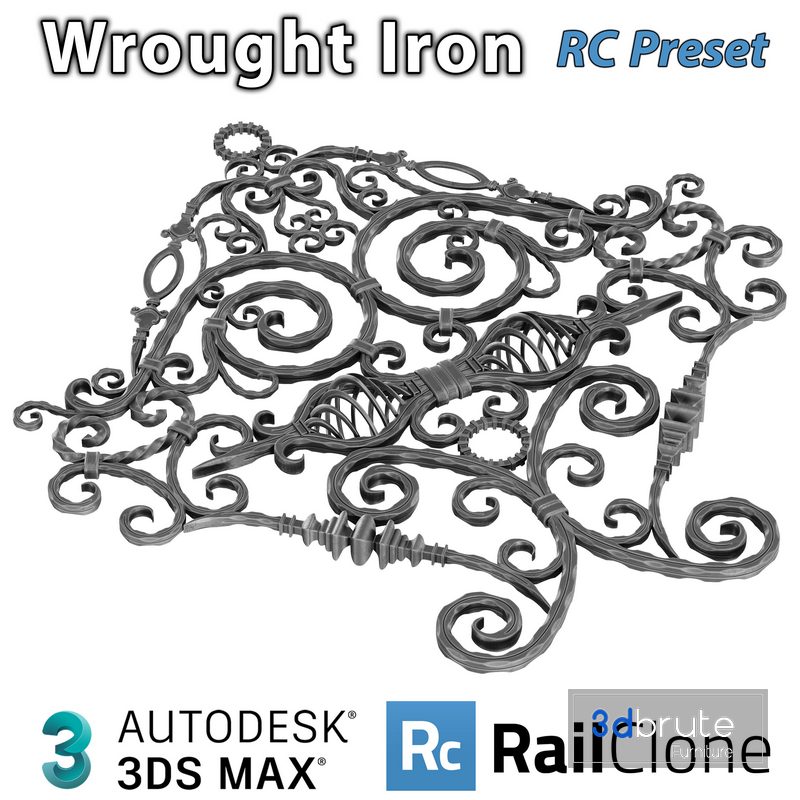 Description:
All you need to build such a complex object is one spline
Watch this video before doing anything:
……………….
And watch this one for setup the preset in RailClone:
………………
3DS Max 2015, Corona 5
3DS Max 2015, Vray 5
Rail Clone Pro 3.3.1
………………..
Files Saved as 3dsMax 2015 but .mat file saved as 2018. I'll try to fix it soon.
I used corona 5 and Vray 5 and And I do not know which lower versions are supported
License: Standard use (Not Commercial)

Formats
3dsMax 2015+ vray 5+ corona 5+ RailClone 3.3.1
Render
Size
35 MB
Style
Classic
Name
Wrought Iron Rail Clone Preset
Create Date
January 11, 2020
Dimensions - Width x Length x Height
Polygons
Vertices
Article Tags:
3ds
·
3dsmax
·
awning
·
brush
·
clone
·
create
·
Door
·
Easy
·
fast
·
Fence
·
forge
·
forged
·
GATE
·
hemase
·
iron
·
itoo
·
Max
·
preset
·
procedural
·
rail
·
railclone
·
railing
·
RC
·
safeguard
·
Window
·
Wrought
Article Categories:
Staircase