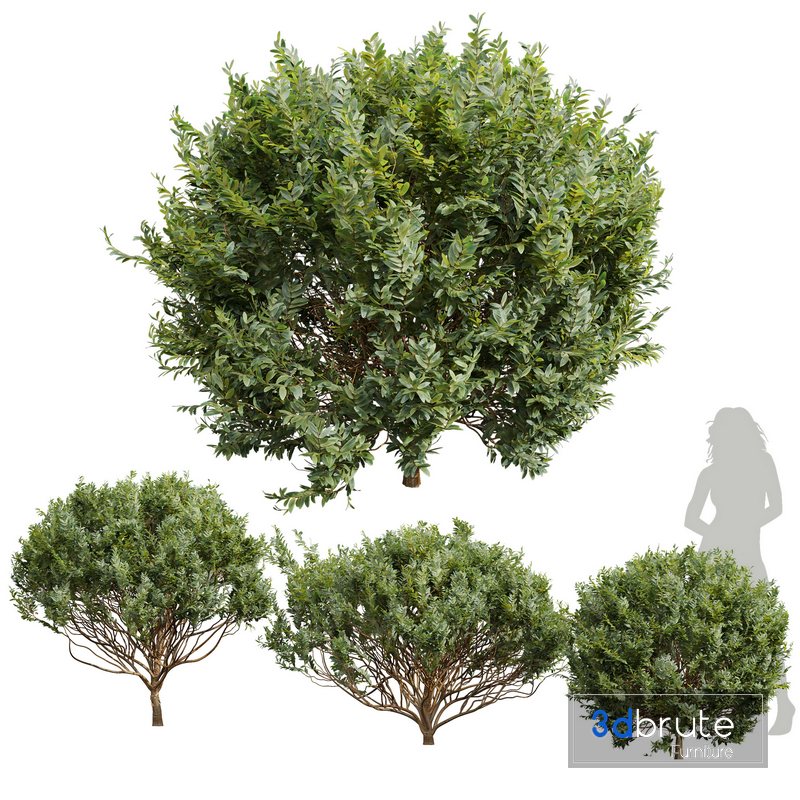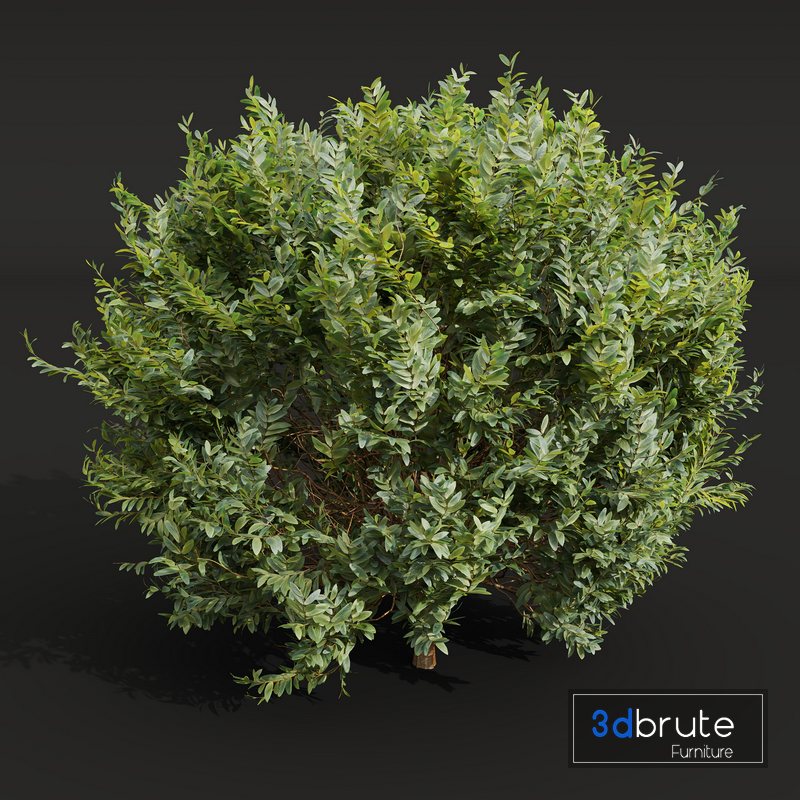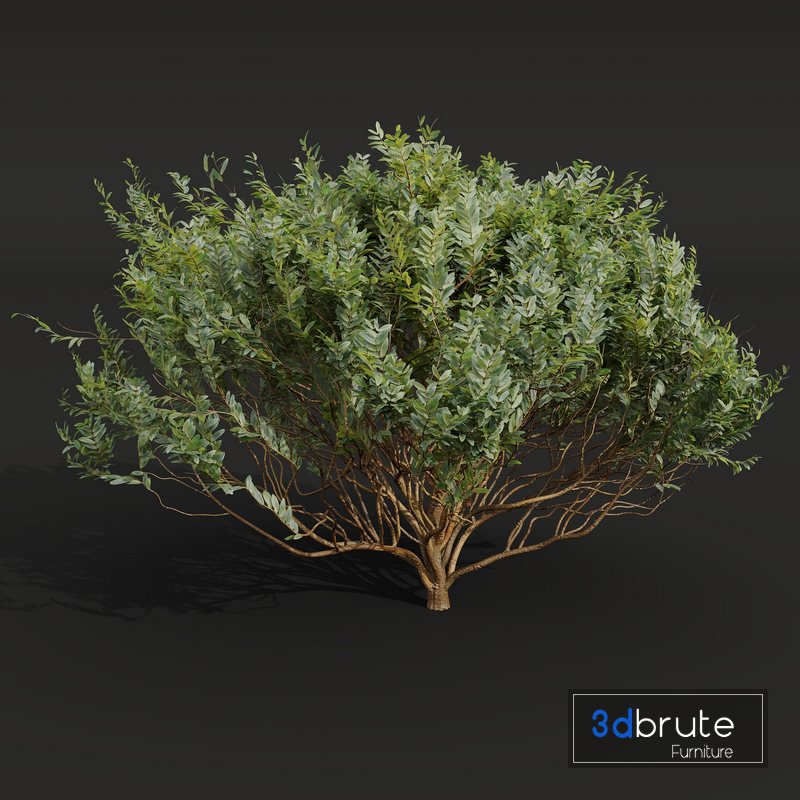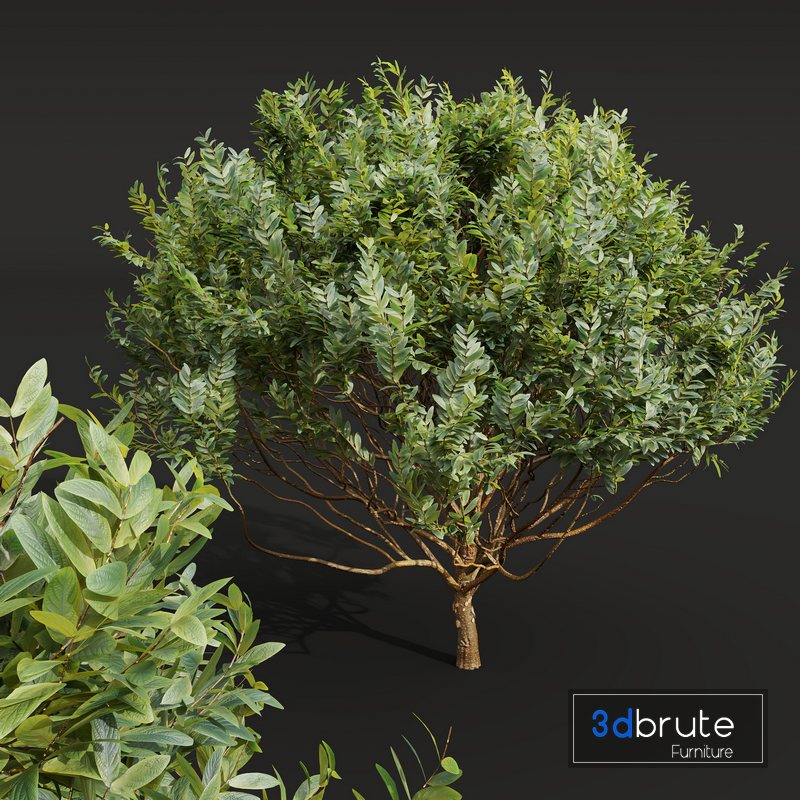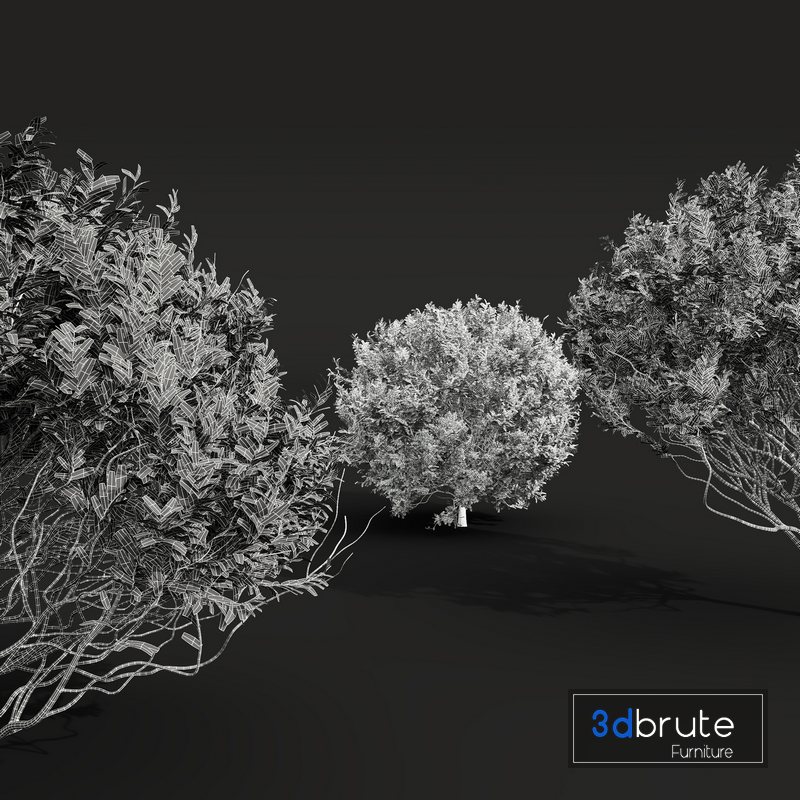 Description:
New Plant Cistus Albidus Zistrose
Cistus (from the Greek kistos) is a genus of flowering plants in the rockrose family Cistaceae, containing about 20 species (Ellul et al. 2002). They are perennial shrubs found on dry or rocky soils throughout the Mediterranean region, from Morocco and Portugal through to the Middle East, and also on the Canary Islands.
Cistus, with its many hybrids and cultivars, is commonly encountered as a garden flower.
The common name rockrose (rock rose in the UK) is applied to the species, a name also shared by the related genera Halimium, Helianthemum and Tuberaria, all in the family Cistaceae. The common name gum cistus is applied to resin-bearing species, especially C. ladanifer.
3 Different 3D models in the scene
Height: 1500mm & 1200mm & 1200mm
Big Preview:
https://s25.picofile.com/file/8452363650/01.png
https://s24.picofile.com/file/8452363668/02.png
https://s24.picofile.com/file/8452363676/03.png
https://s24.picofile.com/file/8452363684/04.png
1- Materials is archive (material library)
– Corona mtl + Vray mtl + Standard mtl
2-Polys: 1064k + Verts: 1686k
3- 4K texture + 4K material
4- JPEG (texture), MAX, OBJ + MTL + FBX 2012
5- 3dmodels: MAX + OBJ + FBX 2012
6- Corona render + Vray (Renderer Engine-MAX + FBX)
– Scanline render (Renderer Engine-MAX + OBJ)
7- Models has unwrapped overlapping and
maps supported traditional 3ds Max texturing.
(tiling coordinates)
Note:
– To use the max file you need to use at 3dsmax 2015
– Units: Millimeter
– Clean Topology (quad mesh)
– You Can Add Turbo Smooth
If you have any problems for setting up the models,
send me a message here or via avatar.group.ad@gmail.com

| | |
| --- | --- |
| The price does not include VAT (depending on each country) | |
| Formats | 3ds Max 2015+Fbx+Obj |
| Render | vray, corona, standard |
| Size | 397 MB |
| Style | Modern |
| Name | New Plant Cistus Albidus Zistrose |
| Date | June 23, 2023 |
| Product ID | 287459 |
| Dimensions - Width x Length x Height | Height: 150cm x 120cm x 120cm |
| Polygons | |
| Vertices | 1686000 |
| Product link | |
Article Tags:
albidus
·
bush
·
cistus
·
Plant
·
zistrose
Article Categories:
Bush