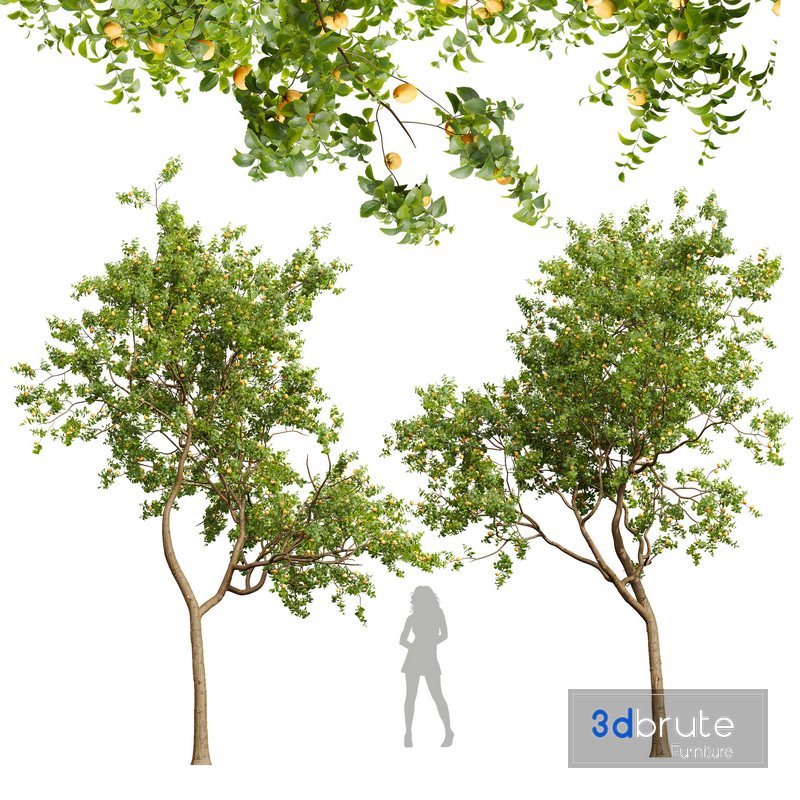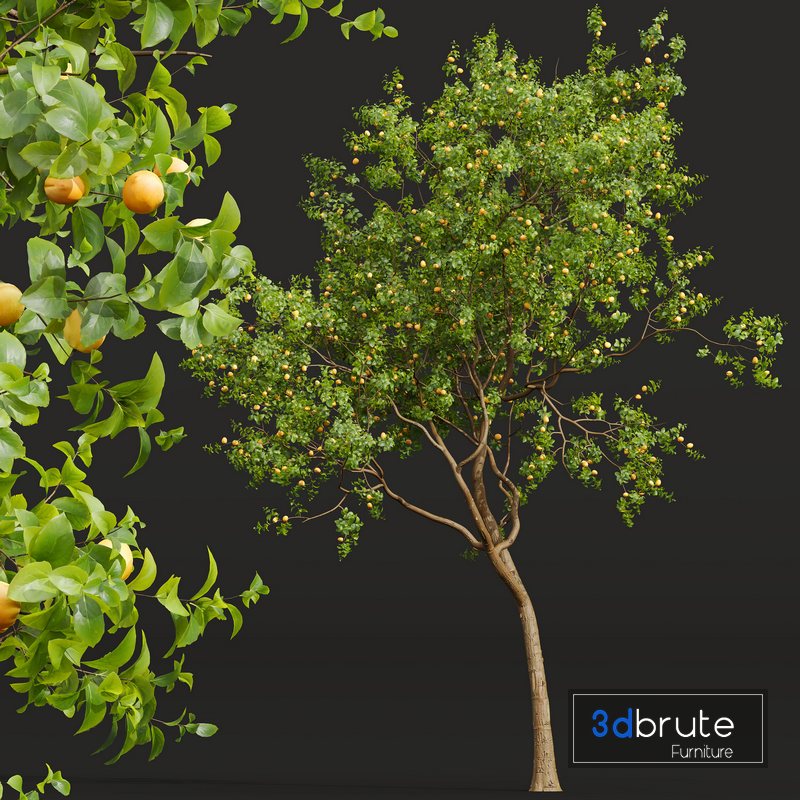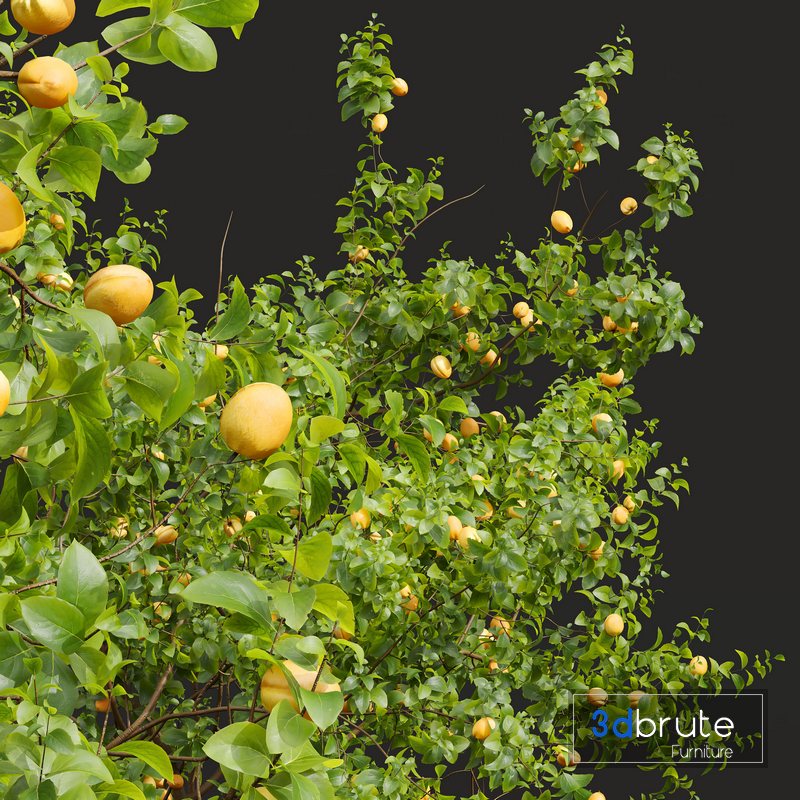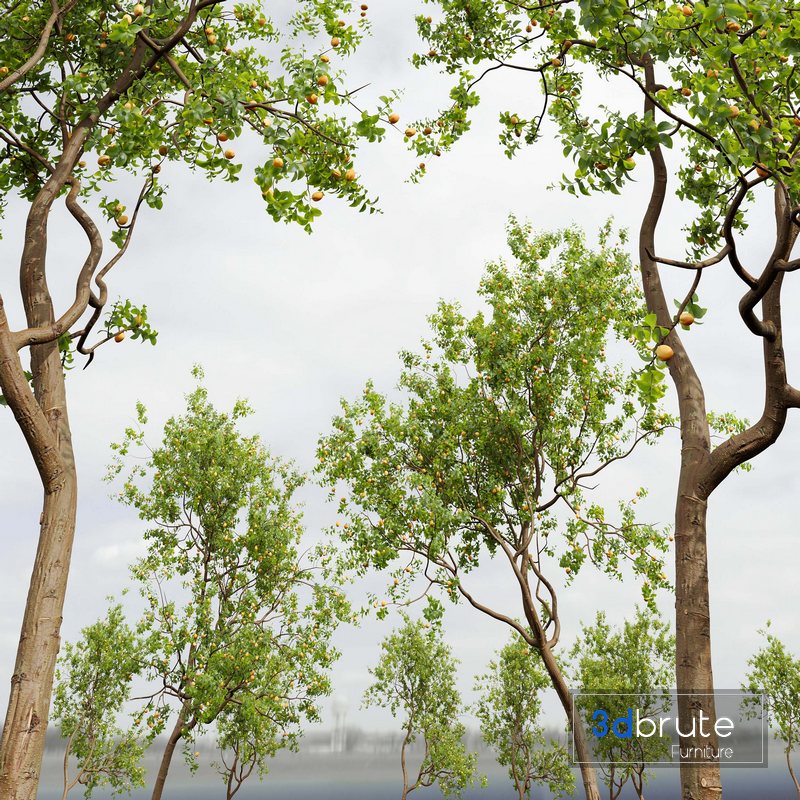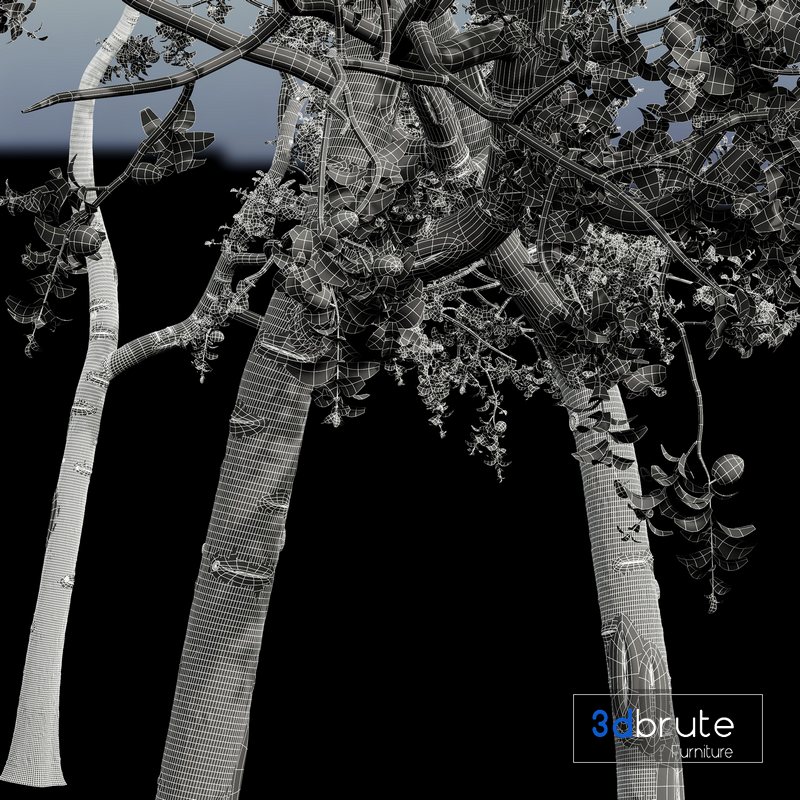 Description:
New Plant High detail Armeniaca Vulgaris Prunus
Prunus armeniaca is the most commonly cultivated apricot species. The native range is somewhat uncertain due to its extensive prehistoric cultivation. Genetic studies indicate Central Asia is the center of origin. It is extensively cultivated in many countries and has escaped into the wild in many places.
The specific epithet armeniaca refers to the country of Armenia in western Asia.
Prunus armeniaca is a small tree, 8?€?12 m (26?€?39 ft) tall, with a trunk up to 40 cm (16 in) in diameter and a dense, spreading canopy. The leaves are ovate, 5?€?9 cm (2.0?€?3.5 in) long and 4?€?8 cm (1.6?€?3.1 in) wide, with a rounded base, a pointed tip and a finely serrated margin. The flowers are 2?€?4.5 cm (0.8?€?1.8 in) in diameter, with five white to pinkish petals; they are produced singly or in pairs in early spring before the leaves.
2 Different 3D models in the scene
Height: 7000mm & 6800mm
Big Preview:
https://s24.picofile.com/file/8451972492/01.png
https://s25.picofile.com/file/8451972500/02.png
https://s24.picofile.com/file/8451972518/03.png
https://s25.picofile.com/file/8451972534/04.png
1- Materials is archive (material library)
– Corona mtl + Vray mtl + Standard mtl
2-Polys: 1074k + Verts: 1609k
3- 4K texture + 4K material
4- JPEG (texture), MAX, OBJ + MTL + FBX 2012 + Blender 2.9
5- 3dmodels: MAX+OBJ + FBX 2012 + Blender 2.9
6- Corona render + Vray (Renderer Engine-MAX + FBX)
– Scanline render (Renderer Engine-MAX + OBJ)
7- Models has unwrapped overlapping and
maps supported traditional 3ds Max texturing.
(tiling coordinates)
Note:
– To use the max file you need to use at 3dsmax 2015
– Units: Millimeter
– Clean Topology (quad mesh)
– You Can Add Turbo Smooth
If you have any problems for setting up the models,
send me a message here or via avatar.group.ad@gmail.com

| | |
| --- | --- |
| The price does not include VAT (depending on each country) | |
| Formats | 3ds Max 2015+Fbx+Obj + Blender 2.9 |
| Render | vray, corona, standard |
| Size | 368 MB |
| Style | Modern |
| Name | New Plant High detail Armeniaca Vulgaris Prunus |
| Date | June 20, 2023 |
| Product ID | 286925 |
| Dimensions - Width x Length x Height | Height: 700cm x 680cm |
| Polygons | |
| Vertices | 1609000 |
| Product link | |
Article Tags:
Armeniaca
·
high
·
Plant
·
prunus
·
Tree
·
Vulgaris
Article Categories:
Tree