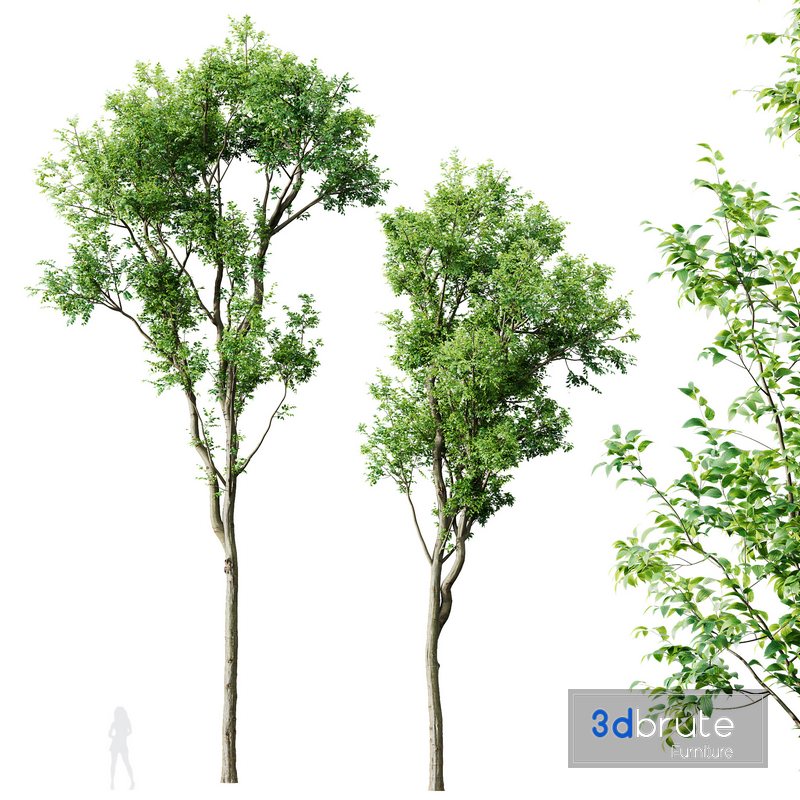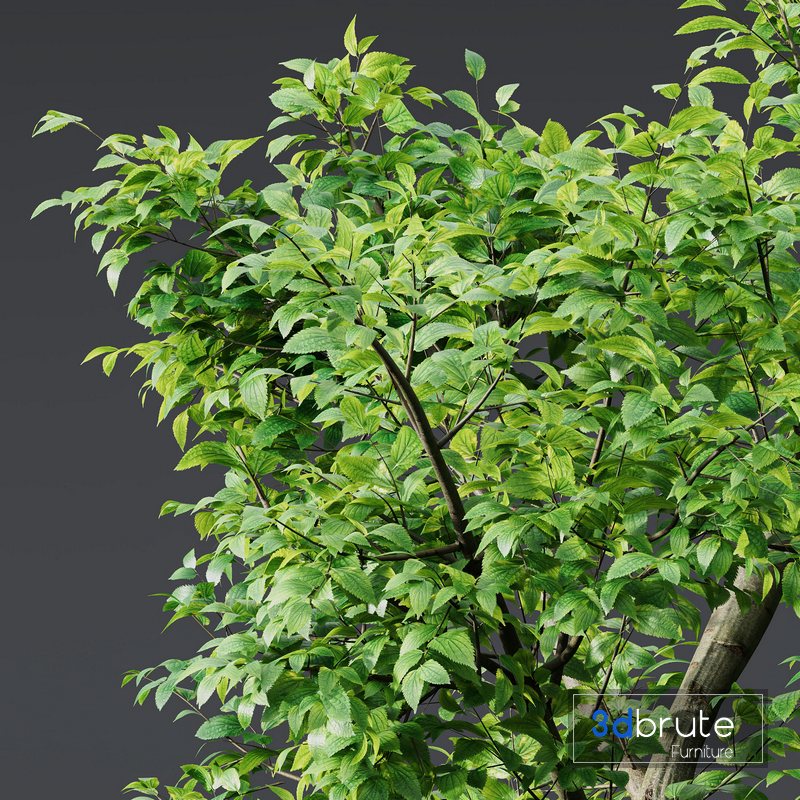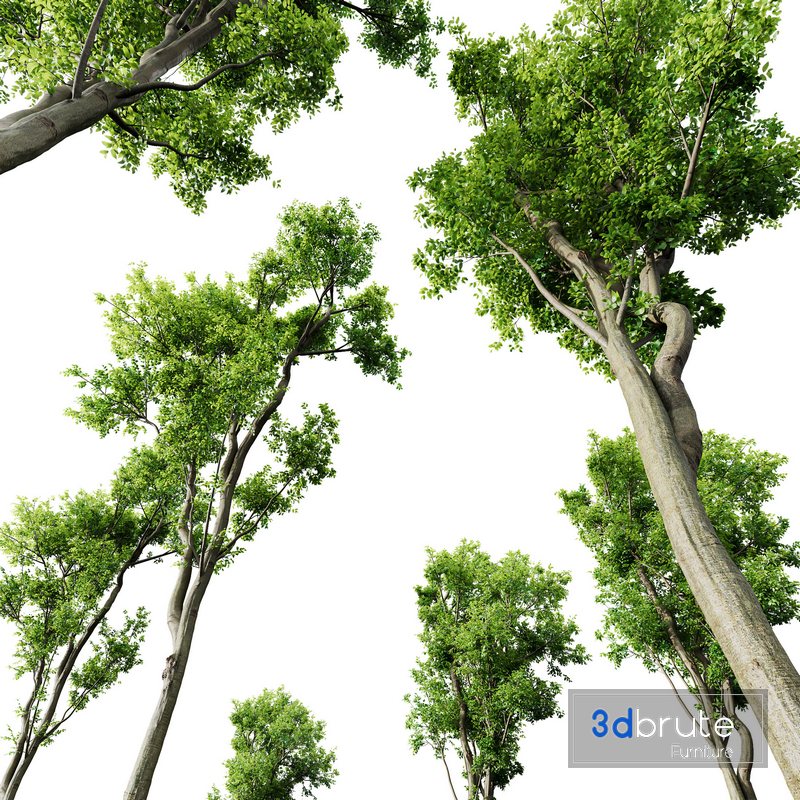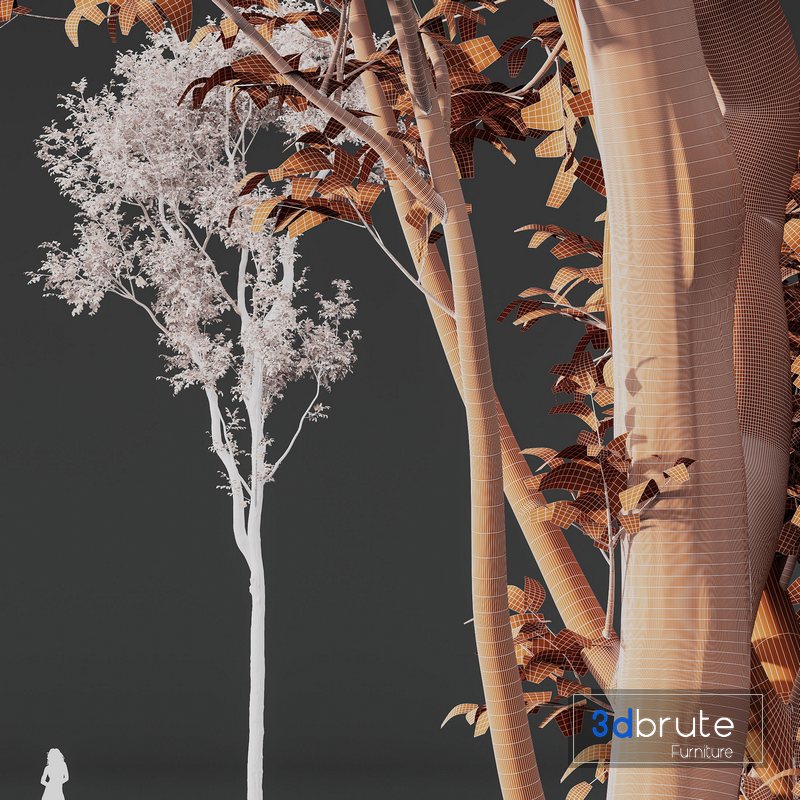 Description:
HQ Plants Celtis Australis02
2 Different 3D models in the scene
Height: 15000mm & 18000mm
Celtis australis, the European nettle tree, Mediterranean hackberry, lote tree, or honeyberry, is a deciduous tree native to Southern Europe, North Africa, and Asia Minor. The tree was introduced to England in 1796.
Description
The tree can grow to 25 m in height, though 10 m is more common in cooler climates. The bark is smooth and grey, almost elephantine.
The alternate leaves are narrow and sharp-toothed, rugose above and tomentose below, 5?€?15 cm long and dark gray/green throughout the year, fading to a pale yellow before falling in autumn.
1- Materials is archive (material library)
– Corona mtl + Vray mtl + Standard mtl
2-Polys: 929k + Verts: 1549k
3- 4K texture + 4K material
4- JPEG (texture), MAX + OBJ + MTL + FBX 2012 + Blender 2.9
5- 3dmodels: MAX + OBJ + FBX 2012 + Blender 2.9
6- Corona render + Vray render (Renderer Engine-MAX + FBX)
– Scanline render (Renderer Engine-MAX + OBJ)
7- Models has unwrapped overlapping and
maps supported traditional 3ds Max texturing.
(tiling coordinates)
Note:
– To use the max file you need to use at 3dsmax 2015
– Units: Millimeter
– Clean Topology (quad mesh)
– You Can Add Turbo Smooth
If you have any problems for setting up the models,
send me a message here or via avatar.group.ad@gmail.com

| | |
| --- | --- |
| The price does not include VAT (depending on each country) | |
| Formats | 3ds Max 2015+Fbx+Obj + Blender 2.9 |
| Render | vray, corona, standard |
| Size | 368 MB |
| Style | Modern |
| Name | Plants Celtis Australis02 |
| Date | July 17, 2023 |
| Product ID | 289819 |
| Dimensions - Width x Length x Height | Height: 1500cm x 1800cm |
| Polygons | |
| Vertices | 1549000 |
| Product link | |
Article Tags:
Australis
·
Celtis
·
plants
·
Tree
Article Categories:
Tree