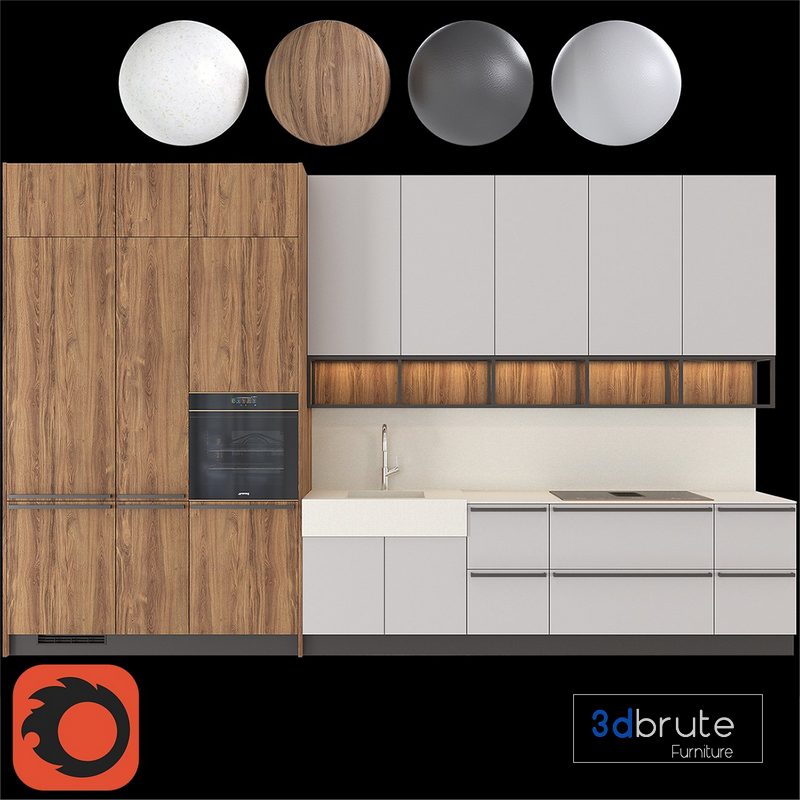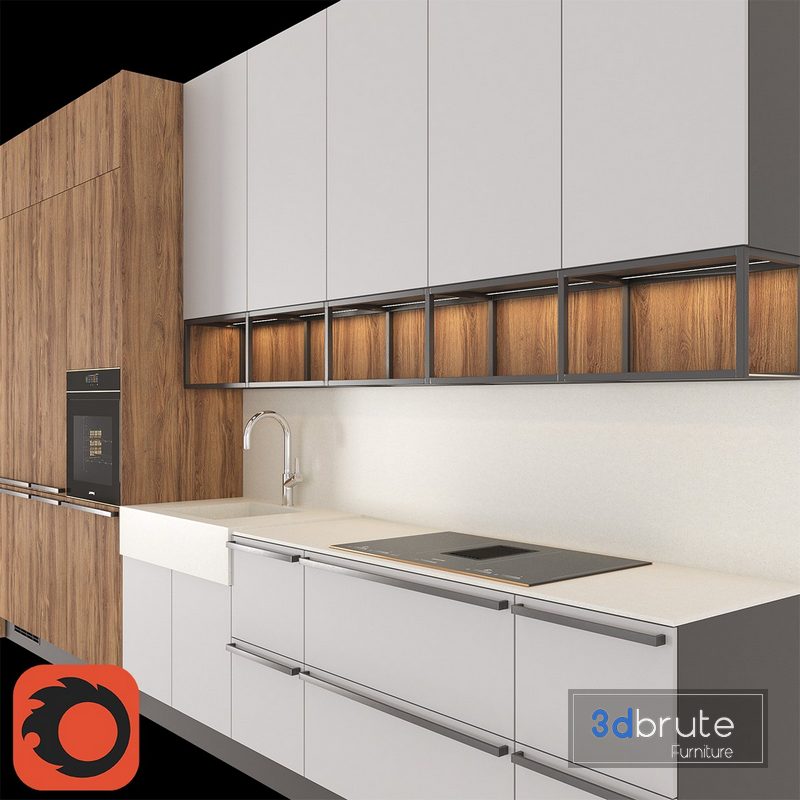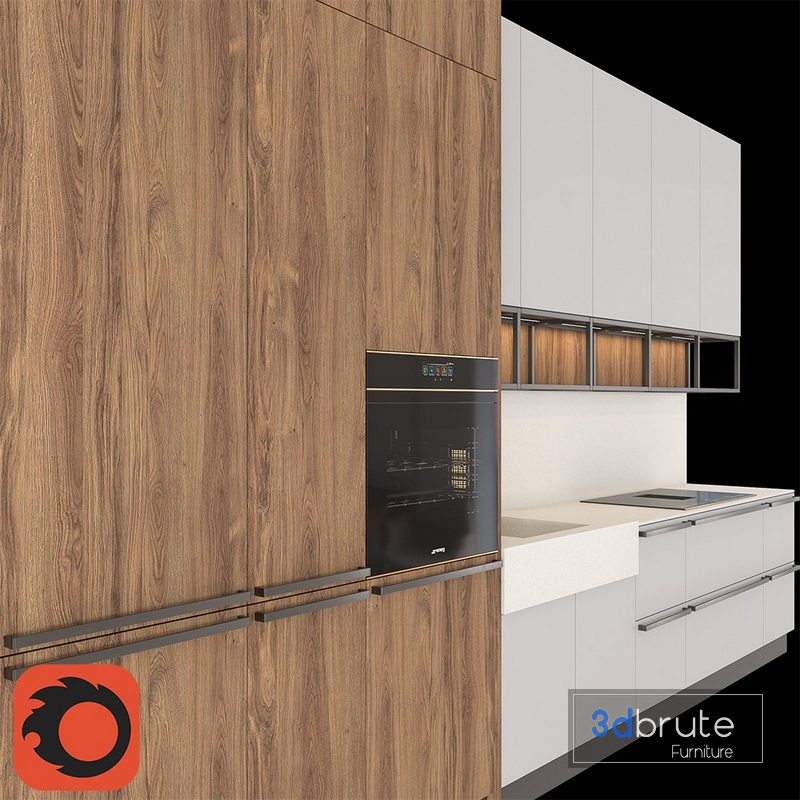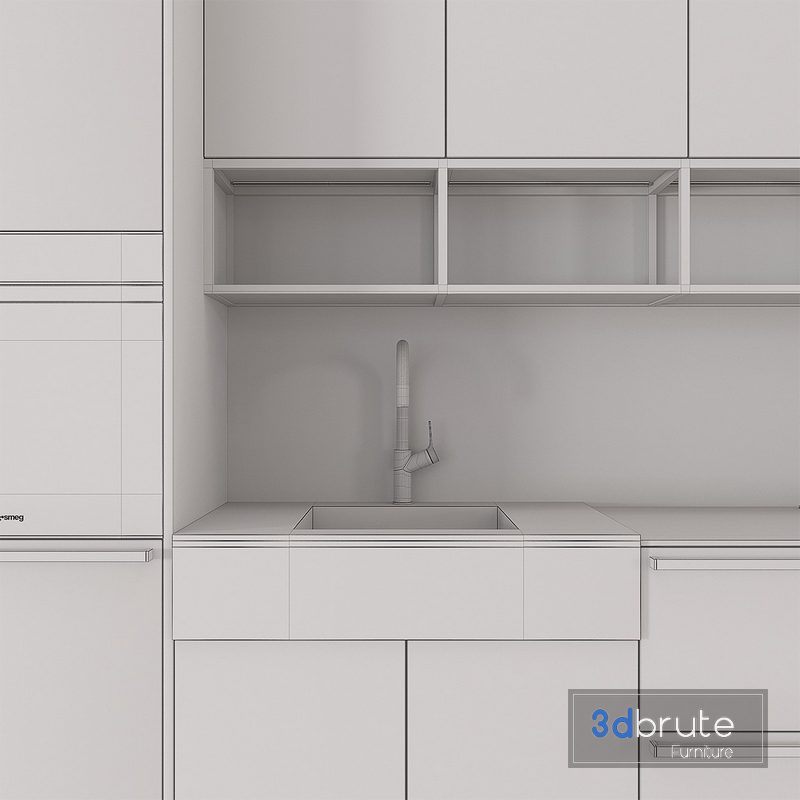 Description:
Economical model "Fabio" with EGGER laminated facades will bring a good mood to any housewife. For the facades of this model, you can choose elements of the body of bright, rich colors, thereby setting interesting accents. Deaf facades are recommended to be combined with stained-glass windows or open shelves.
All modules are easy to edit.
Facade fabio: Charston oak
Artificial stone countertops: beige island
Furniture handle in a modern style.
https://www.stilkuhni.ru/catalog/kuhonnye-garnitury/matteo-3/
Sink mixer Grohe Essence New 30294000
Induction hob with built-in hood SMEG HOBD682R
Oven SMEG SFP6604PNRE
Ventilation grill for plinth, black – https://www.mdm-complect.ru/catalog/kukhonnyy-tsokol/7948/
Surface profile 1506 15 * 6 * 2000 aluminum for LED strip complete with a matte screen
Dimensions: 540x220x245 cm
Width: 4330 cm
Depth: 60 cm
Height: 270 cm
Polys: 191 104
Verts: 192 694
File format:
– 3ds Max 16 corona render
– FBX

Version
3dsmax 2015 (Corona) + FBX
Size
38.1 MB
Style
Modern
Name
Stylish Kitchens Fabio 3
Last Updated
October 22, 2021
Article Tags:
варочная
·
дерево
·
духовой
·
кухни
·
поверхность
·
свч
·
смеситель
·
стильные
·
шкаф
Article Categories:
Kitchen 3dmodel