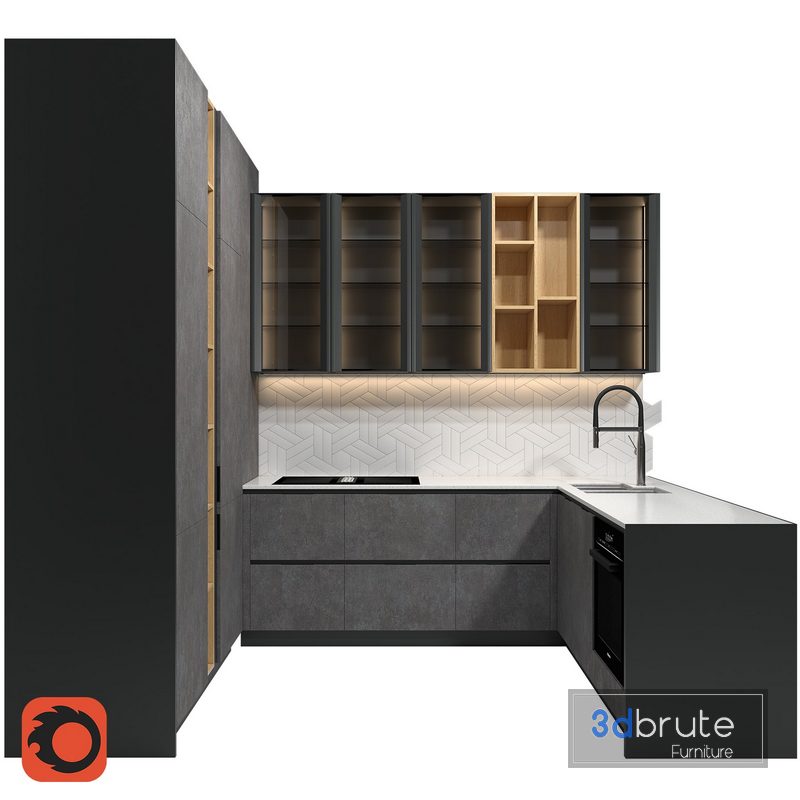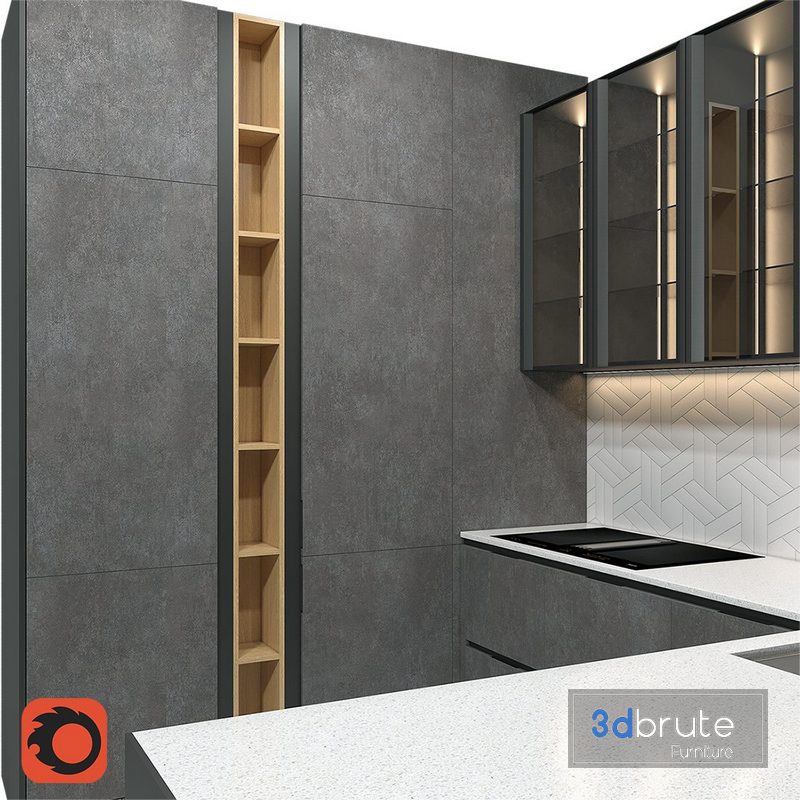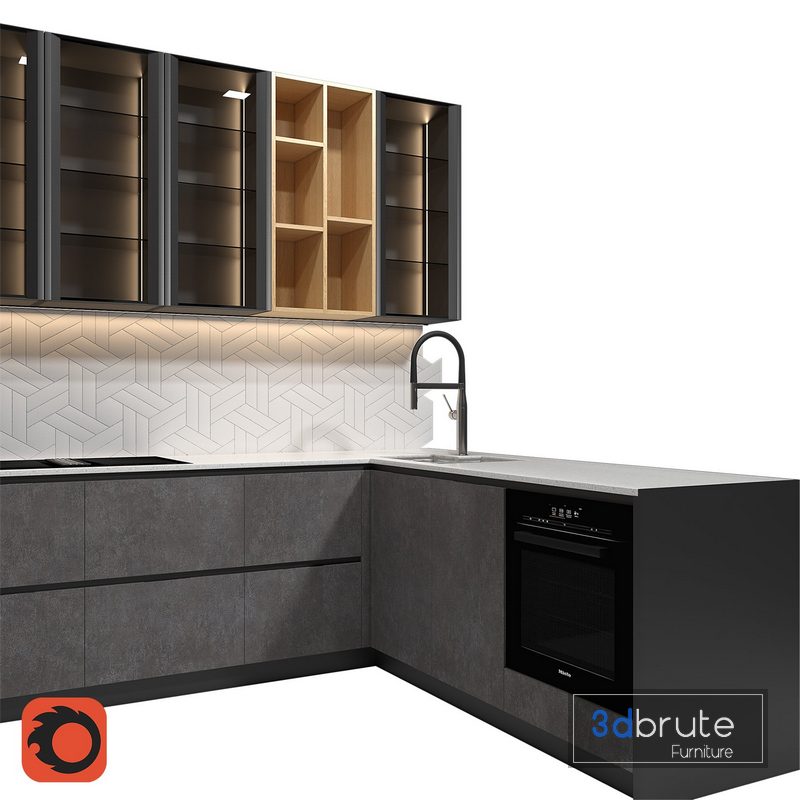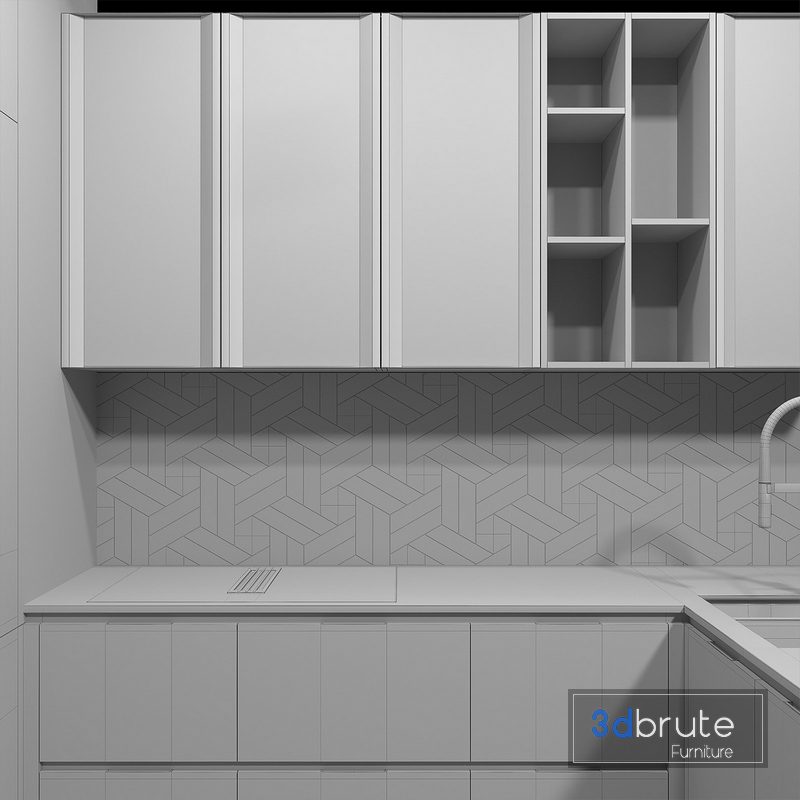 Description:
Model "Matteo" is suitable for those who prefer matte surfaces in the kitchen and modern style in the interior.
You can choose the color of your kitchen from the offered assortment. Matteo fronts can also be combined with wood decors, matt compact laminated fronts, etc., which significantly expands the design options for the kitchen set.
All modules are easy to edit.
Matteo facade: EGGER 303
Furniture handle in a modern style.
https://www.stilkuhni.ru/catalog/kuhonnye-garnitury/matteo-3/
Worktop T010 nebula
Apron – Tile Equipe Chevron
Kitchen sink Kohler True 1.5 Bowl
Sink mixer Grohe Essence New 30294000
Miele induction hob with integrated cooker hood
Miele oven
Ventilation grill for plinth, black – https://www.mdm-complect.ru/catalog/kukhonnyy-tsokol/7948/
Cut-in profile LR37 22 * ??6 * 2000 alum. complete with transparent screen
Surface profile 1506 15 * 6 * 2000 aluminum for LED strip complete with a matte screen
Dimensions: 540x220x245 cm
Width: 543 cm
Depth: 60 cm
Height: 267 cm
Polys: 198,520
Verts: 210 122
File format:
– 3ds Max 16 corona render
– FBX

Version
3dsmax 2015 (Corona) + FBX
Size
43.6 MB
Style
Modern
Name
Stylish Kitchens Matteo 3
Last Updated
October 22, 2021
Article Tags:
chevron
·
equipe
·
miele
·
варочная
·
духовой
·
зеленый
·
кухни
·
микроволновка
·
мойка
·
поверхность
·
профиль
·
решетка
·
смеситель
·
стильные
·
шкаф
Article Categories:
Kitchen 3dmodel