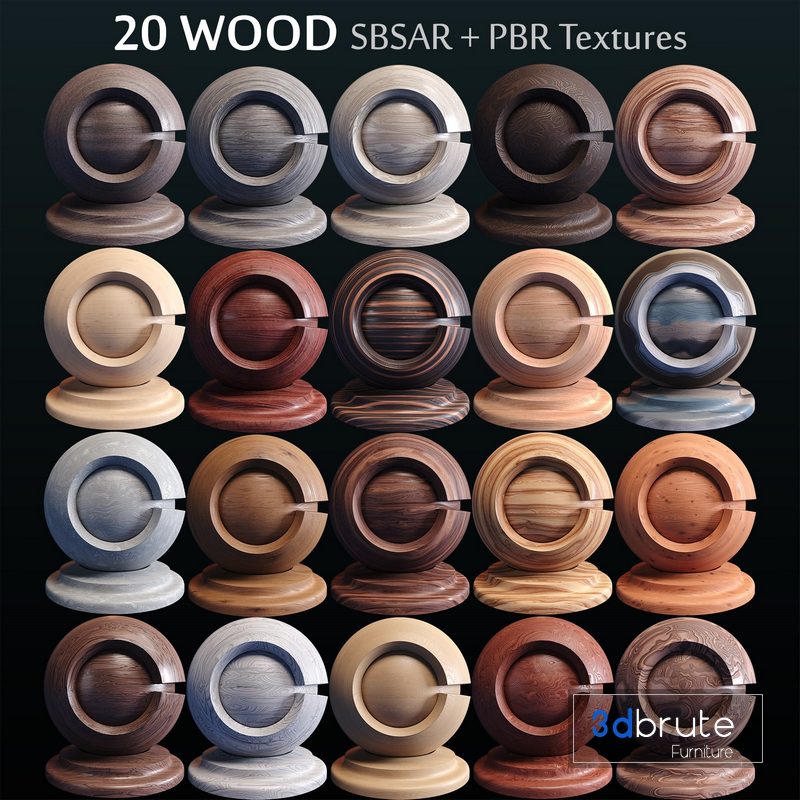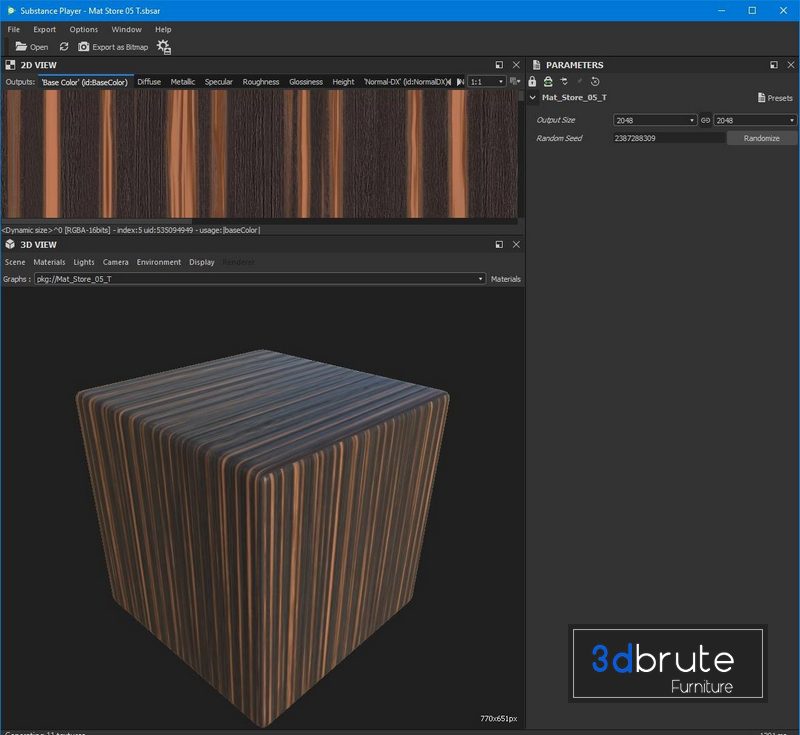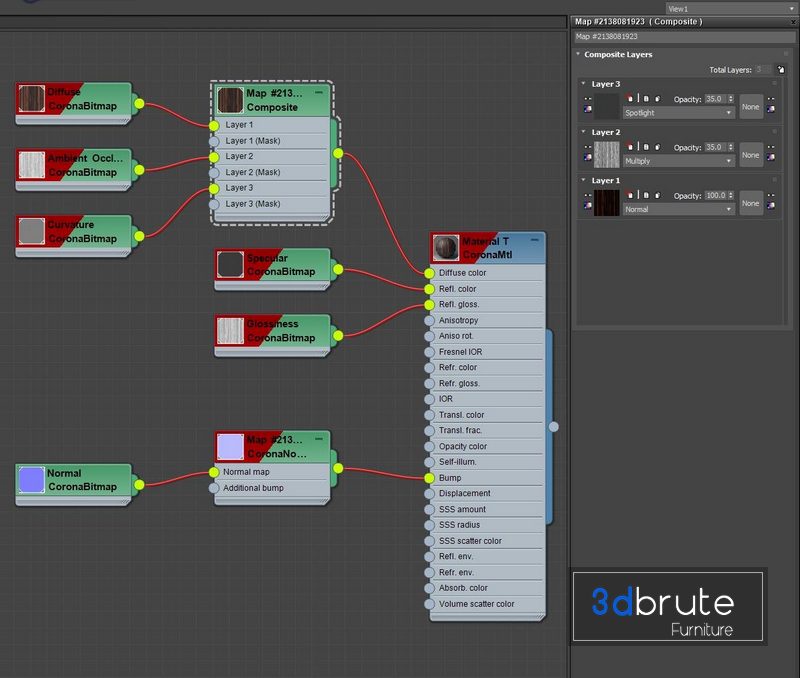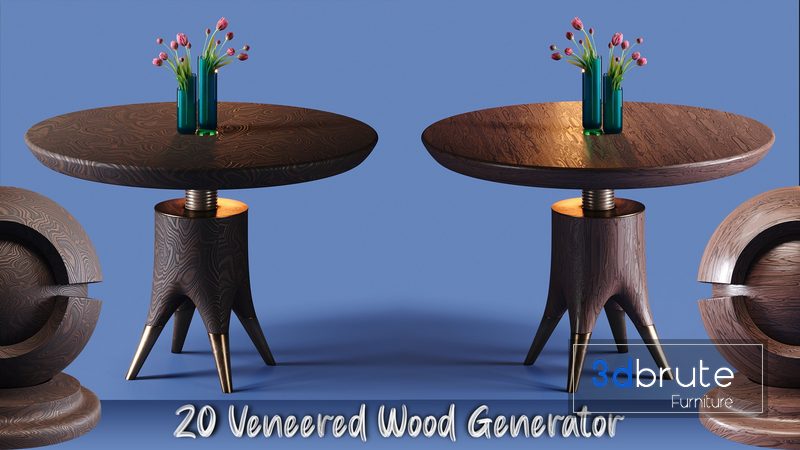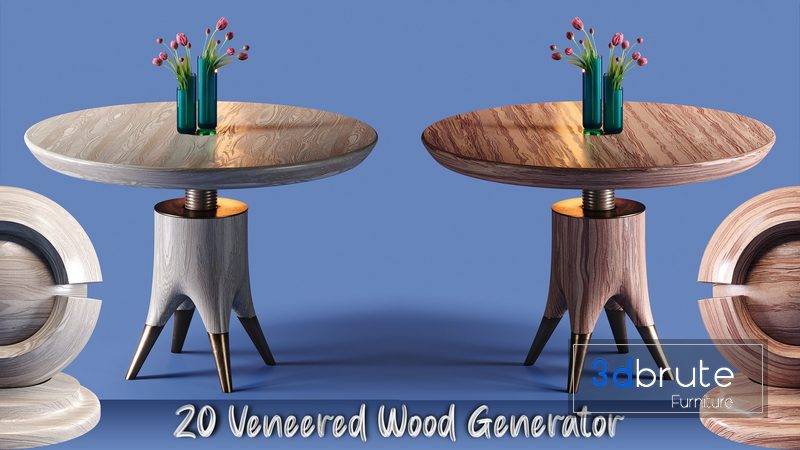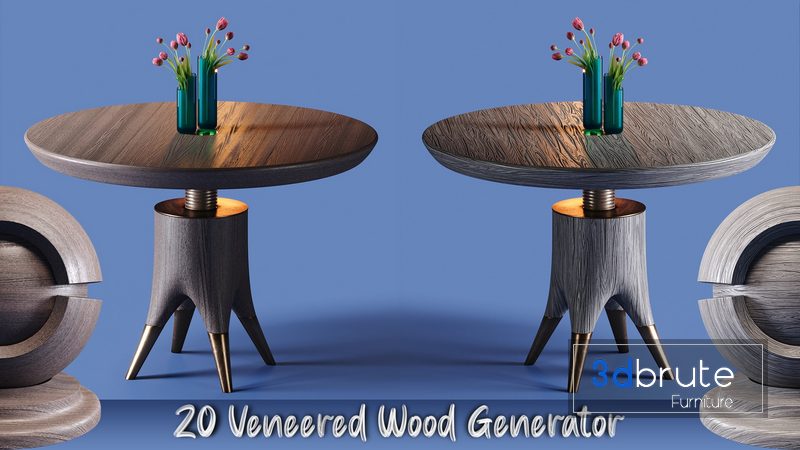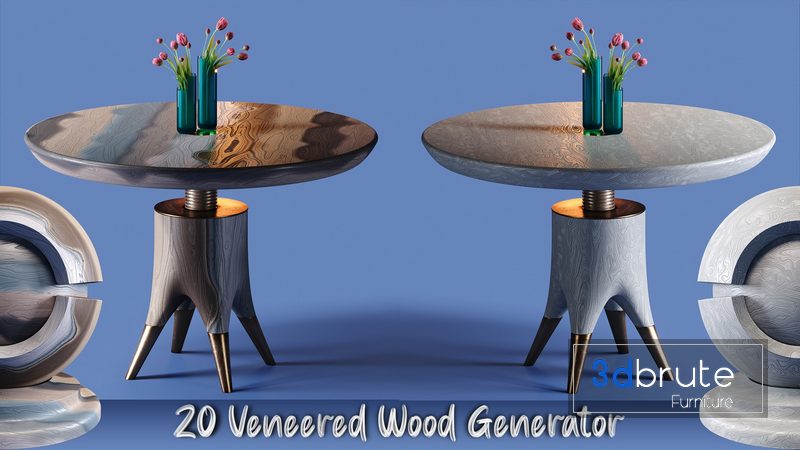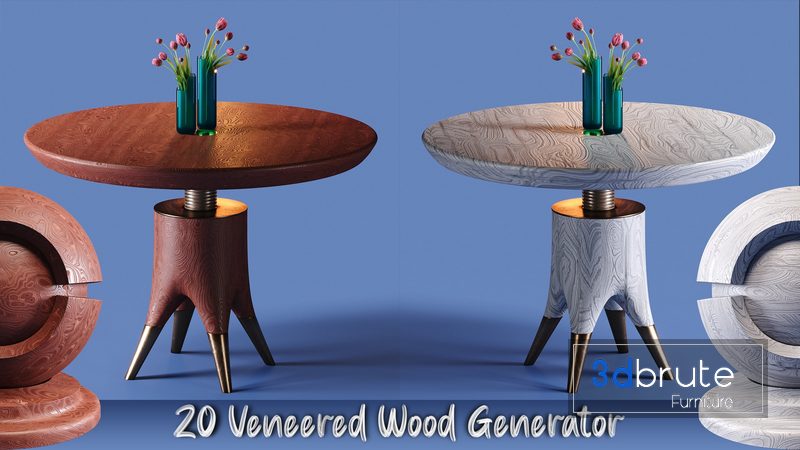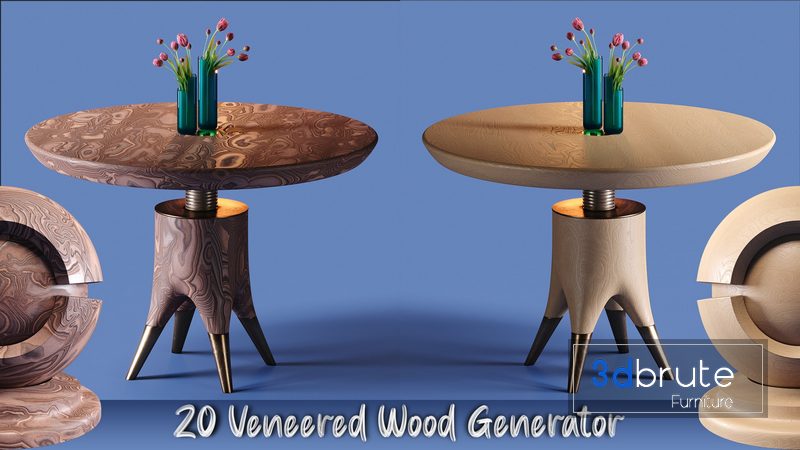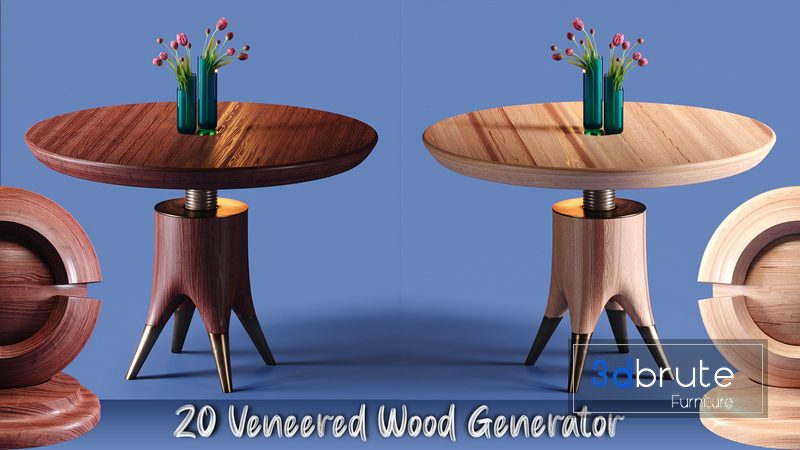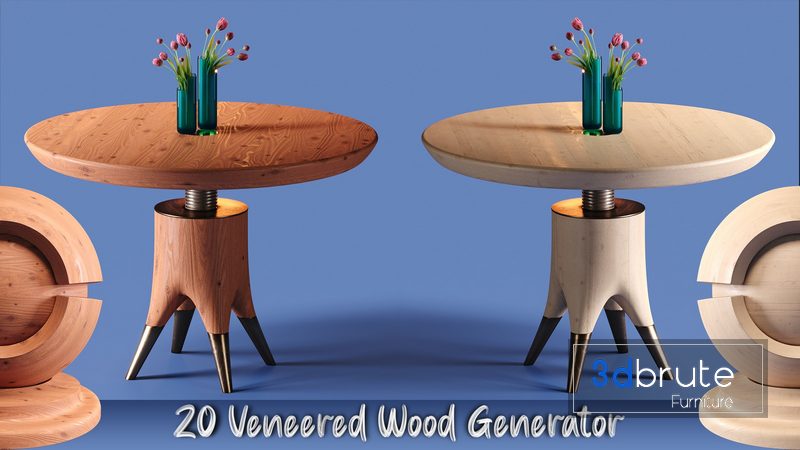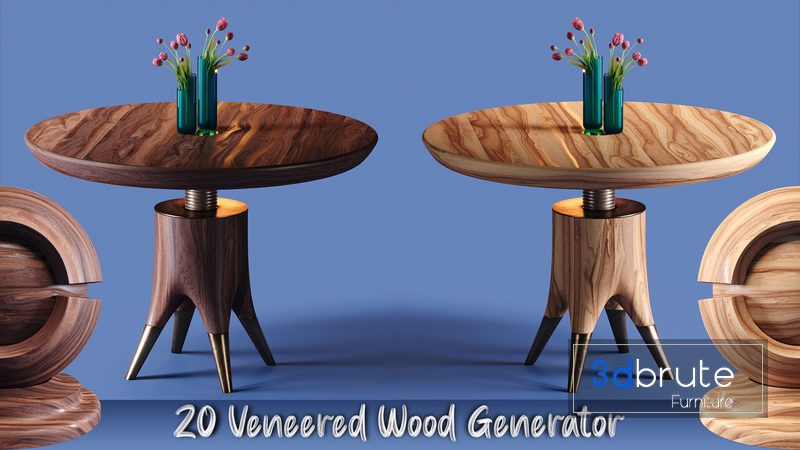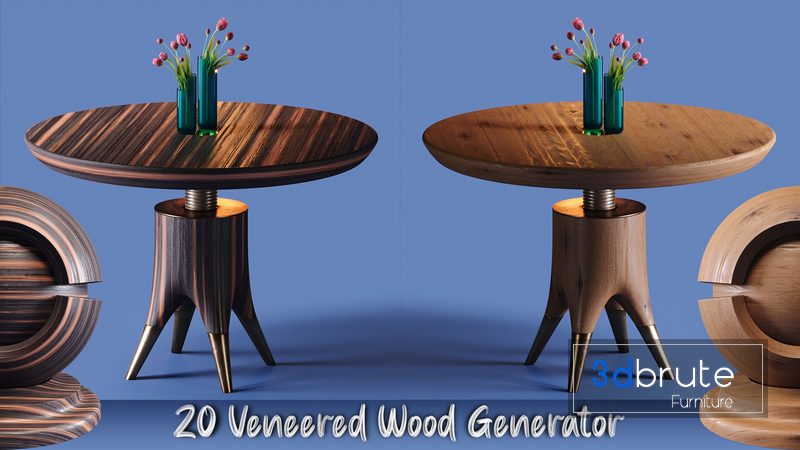 This product is 100% procedural and you can create outputs in any Size and Format that you need;
You can randomize output in SBSAR file.
Usefull for all Render Engines like V-ray, Corona Renderer, Fstorm, Maxwell and etc…
How to use:
You must open selected SBSAR file and open it by Substance Player software that is free application,
In the software you can select output size that you need from 512 to 4K, 8K or 16K (if your system support)
It's so easy so don't worry and relax.
Next step create output files in any format that you need, like jpg 8 bit or png 16 bit or any other format that you like.
You can create these outputs:
Specular
Glossiness
Normal DX / Normal OpenGL
Diffuse / Base Color
Metallic
Roughness
Curvature
Ambient Occlusion
Height (if needed)
Archive contains:
SBSAR files (you can open them by Substance Player that is a free software)
Previews (20 .jpg File)
How to set mateial (.jpg file)
Objects in previews are not included.


20 MDF Wood Generator PBR SBSAR

File size

15 MB
Version
SBSAR
Article Tags:
4k
·
8k
·
Architecture
·
artificial
·
beam
·
board
·
clean
·
decor
·
designer
·
fine
·
formica
·
hpl
·
material
·
mdf
·
natural
·
panel
·
PBR
·
plywood
·
procedural
·
sbsar
·
substance
·
texture
·
veneer
·
veneered
·
wood
·
wooden
Article Categories:
Wood