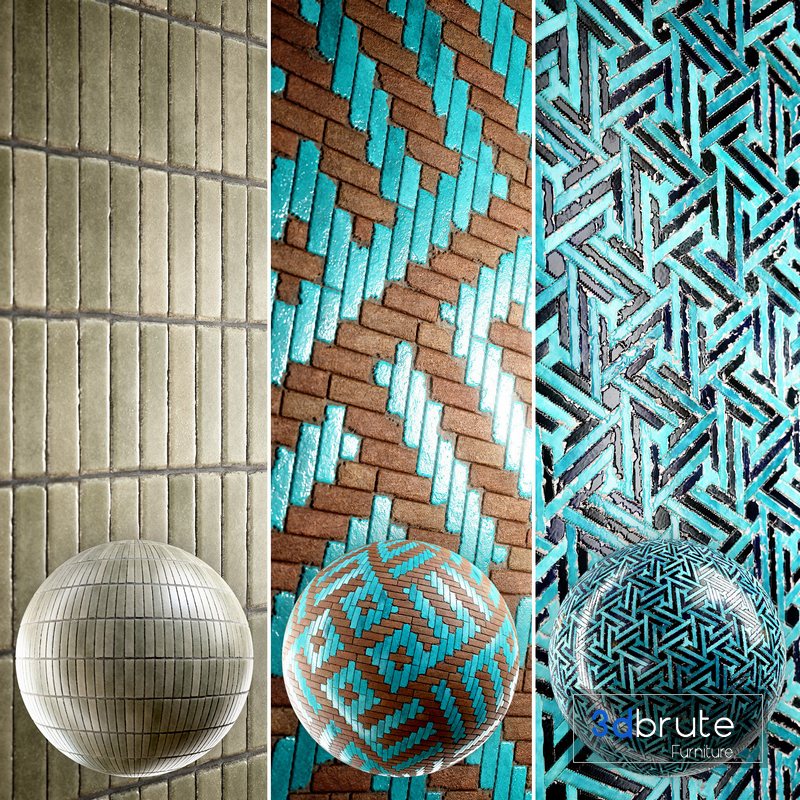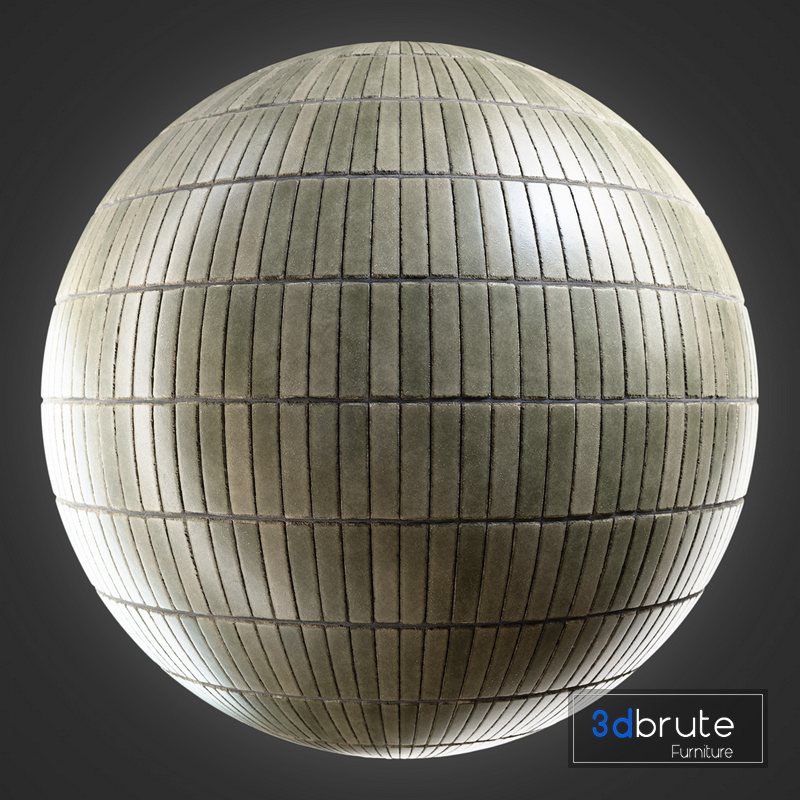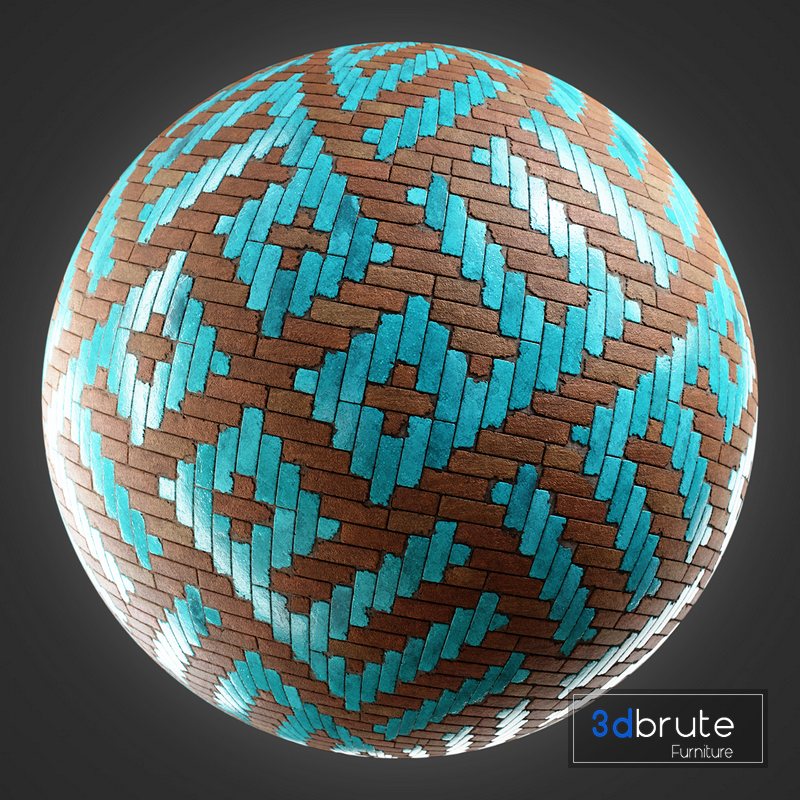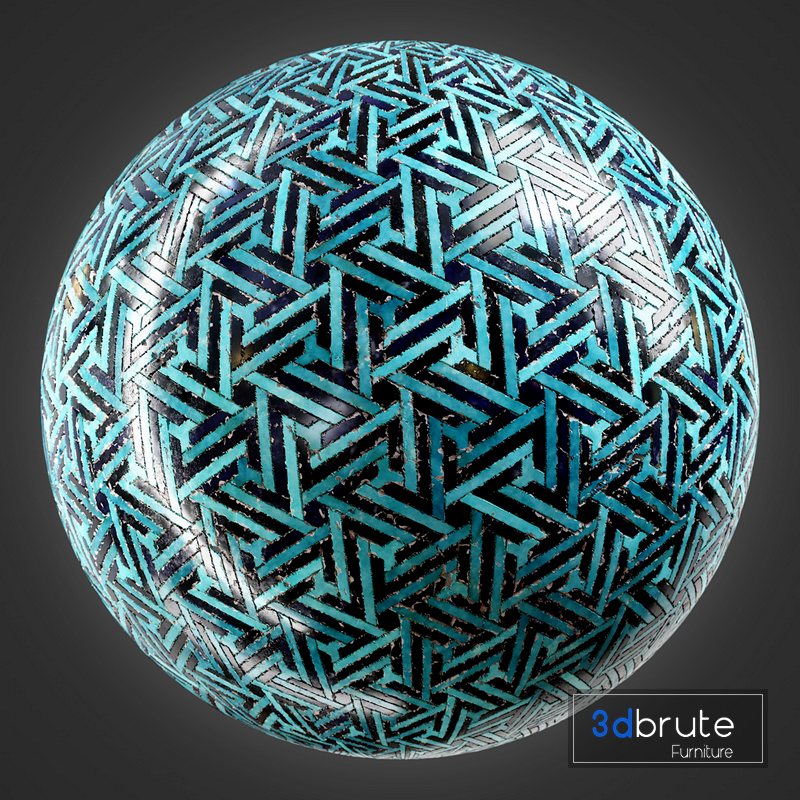 Description:
Brick,Materials V2-7 – 3 materials
Tile Materials made,Substance Designer. They are PBR (metal-rough workflow) and seamless. This product has been produced with details, you can easily use,for small and large areas, close shots and long shots.
It,perfect for Archviz and game Environments.
– All textures are,JPG
– Higher resolution like,is available,SBSAR file including,the pack
– Color variation,available,SBSAR file including,the pack
– Seamless (Tileable)
– Realistic
– Adjusted for Max 2015 Files
– V-ray and corona
– Procedural
Textures: (15 JPG,files)
– Albedo/base color/diffuse
– Roughness/-glassiness
– Normal/bump
– Height/displacement
– Ambient occlusion/AO
– SBSAR file
If you have any questions about it, ask me.
Brick, pbr, Wall, archviz, exterior, environment, color, 4k, texture, material, substance, designer, realistic, elevation, facade, wall, game, architecture,

Formats
3Ds Max 2015+OBJ+FBX+SBSAR
Render
Vray+Corona
Size
120 MB
Style
Classic
Name
Brick,Materials V2-7 - 3 materials
Last Updated
February 28, 2023
Dimensions - Width x Length x Height
Polygons
Vertices
Article Tags:
4k
·
Architecture
·
archviz
·
Brick
·
color
·
designer
·
elevation
·
environment
·
Exterior
·
facade
·
game
·
material
·
PBR
·
realistic
·
substance
·
texture
·
WALL
Article Categories:
Brick