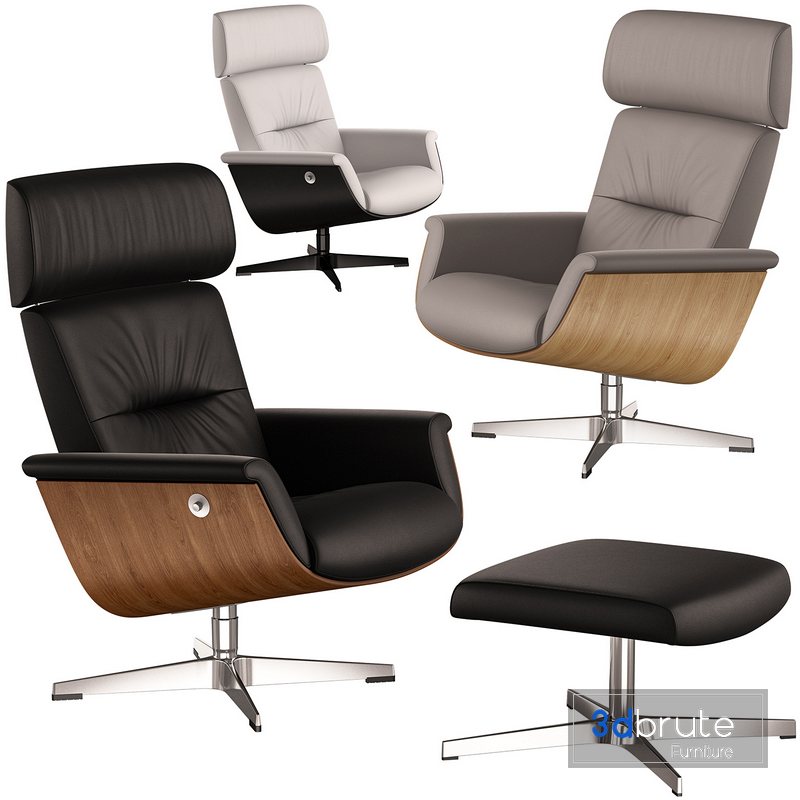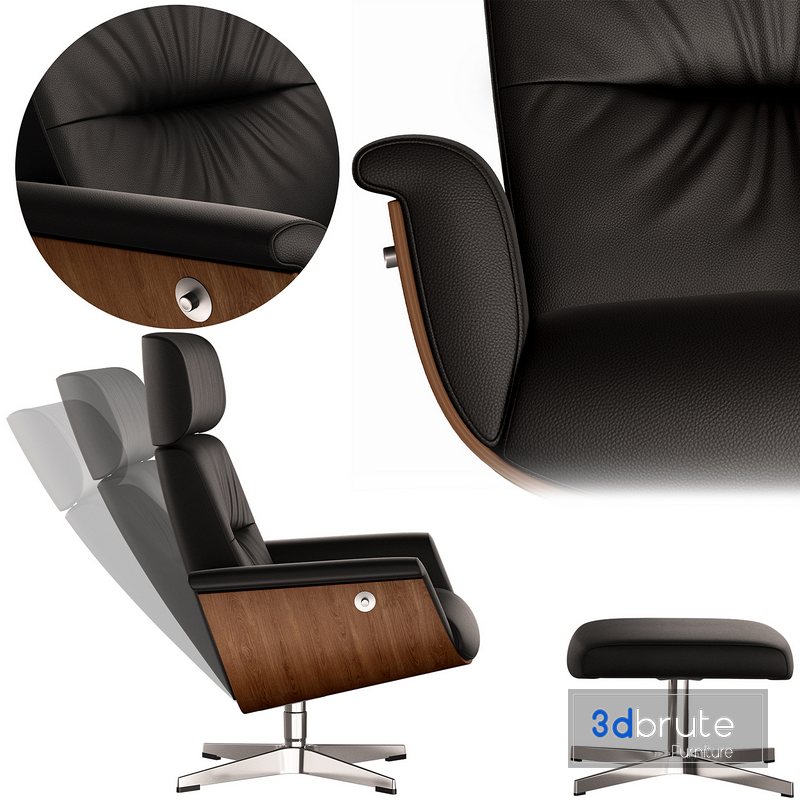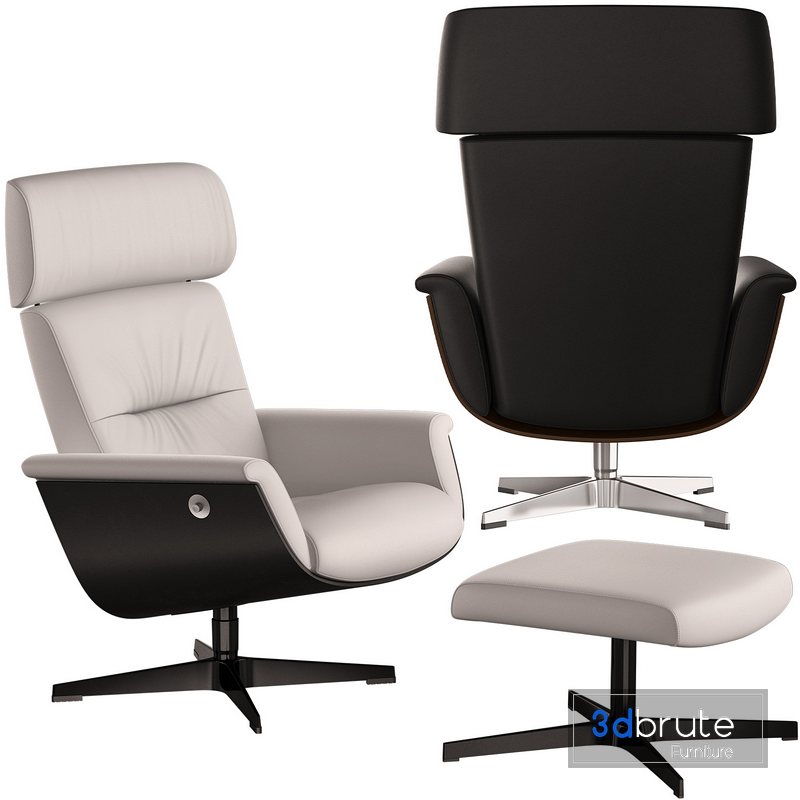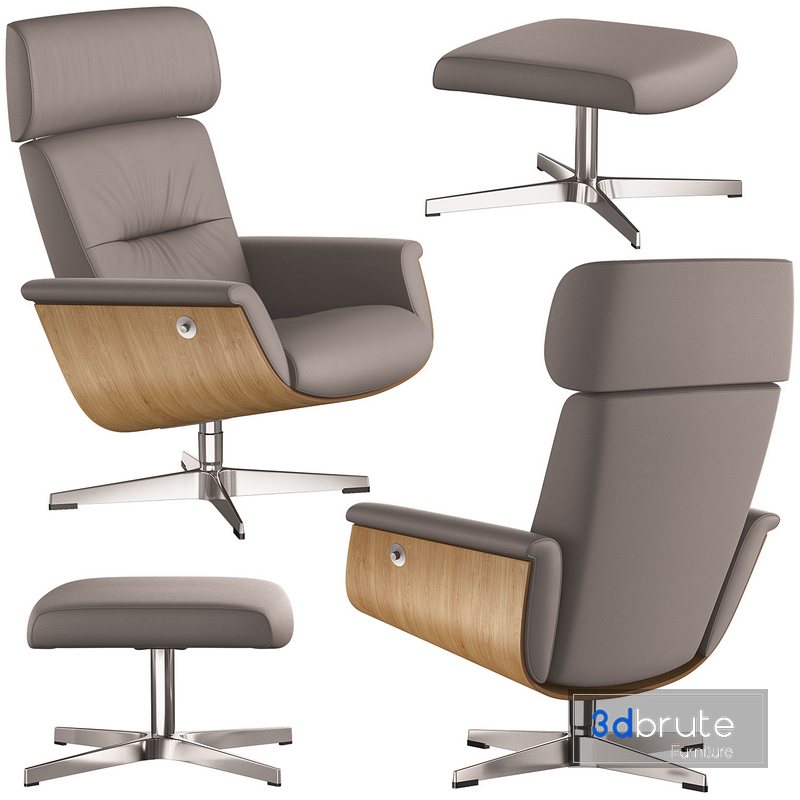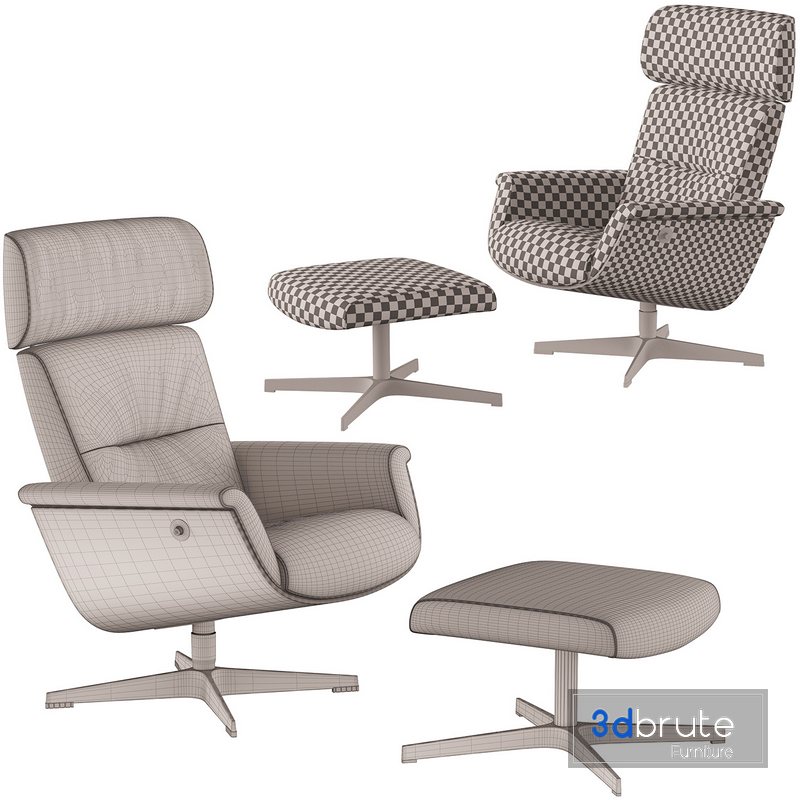 Description:
There are three Colors of Materials and textures in
2048*2048 resolution in the Max files.
Also, the leather material is ready to change color easily.
Because I use Vray displacement for the leather
and 3ds max color pallet for the diffuse.
I modeled all details, and the basic parts have Unwarp.
You can easily make large-size renders!
Most parts of the model can be On/Off 1 number of turbo smooth.
I used V-Ray for the renders, but I Convert
materials to Corona for Corona Users.
If you have any problem, please message me.
Website:
https://www.alberta.it/en-us/products/orange/relax-armchairs/evolution
————-
Dimensions:
Evolution Armchair:
Height:103cm, Depth:76-100cm, Width:74cm
Evolution Pouf:
Height:36cm, Depth:51cm, Width:51cm
————-
Formats:
(3dsMax 2014+V-ray 3.2) + Obj + Fbx
(3dsMax 2014+corona 7) + Fbx
Unit: cm
Polygon: 1051206
Vertex: 751226

Formats
3ds Max 2014+Fbx+Obj
Render
Vray+Corona
Size
252 MB
Style
Modern
Name
Alberta Evolution Armchair
Last Updated
January 29, 2023
Dimensions - Width x Length x Height
W.74cmxL.76cmxH.103cm
Polygons
Vertices
751226
Article Tags:
alberta
·
Armchair
·
black
·
chair
·
chrome
·
comfort
·
cream
·
evolution
·
flexibility
·
formal
·
Furniture
·
gray
·
Leather
·
Lounge
·
lounge chair
·
Metal
·
natural
·
Office
·
Ottoman
·
painted wood
·
Poltrona
·
pouf
·
pouff
·
rest
·
Sofa
·
stool
·
tufted
·
wrinkle
Article Categories:
Armchair