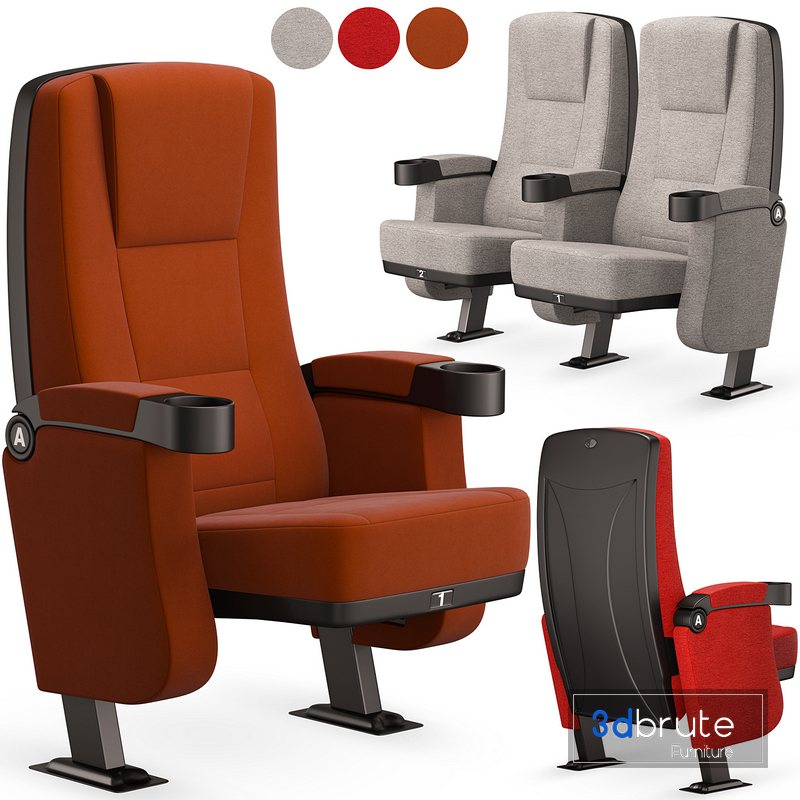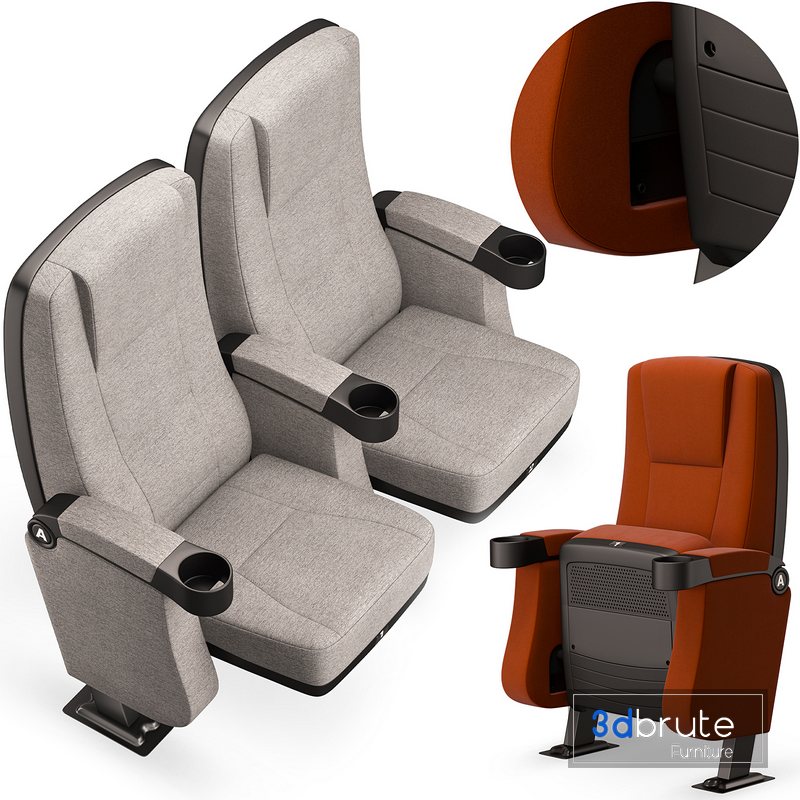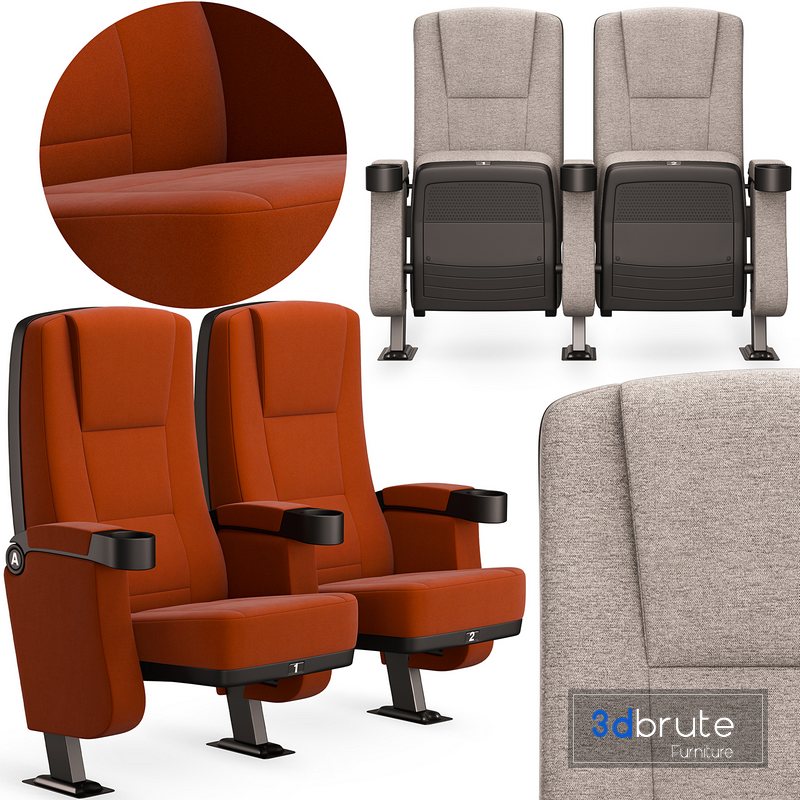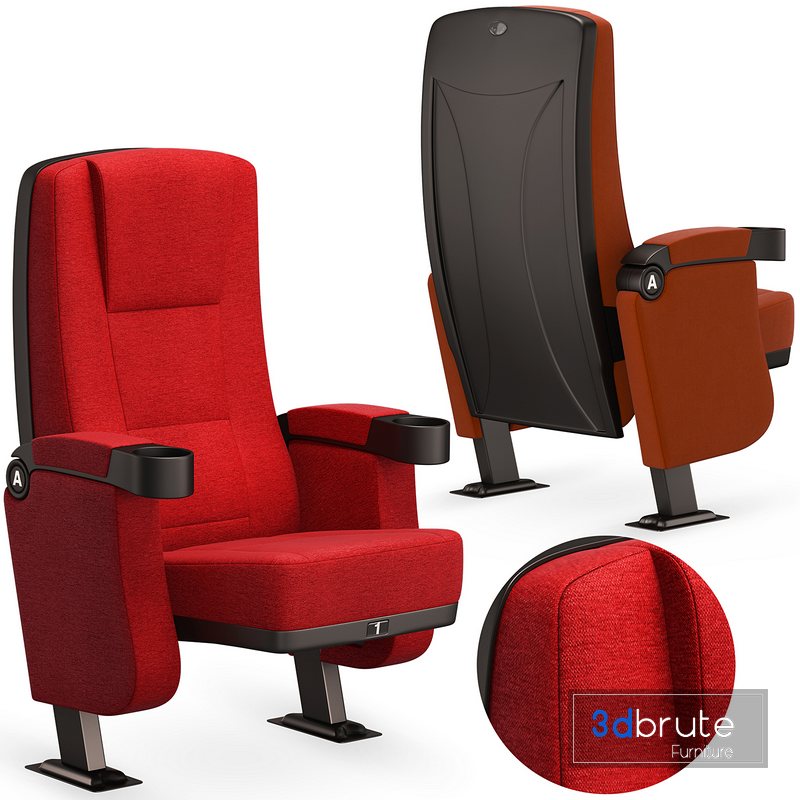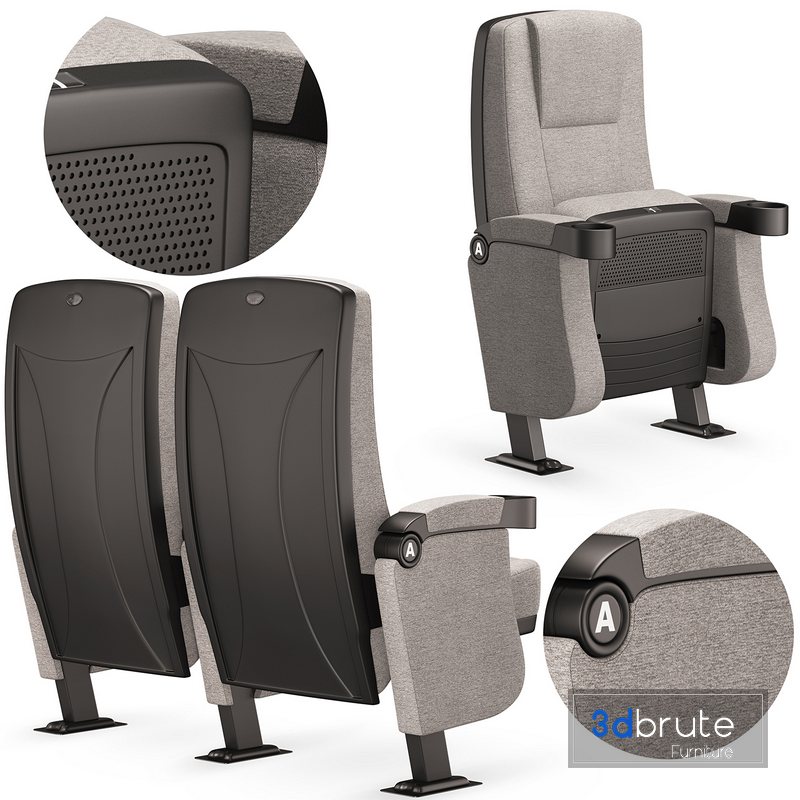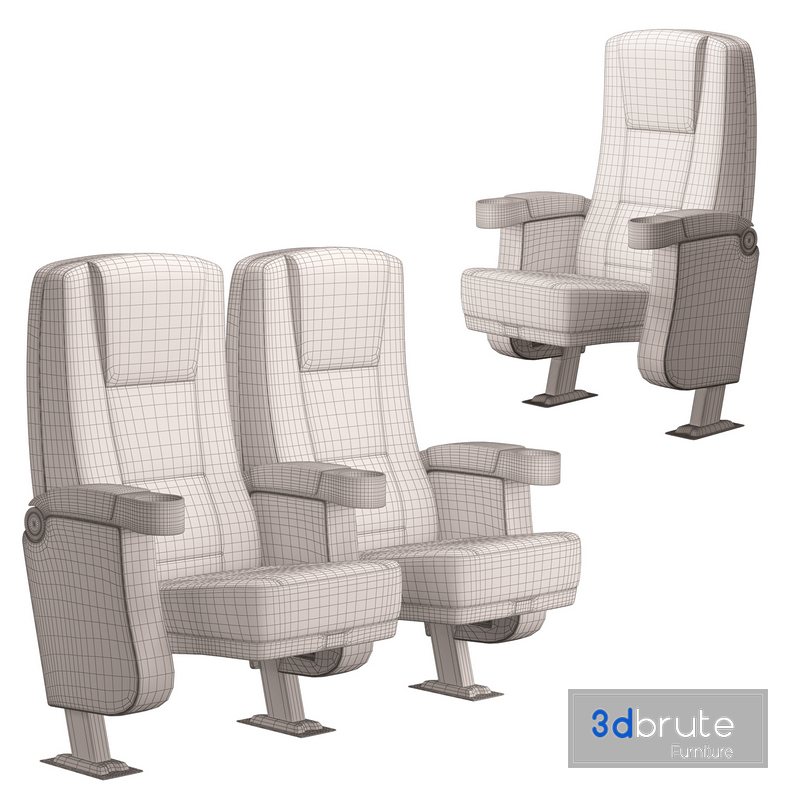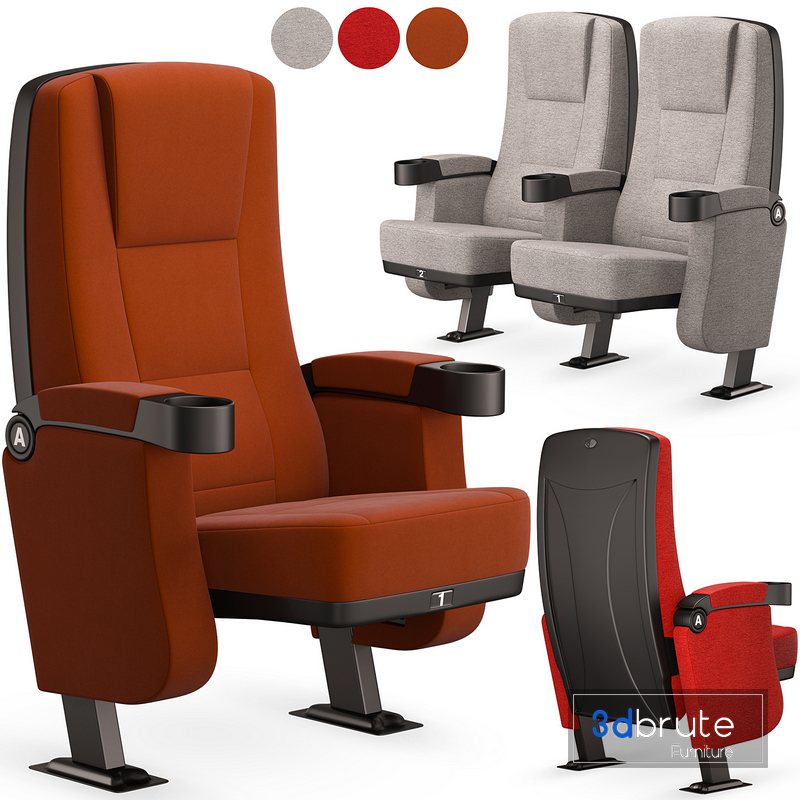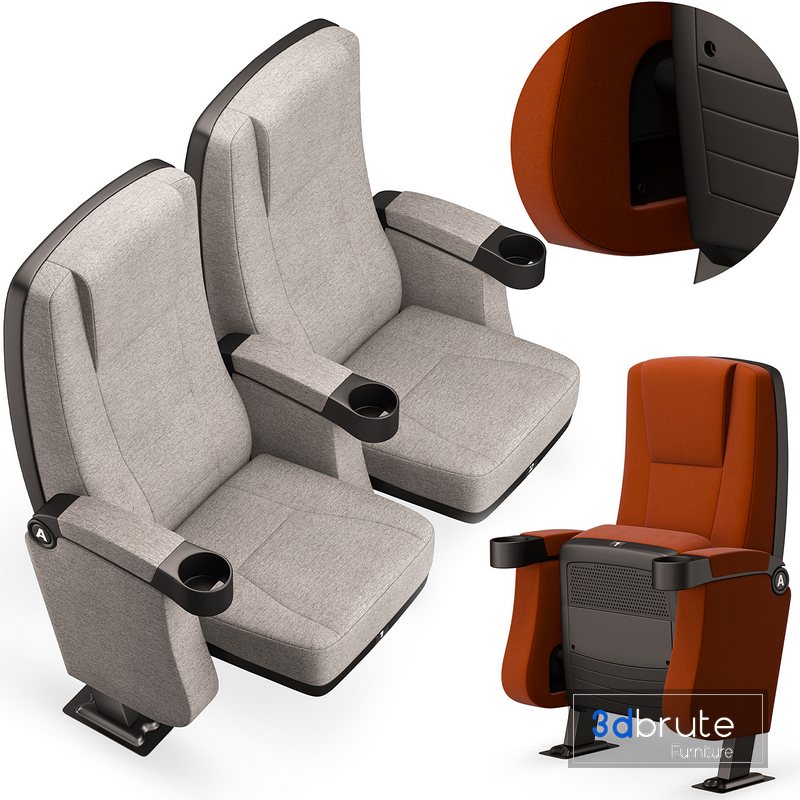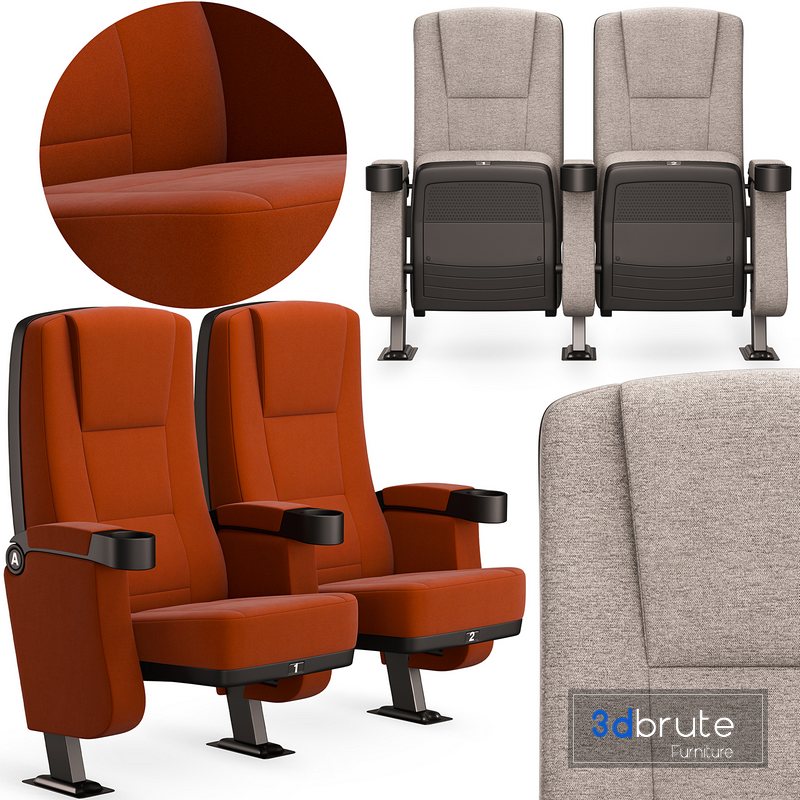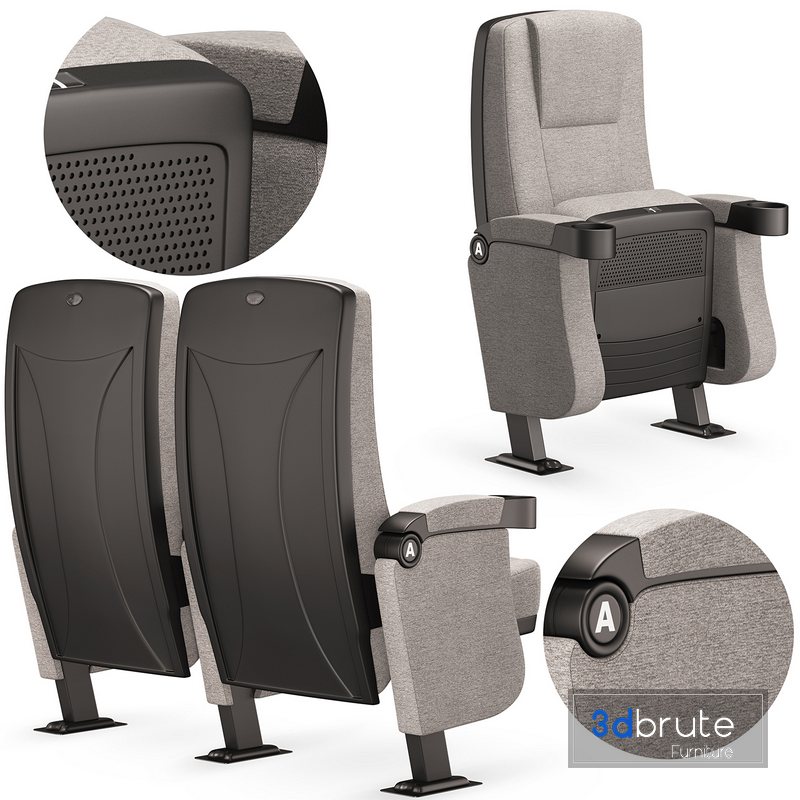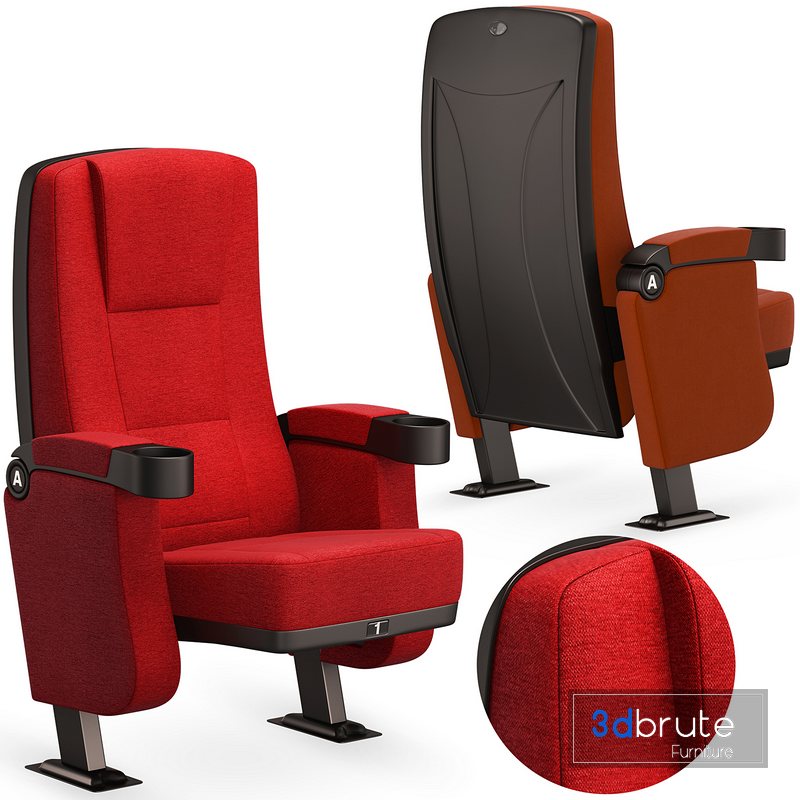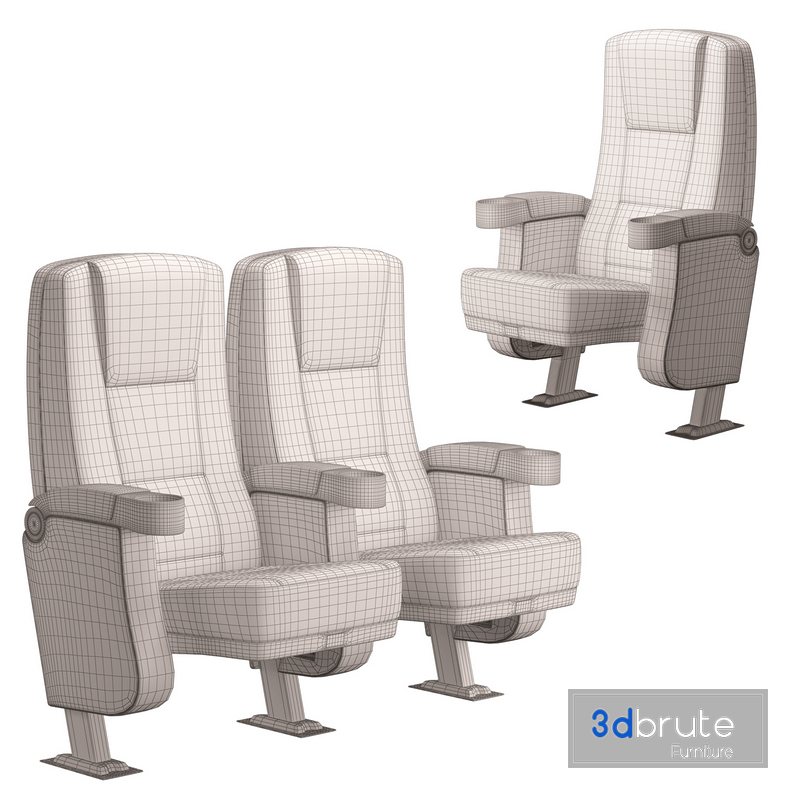 Description:
One and two-seater cinema chairs with 3 types of Materials.
You can arrange a two-seater form in a big salon.
Gray and red cotton fabric and dark orange fine velvet.
The resolution of textures is 2048*2048 to 4096*4096.
I modeled all details, and the basic parts have Unwarp.
You can easily make large-size renders!
The size of the model is real and usable for a cinema salon.
I did the renders with V-ray.
————-
Dimensions:
One-seater Chair:
Height:108cm, depth:74cm, width:124.5cm
Two-seater Chair:
Height: 108cm, depth: 74cm, width:68cm
————-
Formats:
(3dsMax 2014+V-ray 3.2) + Obj + Fbx
(3dsMax 2014+corona 3) + Fbx
Unit: cm
Polygon: 597718
Vertex: 633414

Formats
3ds Max 2014+Fbx+Obj
Render
vray, corona
Size
181 MB
Style
Modern
Name
Cinema Chair 01
Last Updated
March 21, 2023
Dimensions - Width x Length x Height
Polygons
Vertices
633414
Article Tags:
amphitheater
·
amphitheatre
·
Armchair
·
auditorium
·
black
·
chair
·
chrome
·
Cinema
·
cinema-chair
·
concert
·
cotton
·
fabric
·
Figueras
·
film
·
formal
·
Furniture
·
hall
·
Metal
·
movie
·
natural
·
Office
·
orange
·
performance
·
plastic
·
presentation
·
relax
·
salon
·
seat
·
theater
·
two-seater
·
Velvet
·
wrinkle
Article Categories:
Chair