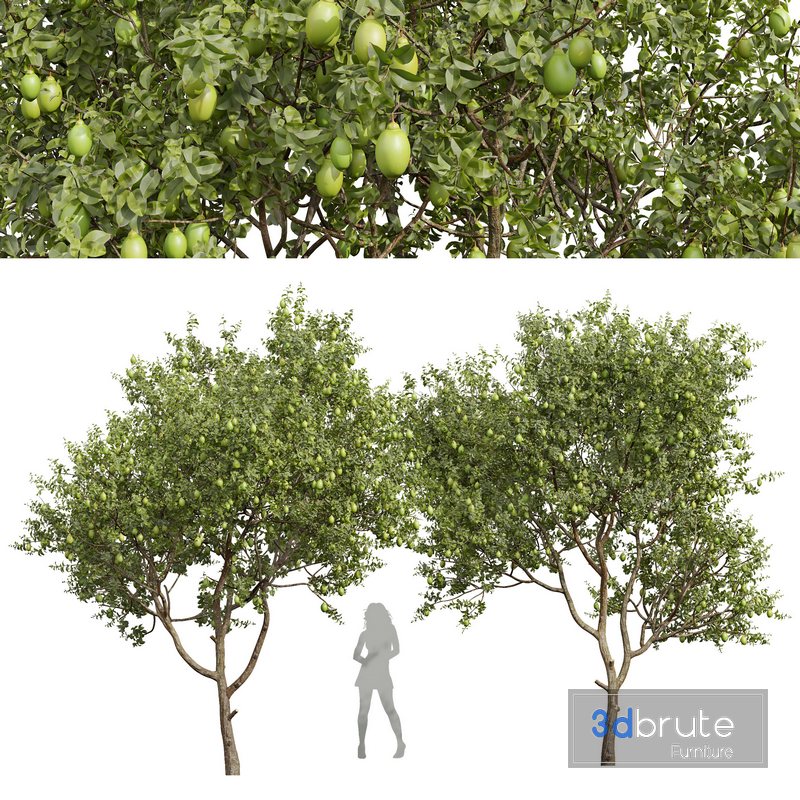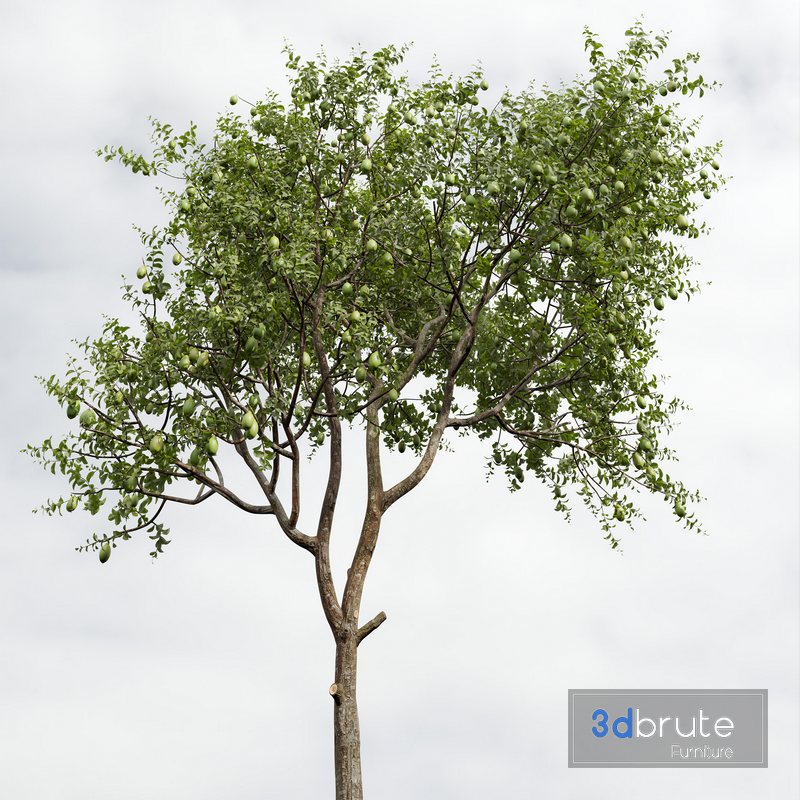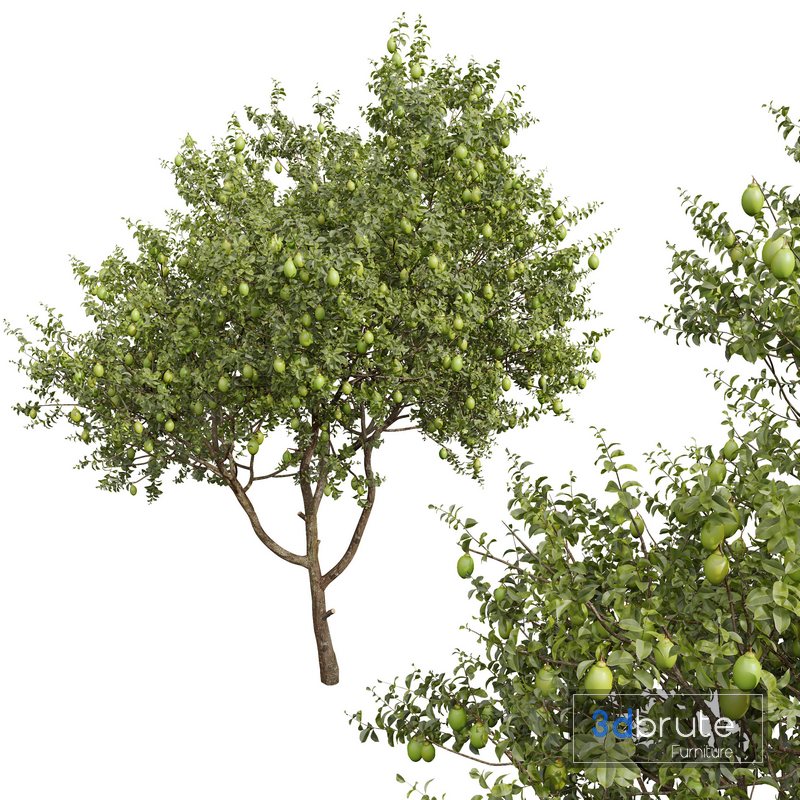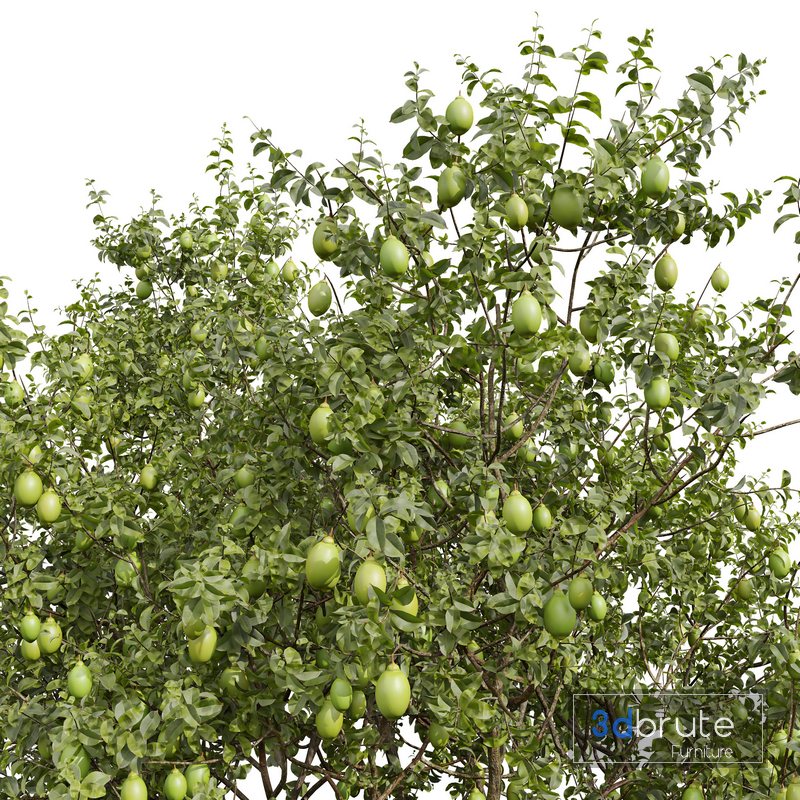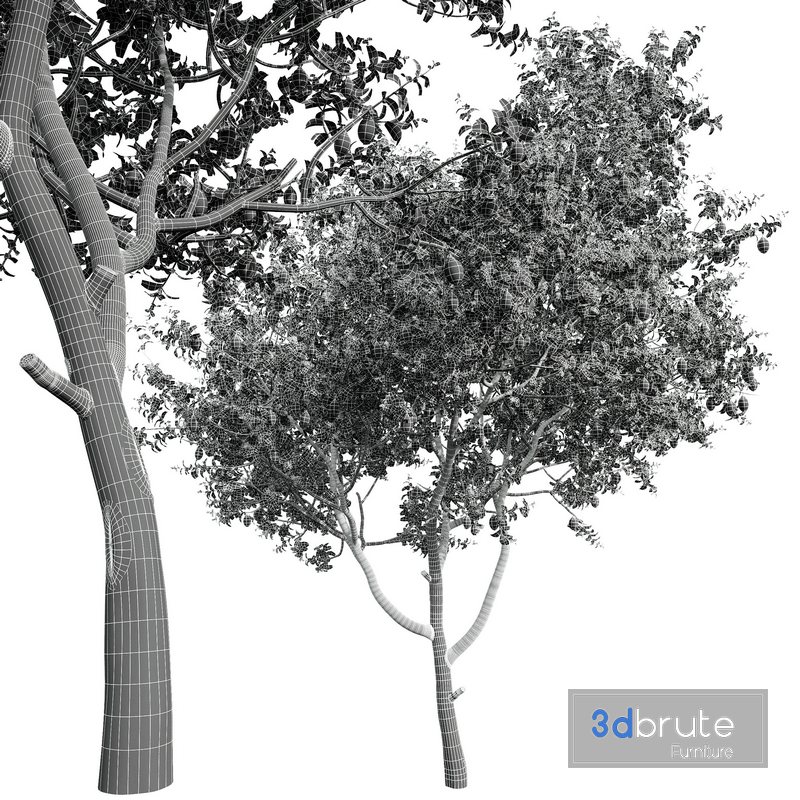 Description:
New Plant High detail Citrus Meyer Lemon
Meyer lemon trees are rich and lively trees with plenty of orange fruits, they mostly bear fruits during spring and winter. They thrive well in moist but not soggy sandy loam soil.
With Meyer lemon, you do not need to keep multiple plants for your tree to bear fruits. These trees do not need protection from temperatures below 20??F.
Mature trees are around 6 to 10 ft (2 to 3 m) tall with dark green shiny leaves. Flowers are white with a purple base and fragrant. The fruit is rounder than a true lemon, deep yellow with a slight orange tint when ripe, and has a sweeter, less acidic flavor. The lemons contain a highly acidic pH of between 2 and 3. This acidity level allows for these lemons to be used as antibacterial and antiseptic cleaners.
2 Different 3D models in the scene
Height: 6000mm & 6000mm
Big Preview:
https://s24.picofile.com/file/8452490934/01.png
https://s24.picofile.com/file/8452490942/02.png
https://s25.picofile.com/file/8452490976/03.png
https://s24.picofile.com/file/8452490984/04.png
1- Materials is archive (material library)
– Corona mtl + Vray mtl + Standard mtl
2-Polys: 900k + Verts: 1427k
3- 4K texture + 4K material
4- JPEG (texture), MAX, OBJ + MTL + FBX 2012
5- 3dmodels: MAX + OBJ + FBX 2012
6- Corona render + Vray (Renderer Engine-MAX + FBX)
– Scanline render (Renderer Engine-MAX + OBJ)
7- Models has unwrapped overlapping and
maps supported traditional 3ds Max texturing.
(tiling coordinates)
Note:
– To use the max file you need to use at 3dsmax 2015
– Units: Millimeter
– Clean Topology (quad mesh)
– You Can Add Turbo Smooth
If you have any problems for setting up the models,
send me a message here or via avatar.group.ad@gmail.com

| | |
| --- | --- |
| The price does not include VAT (depending on each country) | |
| Formats | 3ds Max 2015+Fbx+Obj |
| Render | vray, corona, standard |
| Size | 269 MB |
| Style | Modern |
| Name | New Plant High detail Citrus Meyer Lemon |
| Date | July 27, 2023 |
| Product ID | 292881 |
| Dimensions - Width x Length x Height | Height: 600cm x 600cm |
| Polygons | |
| Vertices | 1427000 |
| Product link | |
Article Tags:
citrus
·
detail
·
fruit
·
lemon
·
meyer
·
Plant
·
Tree
Article Categories:
Tree