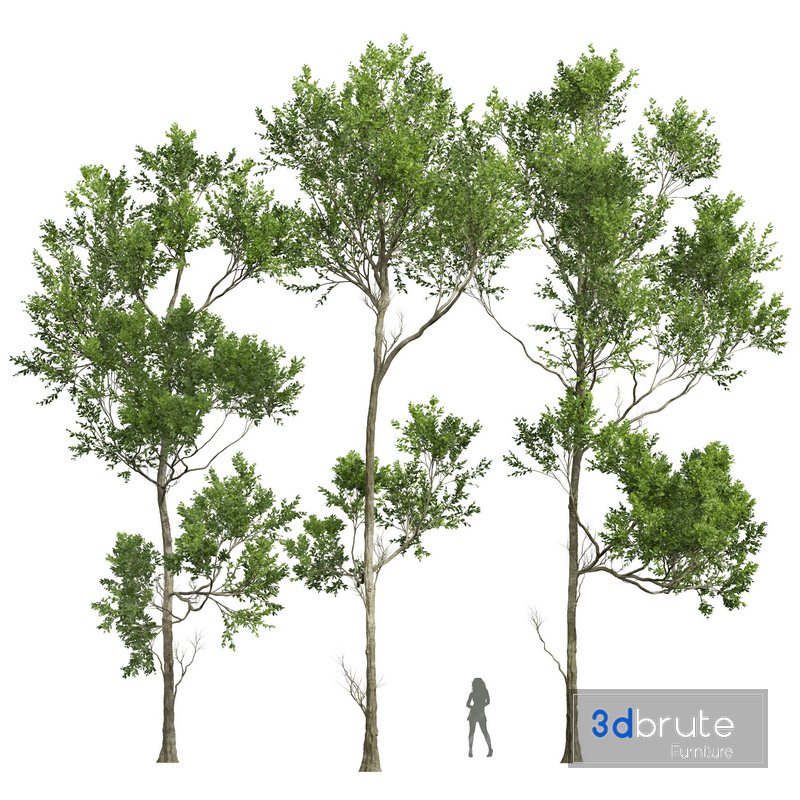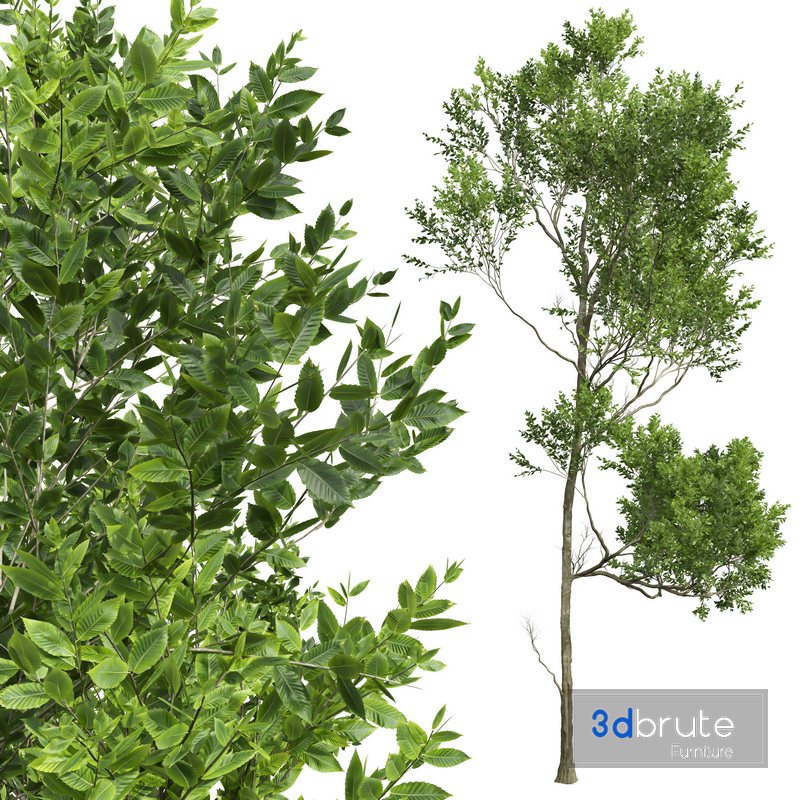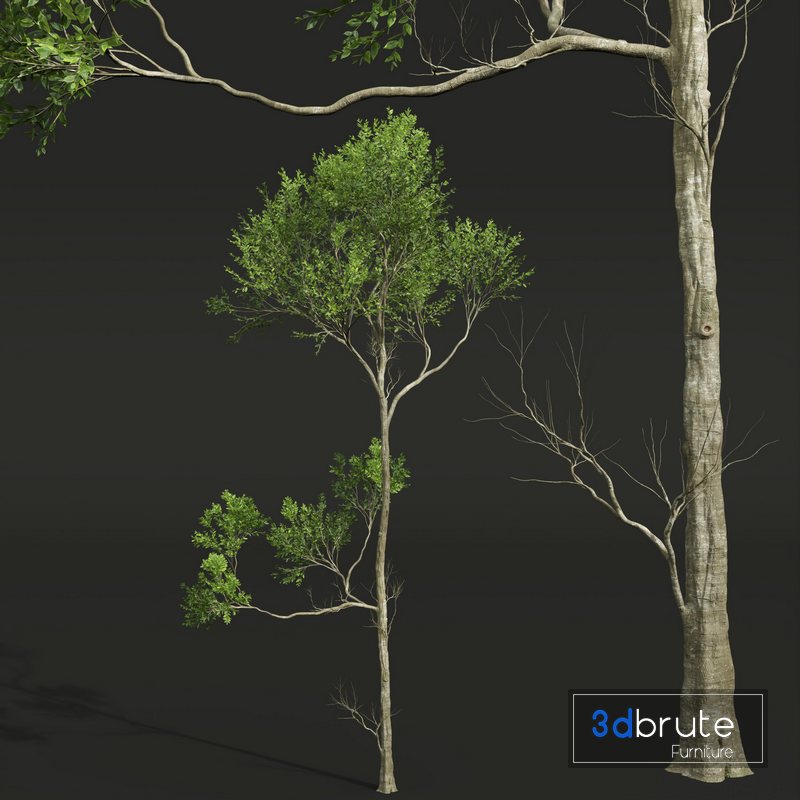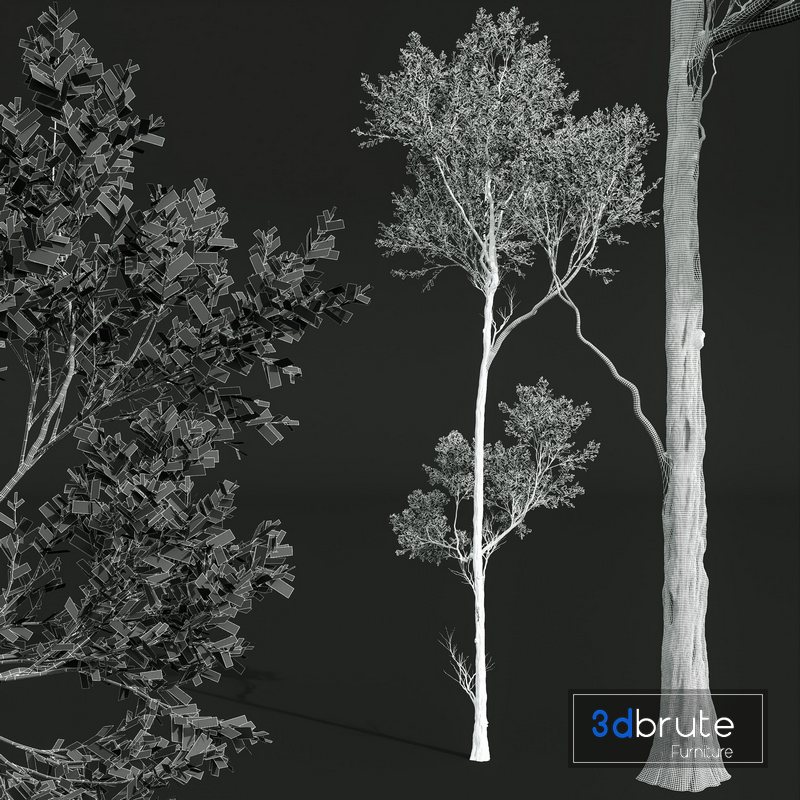 Description:
New Plant High detail Fagus Grandifolia03
Fagus grandifolia, the American beech or North American beech, is the species of beech tree native to the eastern United States and extreme southeast Canada.
It is a deciduous tree growing to 16?€?35 m (52?€?115 ft) tall, with smooth, silver-gray bark. The leaves are dark green, simple and sparsely-toothed with small teeth that terminate each vein, 6?€?12 cm (2+1???4?€?4+3???4 in) long (rarely 15 cm, 6 in), with a short petiole. The winter twigs are distinctive among North American trees, being long and slender (15?€?20 mm (5???8?€?3???4 in) by 2?€?3 mm (0.079?€?0.118 in)) with two rows of overlapping scales on the buds .
3 Different 3D models in the scene
Height: 15000mm & 17000mm & 17000mm
Big Preview:
https://s24.picofile.com/file/8452236092/01.png
https://s25.picofile.com/file/8452236118/02.png
https://s25.picofile.com/file/8452236126/03.png
1- Materials is archive (material library)
– Corona mtl + Vray mtl + Standard mtl
2-Polys: 1072k + Verts: 1546k
3- 4K texture + 4K material
4- JPEG (texture), MAX, OBJ + MTL + FBX 2012
5- 3dmodels: MAX + OBJ + FBX 2012
6- Corona render + Vray (Renderer Engine-MAX + FBX)
– Scanline render (Renderer Engine-MAX + OBJ)
7- Models has unwrapped overlapping and
maps supported traditional 3ds Max texturing.
(tiling coordinates)
Note:
– To use the max file you need to use at 3dsmax 2015
– Units: Millimeter
– Clean Topology (quad mesh)
– You Can Add Turbo Smooth
If you have any problems for setting up the models,
send me a message here or via avatar.group.ad@gmail.com

| | |
| --- | --- |
| The price does not include VAT (depending on each country) | |
| Formats | 3ds Max 2015+Fbx+Obj |
| Render | vray, corona, standard |
| Size | 339 MB |
| Style | Modern |
| Name | New Plant High detail Fagus Grandifolia03 |
| Date | June 21, 2023 |
| Product ID | 287172 |
| Dimensions - Width x Length x Height | Height: 1500cm x 1700cm x 1700cm |
| Polygons | |
| Vertices | 1546000 |
| Product link | |
Article Tags:
detail
·
fagus
·
Grandifolia
·
high
·
Plant
·
Tree
Article Categories:
Tree