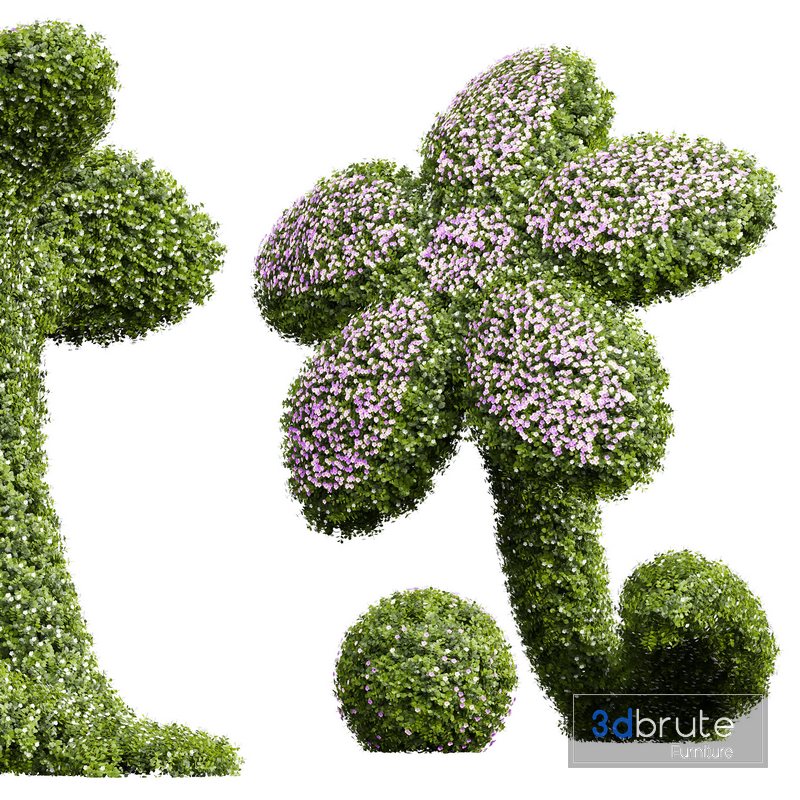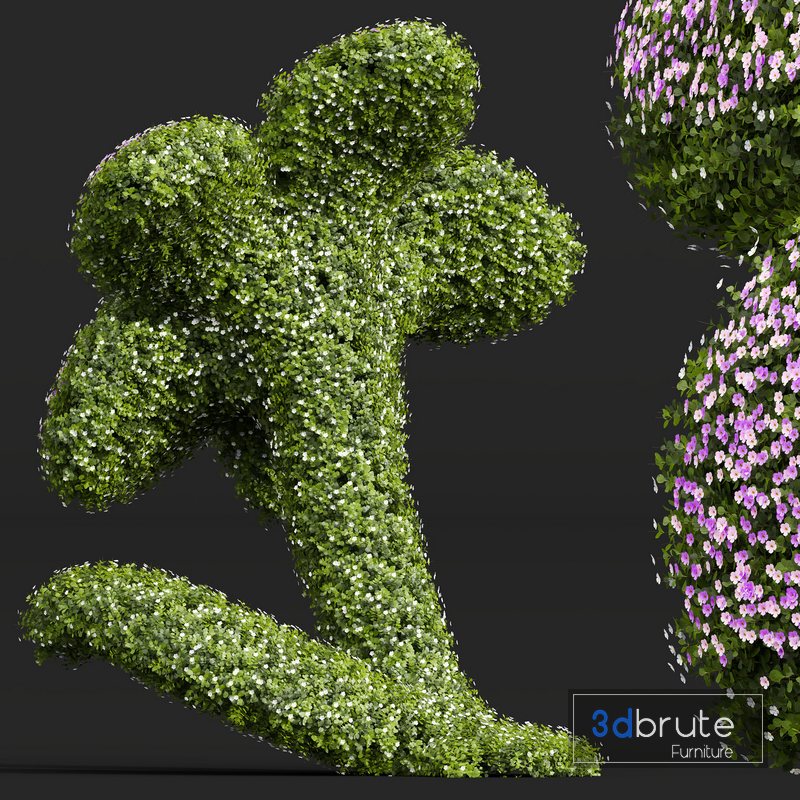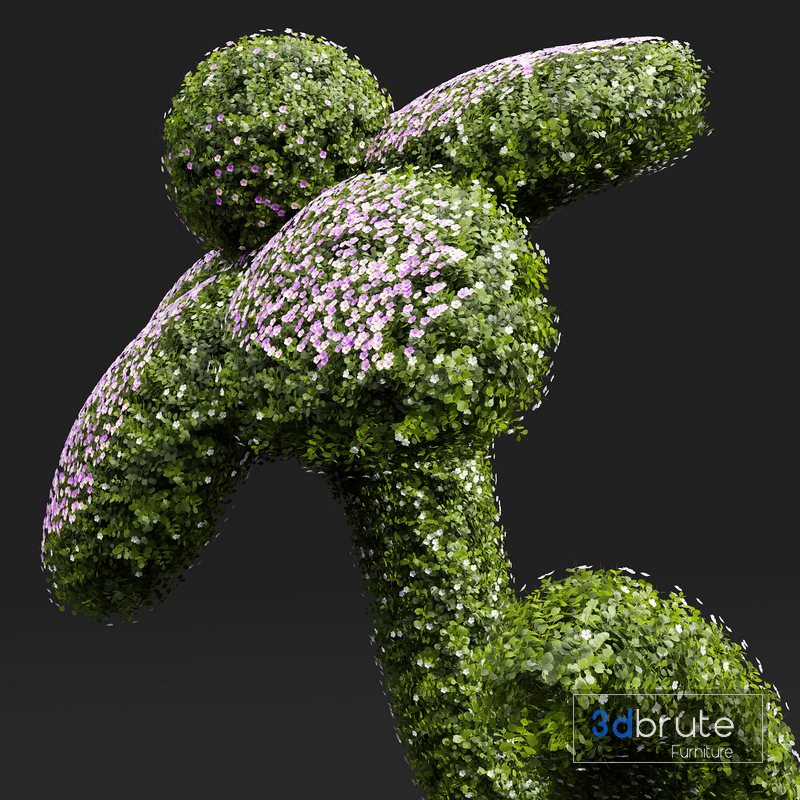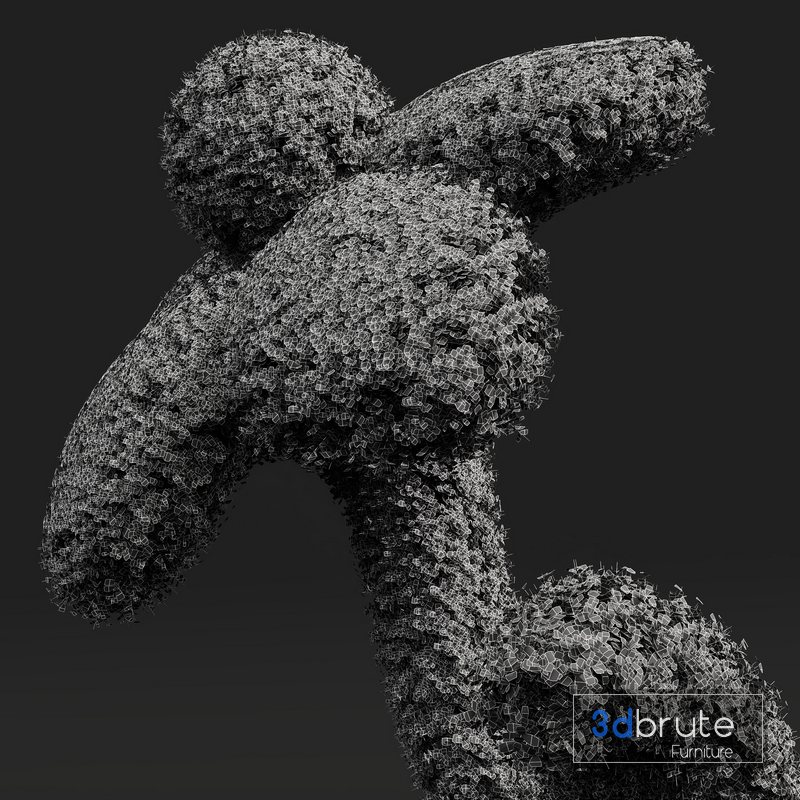 Description:
New Plant Bacopa Diffusa Sutera Decorative
This blooming wonder gets its name from the many small white flowers that the snowflake flower sprouts throughout the summer.
Pleasantly uncomplicated and easy to care for, the snowflake flower is the bright accent in your balcony box.
Also suitable for traffic lights.
1 Different 3D models in the scene
Height: 1700mm
Big Preview:
https://s25.picofile.com/file/8452489992/01.png
https://s25.picofile.com/file/8452490000/02.png
https://s24.picofile.com/file/8452490018/03.png
1- Materials is archive (material library)
– Corona mtl + Vray mtl + Standard mtl
2-Polys: 766k + Verts: 2181k
3- 4K texture + 4K material
4- JPEG (texture), MAX, OBJ + MTL + FBX 2012 + Blender 2.9
5- 3dmodels: MAX + OBJ + FBX 2012 + Blender 2.9
6- Corona render + Vray (Renderer Engine-MAX + FBX)
– Scanline render (Renderer Engine-OBJ)
7- Models has unwrapped overlapping and
maps supported traditional 3ds Max texturing.
(tiling coordinates)
Note:
– To use the max file you need to use at 3dsmax 2015
– Units: Millimeter
– Clean Topology (quad mesh)
– You Can Add Turbo Smooth
If you have any problems for setting up the models,
send me a message here or via avatar.group.ad@gmail.com

| | |
| --- | --- |
| The price does not include VAT (depending on each country) | |
| Formats | 3ds Max 2015+Fbx+Obj |
| Render | vray, corona, standard |
| Size | 383 MB |
| Style | Modern |
| Name | New Plant Bacopa Diffusa Sutera Decorative |
| Date | July 27, 2023 |
| Product ID | 292843 |
| Dimensions - Width x Length x Height | Height: 170 cm |
| Polygons | |
| Vertices | 2118000 |
| Product link | |
Article Tags:
bacopa
·
Decorative
·
Diffusa
·
Plant
·
Sutera
·
Tree
Article Categories:
Tree